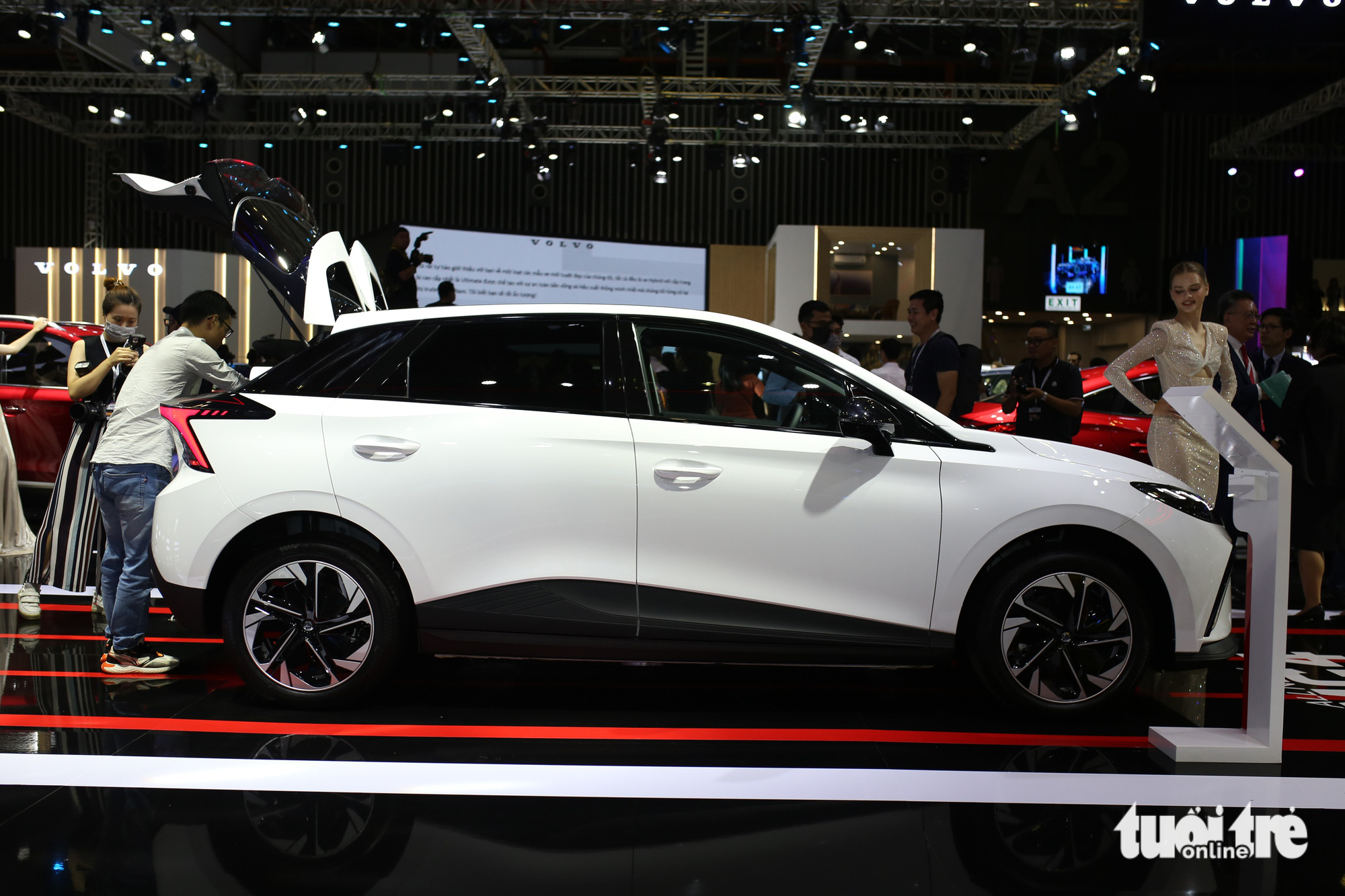 Recently, some MG dealer sales consultants are promoting the MG4 model, and at the same time, revealed that this electric car model may return to Vietnam by the end of 2023.
More specific information about this electric vehicle is not disclosed by the seller. However, the fanpage of MG Vietnam also somewhat hinted the appearance of this model in the country when asking the question "Are you looking forward to the official appearance of the MG4 EV in the Vietnamese market?".
Regarding the charging station, the MG sales consultant also shared that if the MG4 is open for sale, the company will also sell an attached charger to plug it in at home. This method is quite similar to Mercedes-Benz and Porsche in Vietnam.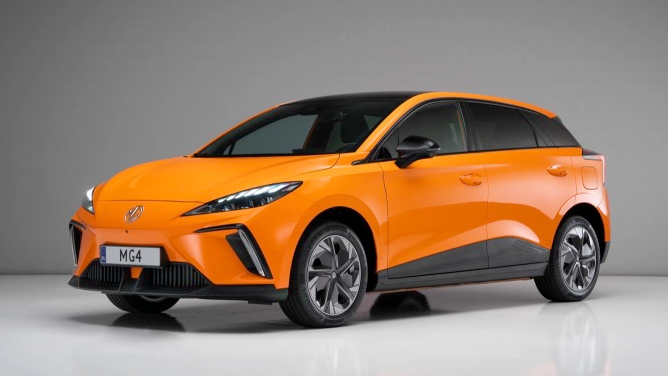 The electric model MG4 (or MG4 EV) appeared at the Vietnam Motor Show (VMS) last year. At that time, the car was brought back as a display to explore the market, but not for sale.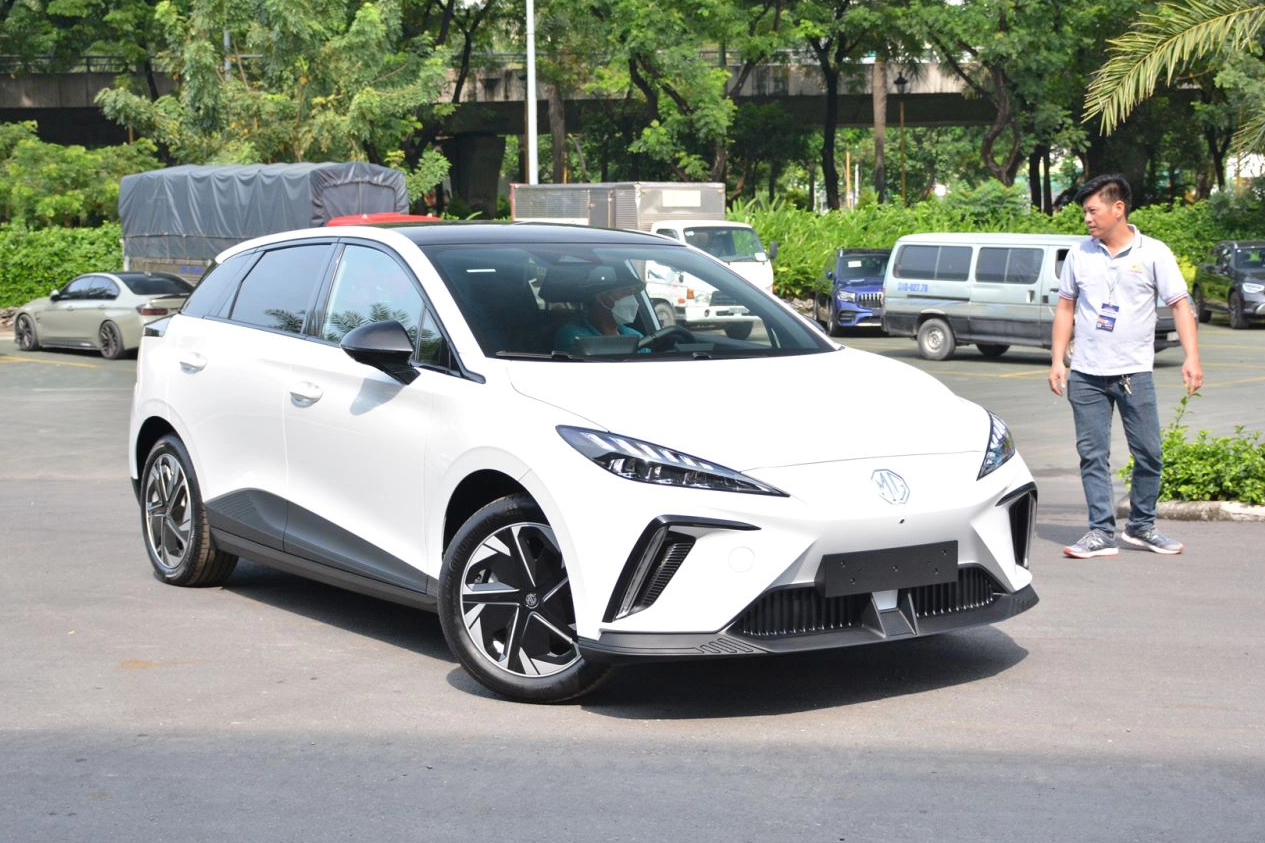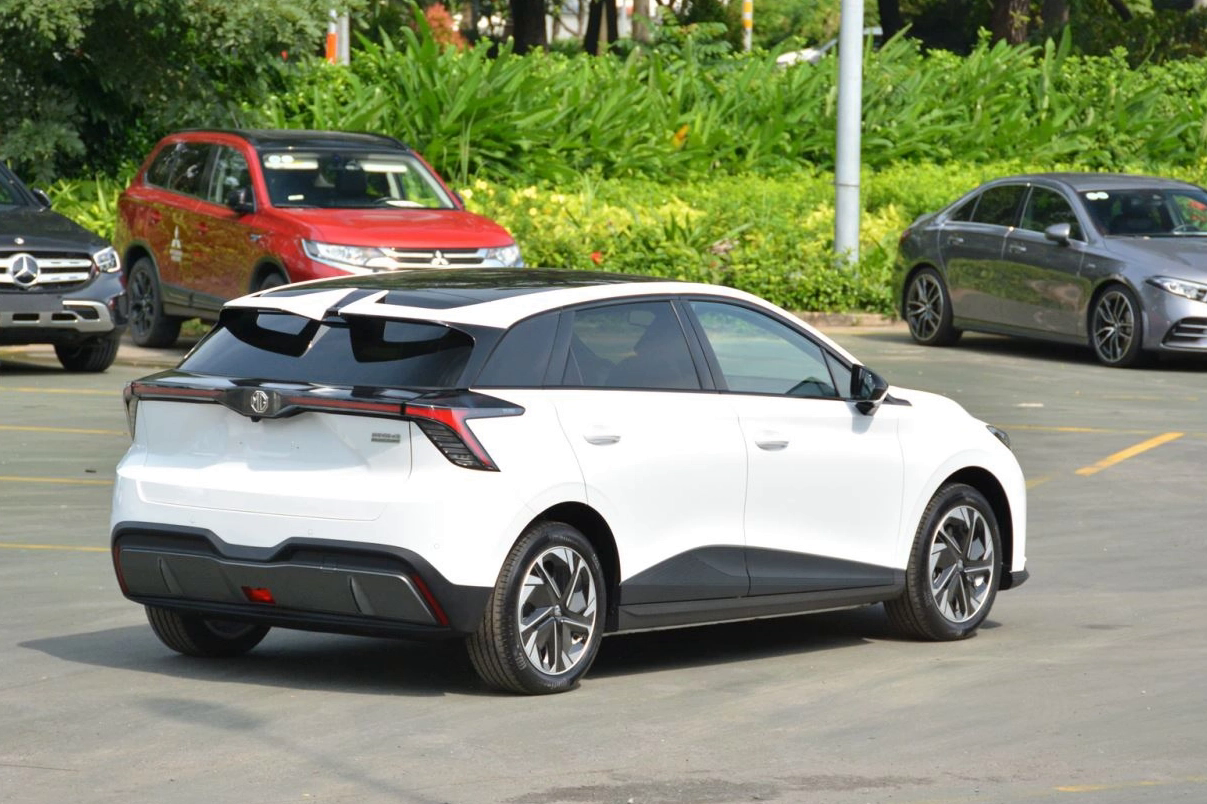 The MG4 EV was brought to Vietnam for display at VMS 2022
With the current trend of car electrification in Vietnam, plus the preferential registration policy for electric vehicles, it is not unusual for the MG4 to be brought back. However, the limitation of electric vehicles sold in the country at this time is the charging station infrastructure. The current public charging station system of most of them belongs to VinFast, but only serves its cars, other cars cannot be used.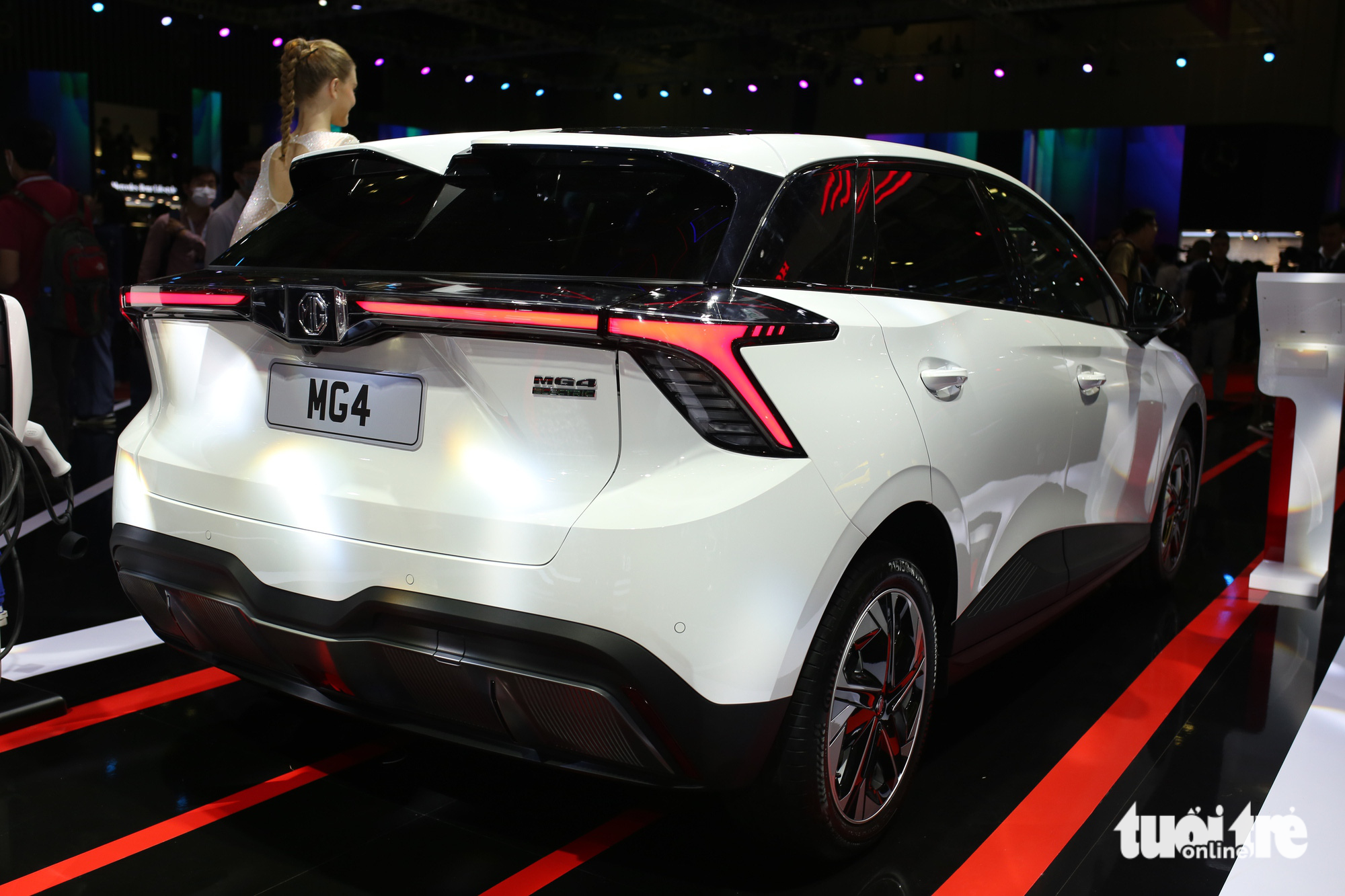 MG4 is a hatchback model that is nearly as long as VinFast VF e34 with 4,287 mm but wider. The chassis is an electric vehicle-specific type, which can accommodate 110mm ultra-thin panels.
Despite the thin battery, the MG4's range is tested for up to 350 km on a single charge with the standard 51 kWh battery configuration. This figure is higher than that of the VF e34 (about 285 km). The electric motor of the car is located behind, with a capacity of 168 horsepower. The more advanced version uses a 64 kWh battery and a 201 hp electric motor, for a maximum range of 450 km per charge.
Called MG4, the design of this model has nothing to do with the MG5 being sold in Vietnam. The front of the car does not have a grille, because this is an electric car. The interior of the car is full of electric car style with a minimalist design, with 2 screens, including a 10-inch unit in the center, gear shift knob, electronic brake… The car's safety technology is full of Full range of advanced driver assistance features.