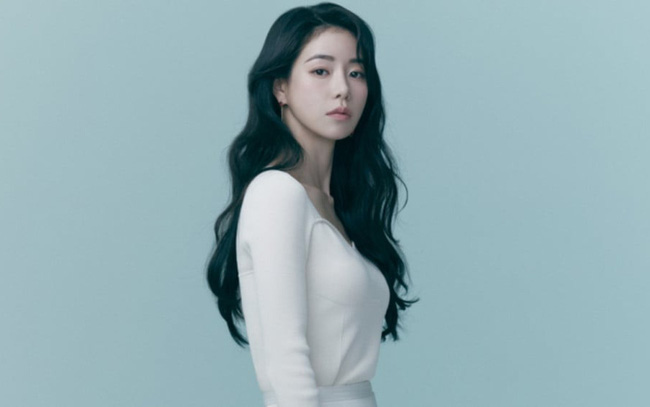 On March 17 (local time), actress Lim Ji Yeon met with the Korean press for an interview at the end of the show. On this day, she shared the behind-the-scenes of "The Glory" and answer questions from the press.
Lim Ji Yeon said that this is her first time playing a villain so she really wants to be a bad person from head to toe.
"I prepared the character in the hope that the world would turn its back on Yeon Jin. I think it's easier to be hated by people than to be loved by people" – Lim Ji Yeon said – "I want people to hate Yeon Jin. When we read the script, writer Kim Eun Sook commented that I have an angelic face but a devil's heart. I guess she saw that side of me when I read the book."
Lim Ji Yeon added that she had been preparing for months after receiving the script, "After reading the script, I consulted everyone around and tried to prepare the best for the character so I was busy. than before filming started".
Then, the actress shared about her attachment to the character, "I had a hard time filming Yeon Jin's last prison scene. I realized that I was attached to the character until the end. how".