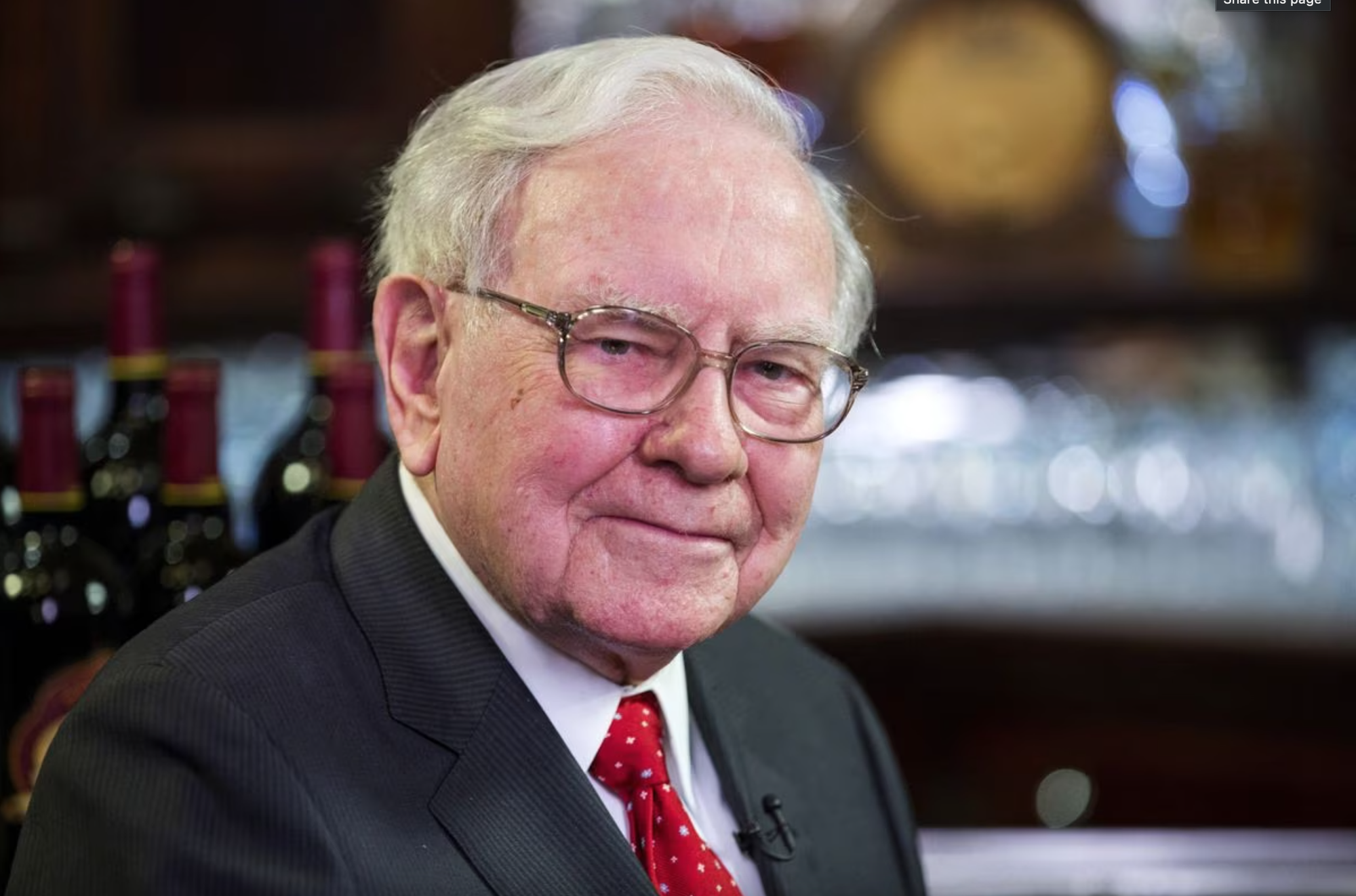 Financial magnate Warren Buffett has maintained contact with senior officials in US President Joe Biden's administration in recent days, as the region's banking crisis unfolds.
According to several sources familiar with Bloomberg News, the chairman of investment firm Berkshire Hathaway has had many conversations with Biden's team.
These calls focused on how Mr. Buffett can invest in the regional US banking sector.
In addition, the billionaire also gives advice and advises officials on the current turmoil.
For a long time, billionaire Buffett has always intervened to support banks in crisis in the US. Taking advantage of his position and financial strength, he helps banks in difficulty regain the trust of customers.
In 2011, Bank of America was funded by Buffett after its stock plunged amid losses, due to subprime mortgages.
Warren Buffett also launched a $5 billion bailout for Goldman Sachs in 2008, helping the bank stay afloat after the collapse of Lehman Brothers.
Last week, the US government announced a series of special measures to appease depositors.
In addition, Washington promises to pay off uninsured deposits in full at failed banks, Silicon Valley (SVB) and Signature.
Meanwhile, shares of regional banks continued to fall this week on concerns that the impact would spread.
Wary of political implications, President Biden's government has sought support measures that do not require direct government spending, that is, without the use of taxes from the people.
For example, major US banks voluntarily deposited $30 billion to stabilize First Republic Bank this week. Management welcomed the move.
According to Bloomberg, any investment or intervention from billionaire Buffett or other figures will have the same purpose: to find a way to avert the crisis without direct bailout from the government.