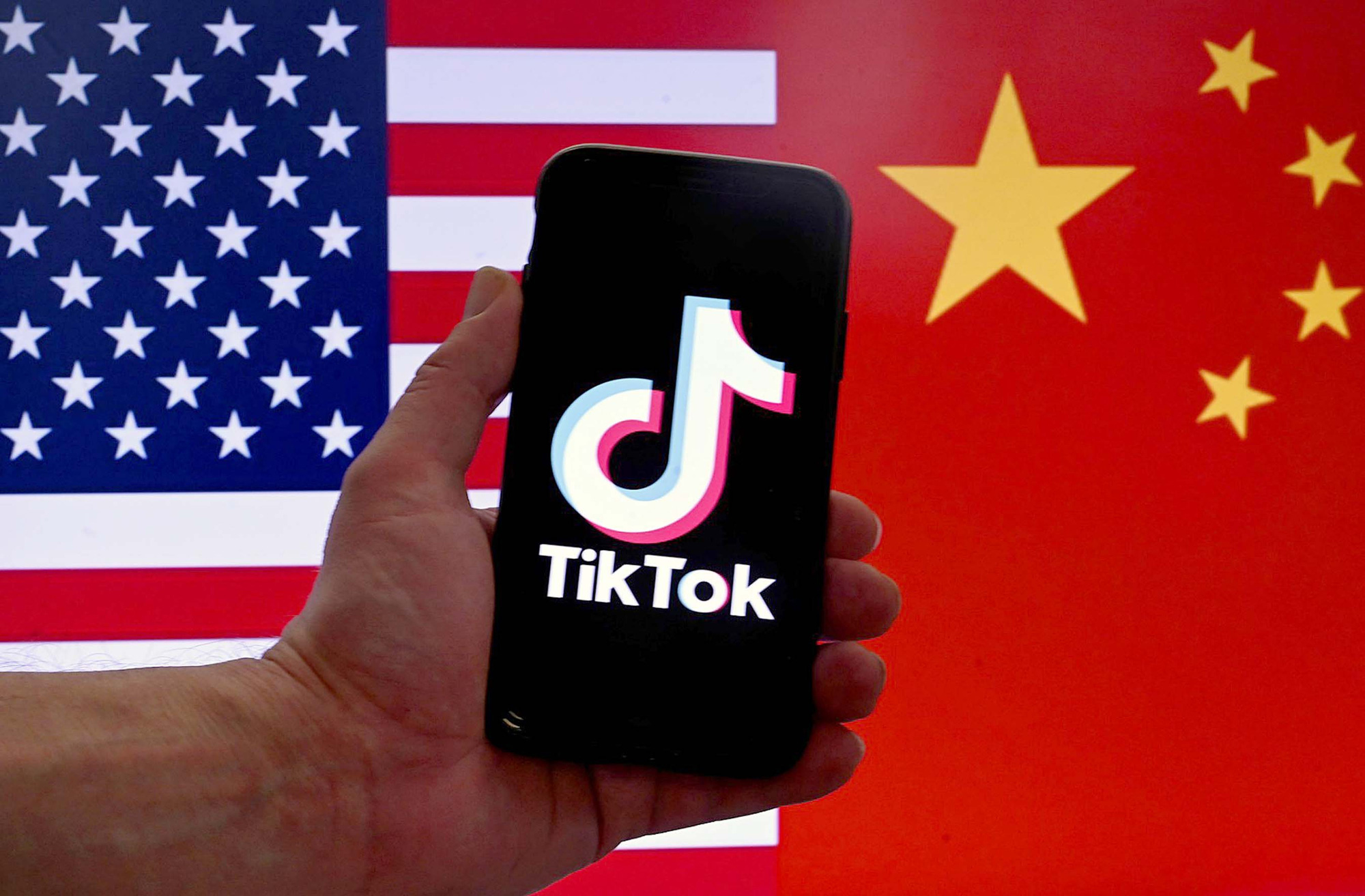 On March 17, New Zealand became the latest country to block TikTok. Accordingly, the country announced to ban TikTok on all devices connected to Parliament from March 31 because of the "unacceptable" risks in the current New Zealand Parliamentary environment.
Troy's horse
TikTok – with more than 1 billion users worldwide, owned by parent company ByteDance (China) – has quickly become the sixth most active social networking platform in the world.
But this resurgence coincides with Western skepticism that Beijing can use TikTok as a "Trojan horse" to access foreign user data and serve political purposes.
Just a day before New Zealand's "shot", the UK also announced a ban on TikTok on government equipment. The US government recently gave all federal employees a 30-day deadline to remove TikTok from government-issued mobile devices.
The European Commission, the European Council and the European Parliament have all banned employees from using TikTok on work devices. Canada also bans TikTok on all government-issued devices…
On March 17, the New York Times and Forbes magazine quoted sources as saying that the US government had opened a criminal investigation into ByteDance for unauthorized access to the personal information of some US citizens.
While the US and other Western countries have cited security risks and banned TikTok on government employees' devices, Beijing sees it as a plot to limit China's technological development.
Part of TikTok's appeal probably comes from the app's ability to perfectly predict the videos users want to watch through a sophisticated algorithm. Also by collecting data on user tastes, TikTok is able to provide them with content that is best suited to individual interests.
However, according to El País newspaper (Spain), independent investigations found that to do this, TikTok has the ability to store the user's contact list, calendar, location … each hour.
Although this approach is no different from American technology giants like Google or Meta (Facebook), the West is concerned that Beijing could use national security laws to ask ByteDance to share personal information. that – however ByteDance has consistently denied this.
The West is increasingly sensitive?
TikTok has become a new source of tension between China and the West. The Global Times (China) in the past few days has continuously posted about TikTok with headlines such as: "Western attacks on Chinese technology firms will have no winners", "Calling for government US government stops oppressing TikTok"…
In episode 178 of the show "This is China" broadcast on China's Orient satellite TV channel on March 6, Professor Zhang Wei Wei, director of the Institute of Chinese Studies at Fudan University, commented. Comments:
"TikTok has swept the globe. In most countries, including in the West, TikTok is almost the most popular short video app. TikTok's influence with Americans is so great that anti-China lawmakers are passed a bill banning the installation of TikTok on the phones of US government employees.
In February, after the European Commission (EC), the executive arm of the European Union (EU), banned employees from using TikTok on work devices for security reasons, the Chinese backlash on the social network Weibo.
Some Chinese think that the Western ban on TikTok as above is a manifestation of discrimination, even "racism". But there are also opinions that this is normal, as China has banned some Western social networking applications.
Social phenomenon
While TikTok causes concern with Western governments, Douyin (the Chinese version of TikTok) is a real social phenomenon. It appears everywhere, from elevators to subways and restaurants. Of Douyin's approximately 600 million daily users, 80% are between the ages of 19 and 40 and about 65% live in secondary cities.
"It's no exaggeration to say that we Chinese get our news through Douyin. My mother sends me the news she reads on that app every day," El País newspaper quoted a Beijing resident as saying.