US media in February simultaneously reported that states such as Texas, Florida and Arkansas were considering a bill that could prevent Chinese people from buying real estate, citing security reasons. The bill was also aimed at citizens of a number of other countries such as Iran, Russia and North Korea, but was later withdrawn due to many objections.
The bill, if passed, would prevent Russians, Iranians and North Koreans from owning property in these states, but the main target appears to be aimed at the Chinese.
The bill was submitted by Lois Kolkhorst, a Republican state senator from Texas, in November 2022.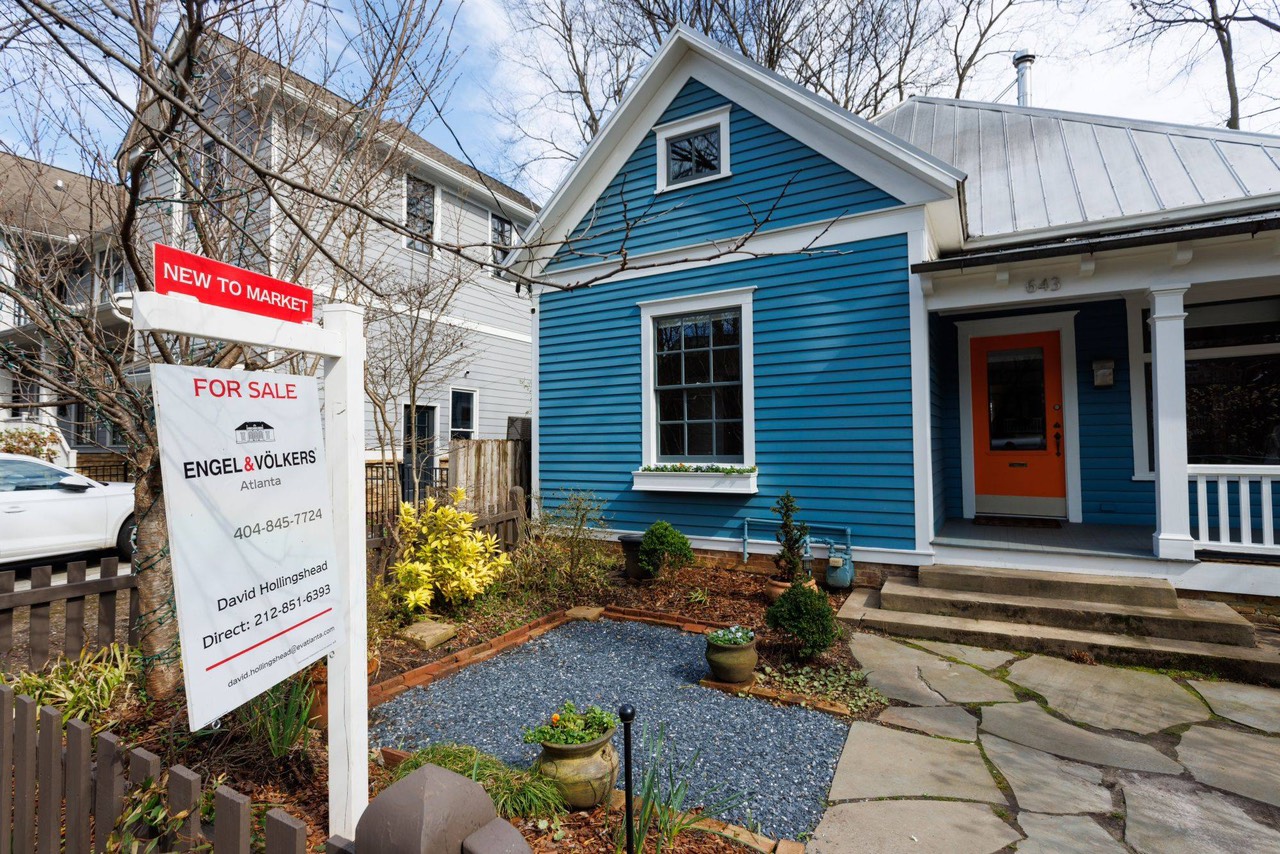 A sign "for sale" outside a house in Atlanta, Georgia, February 17. Photo: Bloomberg
Such laws are not uncommon around the world, analysts say. Some governments have proposed measures that directly or indirectly ban foreigners from buying houses or real estate in order to curb soaring housing prices. Canada, Switzerland, Denmark, Singapore, Cambodia and many other countries have enacted outright bans or some form of restriction on foreigners' home purchases.
However, countries enact this law to apply to all foreign nationals, not to target any specific group.
Law professor Michael Byers at the University of British Columbia – USA said that the bills of the states of Texas, Florida and Arkansas that only target citizens of China, Russia, Iran and North Korea are unconstitutional.
"What's unusual about the proposals from Texas, Florida and Arkansas is that they target citizens of a particular country, specifically the Chinese," emphasized Professor Michael Byers. is also considered discriminatory and violates the US constitution. It also violates World Trade Organization regulations."
According to Professor Sing Tien Foo, at the real estate department of the National University of Singapore, any investment ban, especially the one that is politically motivated, will not benefit both countries but also the country. global trade.
From that, experts conclude that it will be difficult for the US side to issue a ban on Chinese citizens buying real estate in the US because it is unconstitutional and violates the principles of the market economy and international trade law.
According to the National Association of Realtors (NAR), Chinese are topping the list of foreign nationals buying homes in the US for the 10th year in a row.
NAR records that investors from mainland China, the Hong Kong Special Administrative Region and the island of Taiwan (China), spent $6.1 billion to buy real estate in the US in the 12 months to March. 2022. This is up 27% from a year earlier, more than the spending of citizens of any other country.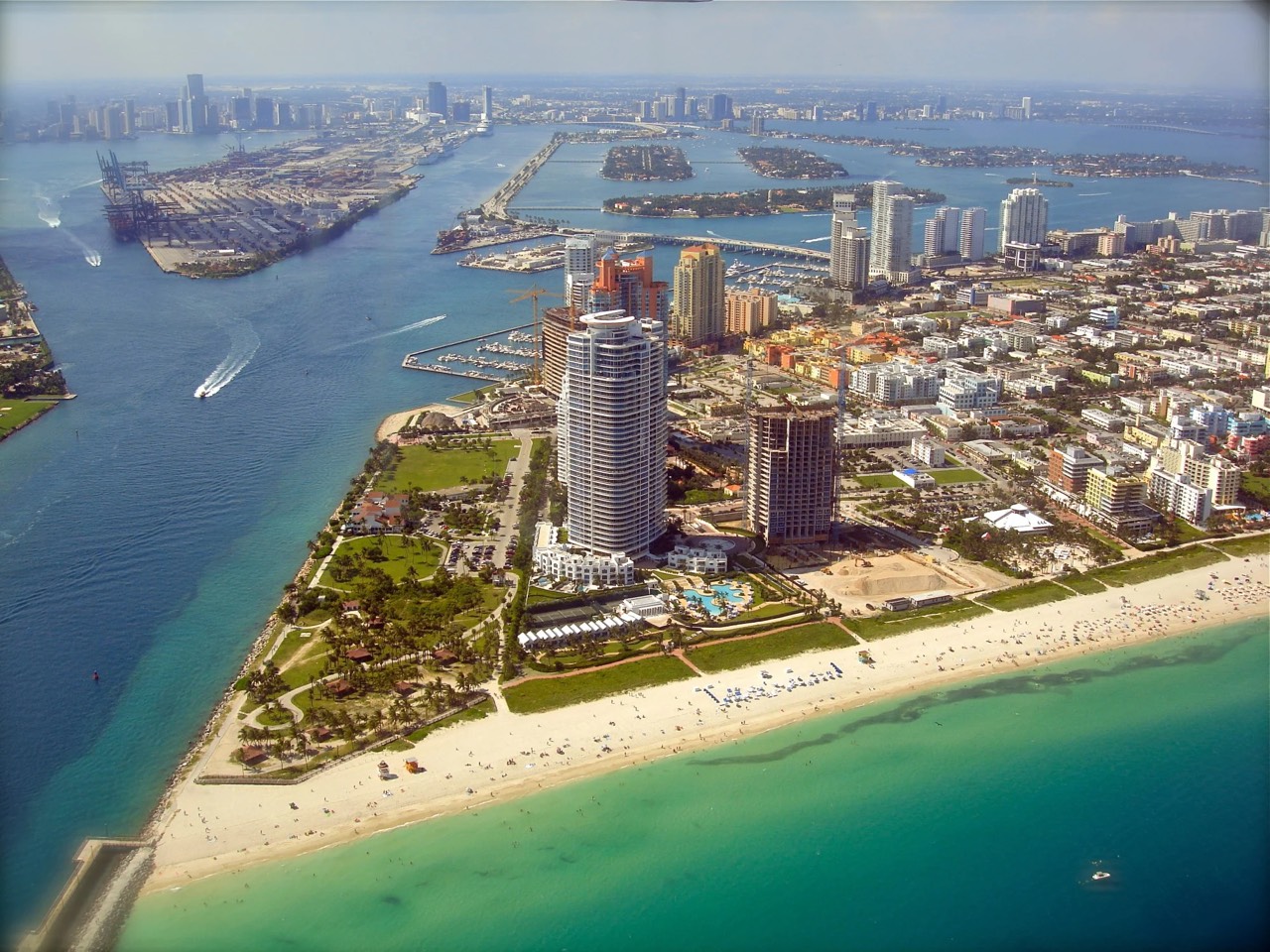 Miami, Florida has been a top destination for foreign real estate investors for 14 years. Photo: Shutterstock
Tensions between the US and China have escalated sharply in recent years and have heated up recently after Washington shot down a Chinese airship. The US accuses it of being a spy balloon and criticizes China, while Beijing says it is a stray civilian device and thinks the US is overreacting.