The Glory both parts 1 – 2 have been released in full for a while, but the topics around it are still actively discussed by the audience on social networks. Most recently, a topic revolving around the dialogue of the unjust father and son Jae Joon – Ye Sol was suddenly noticed by the audience. The content of the topic revolves around the line of a girl named Ye Sol when asked by Jae Joon about her hobbies.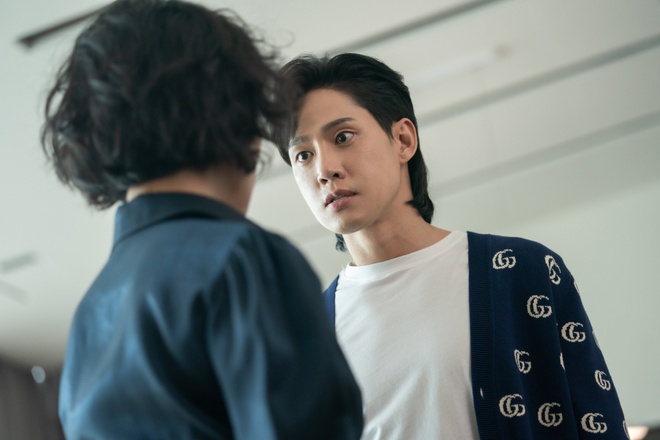 Specifically, as soon as he knew Ye Sol was his daughter, Jae Joon went to school to find her. There, Jae Joon cheerfully asks what Ye Sol likes, dolls or game consoles, and the results are surprising when Ye Sol says that she likes shares of Samsung or Kakao. Right after that, Ye Sol also explained that her mother taught him the same, but this also bothered Jae Joon very much. At the end of the movie, before "fading", Jae Joon went to Ye Sol school with blurry eyes, he stood behind the fence, called Ye Sol's name (although Ye Sol wasn't there) and said that he bought it. Samsung shares, Kakao for daughter.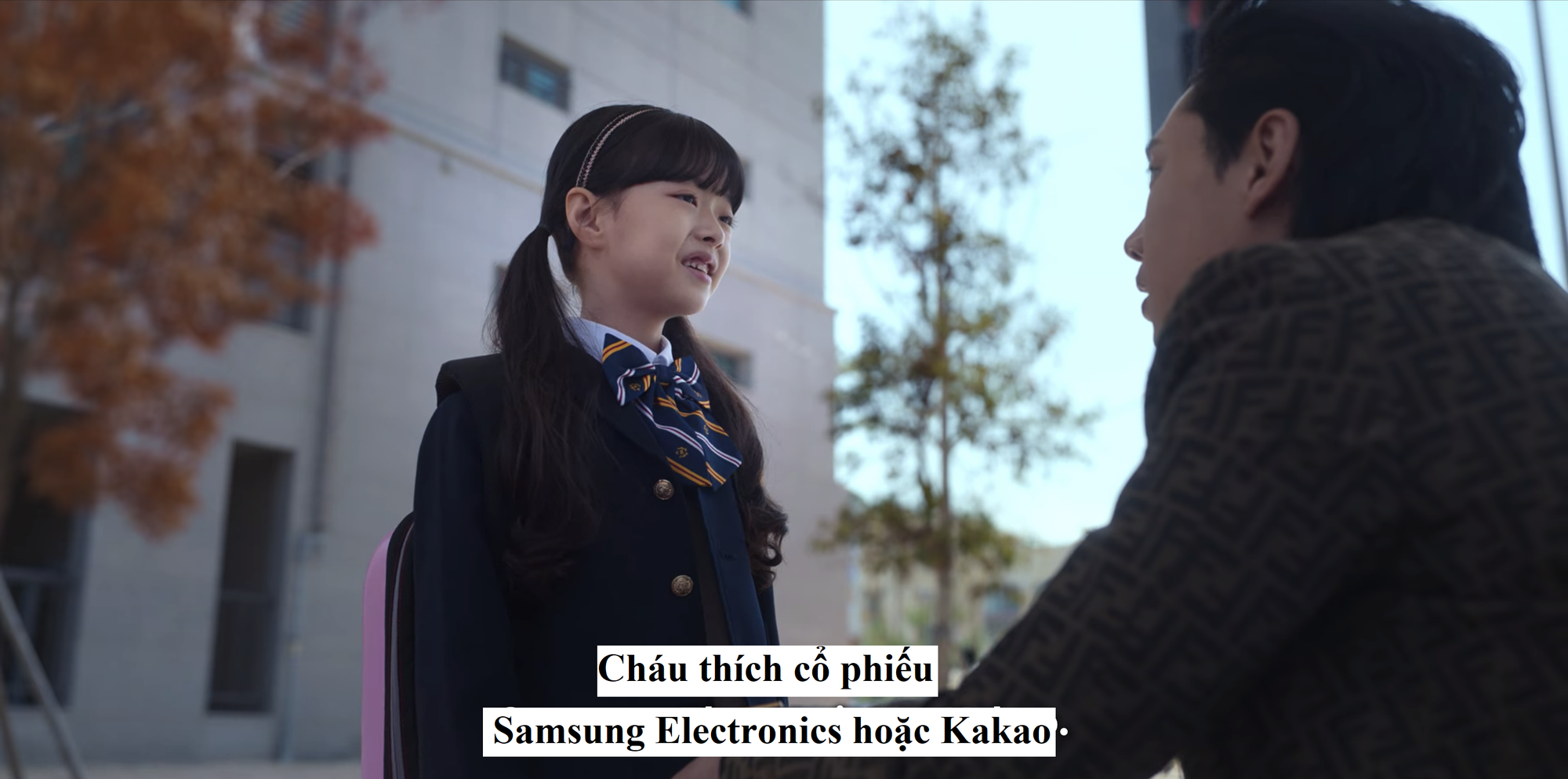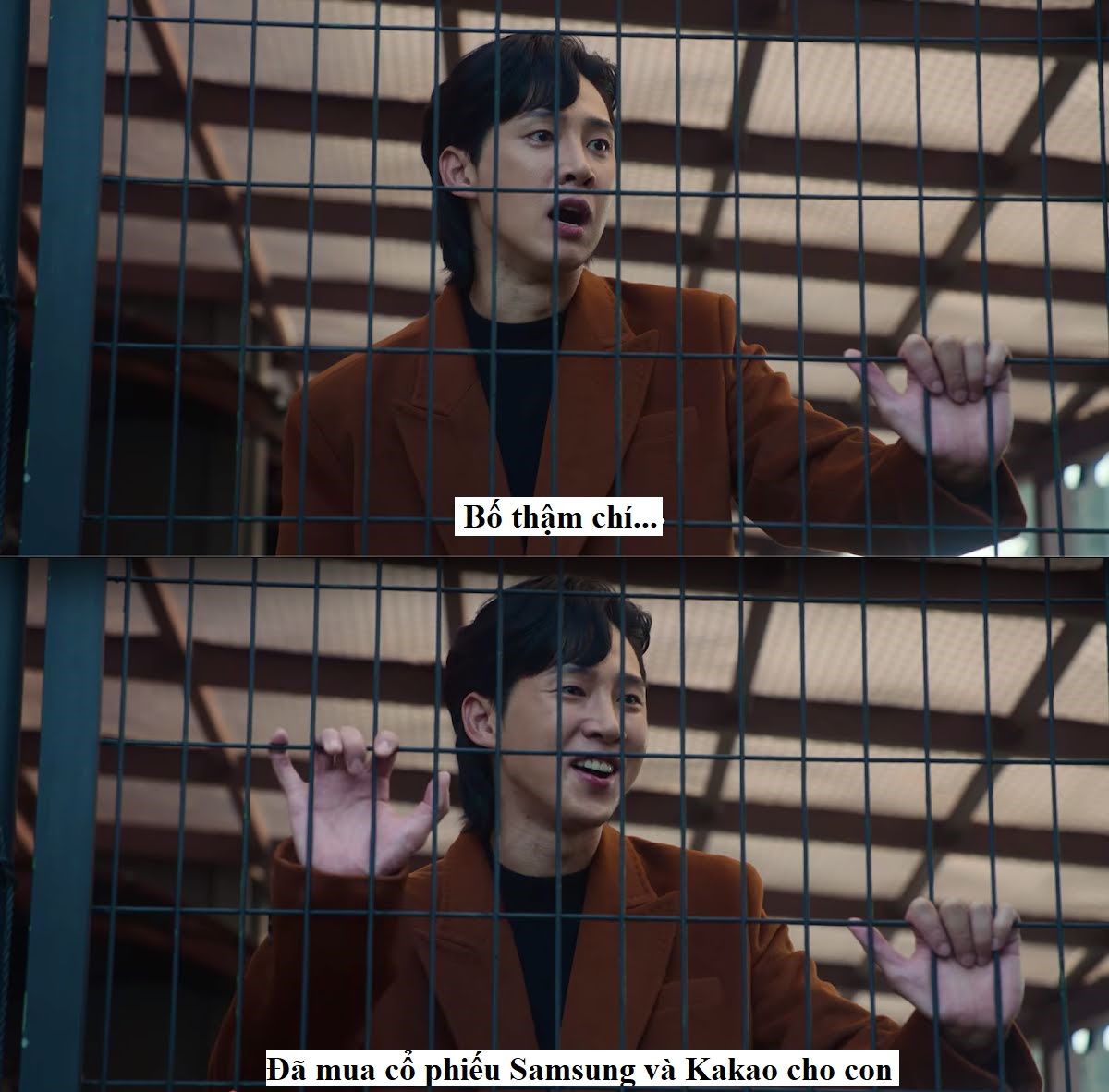 Although Ye Sol previously admitted that the stocku was just a joke that my mother made up, but netizens still questioned the two names that Ye Sol mentioned. Some viewers thought that Ye Sol chose Samsung Electronics and Kakao because she could see the main identity colors on the logos of these two corporations. It is known that Samsung's logo is dark blue dark blue and Kakao's logo is bright yellow. These are the two colors that Jae Joon and Ye Sol can see normally because they are both colorblind, unable to perceive red and green. Is this also the "hint" that shows the blood relationship of these two father and son right from the early episodes of season 1.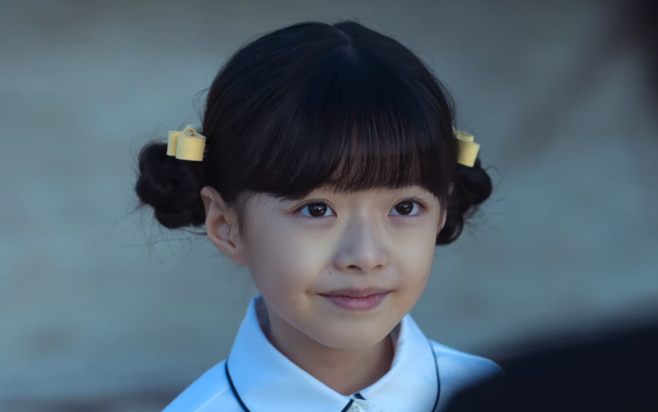 Whether this detail is a hidden meaning of the writer or a coincidence, it also makes netizens extremely surprised. Many people also firmly assert that this is a hidden detail because writer Kim Eun Sook is a person who is very good at planting "hints" in the details.
Audience comments:
– I'm really shocked.
– Then this father and son must really hate Netflix.
– This is definitely intentional, scriptwriter Kim is really good.
– Kim Eun Sook is really crazy.
– Exquisite to the point of madness.
Source: Koreaboo