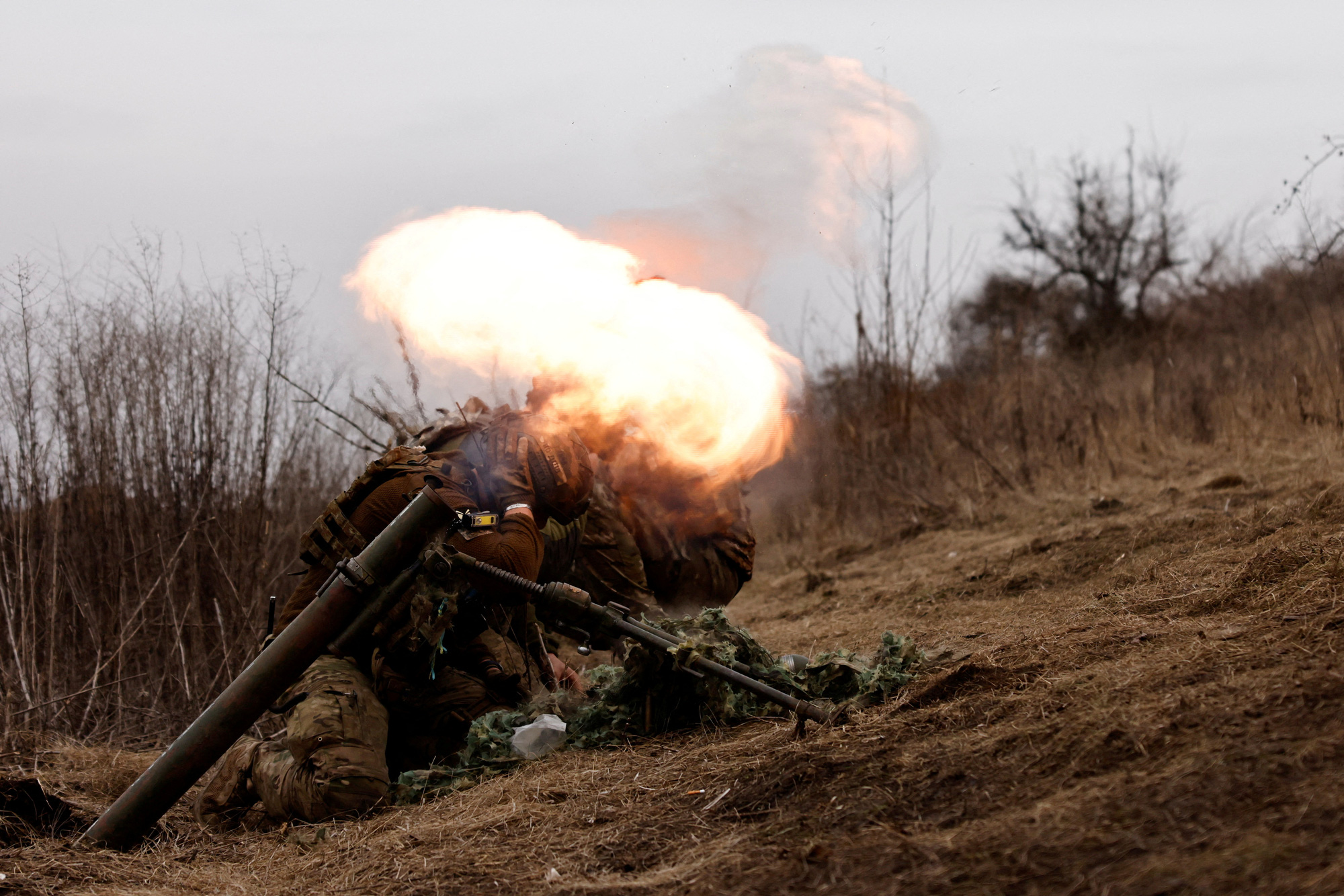 * Ukraine can still resupply troops in Bakhmut
On March 18, the Ukrainian military said that forces outside the eastern city of Bakhmut were still able to prevent Russian units from delivering ammunition, food, equipment and medicine to the defenders.
According to Ukrainian military spokesman Serhiy Cherevaty, Ukrainian reconnaissance forces and counter artillery are helping to open several roads into the city.
In addition to causing heavy casualties, pro-Kiev forces shot down two drones and destroyed five Russian ammunition depots on March 17, he added.
* Russia extends grain deal by 60 days
Russia has informed all parties to the Black Sea grain deal that the agreement has been extended by 60 days.
According to the media RBCon March 18, Russian Foreign Ministry spokeswoman Maria Zakharova made this announcement.
Earlier, Turkey and the United Nations said the agreement had been extended but did not say for how long. A Ukrainian government minister said the extension was 120 days.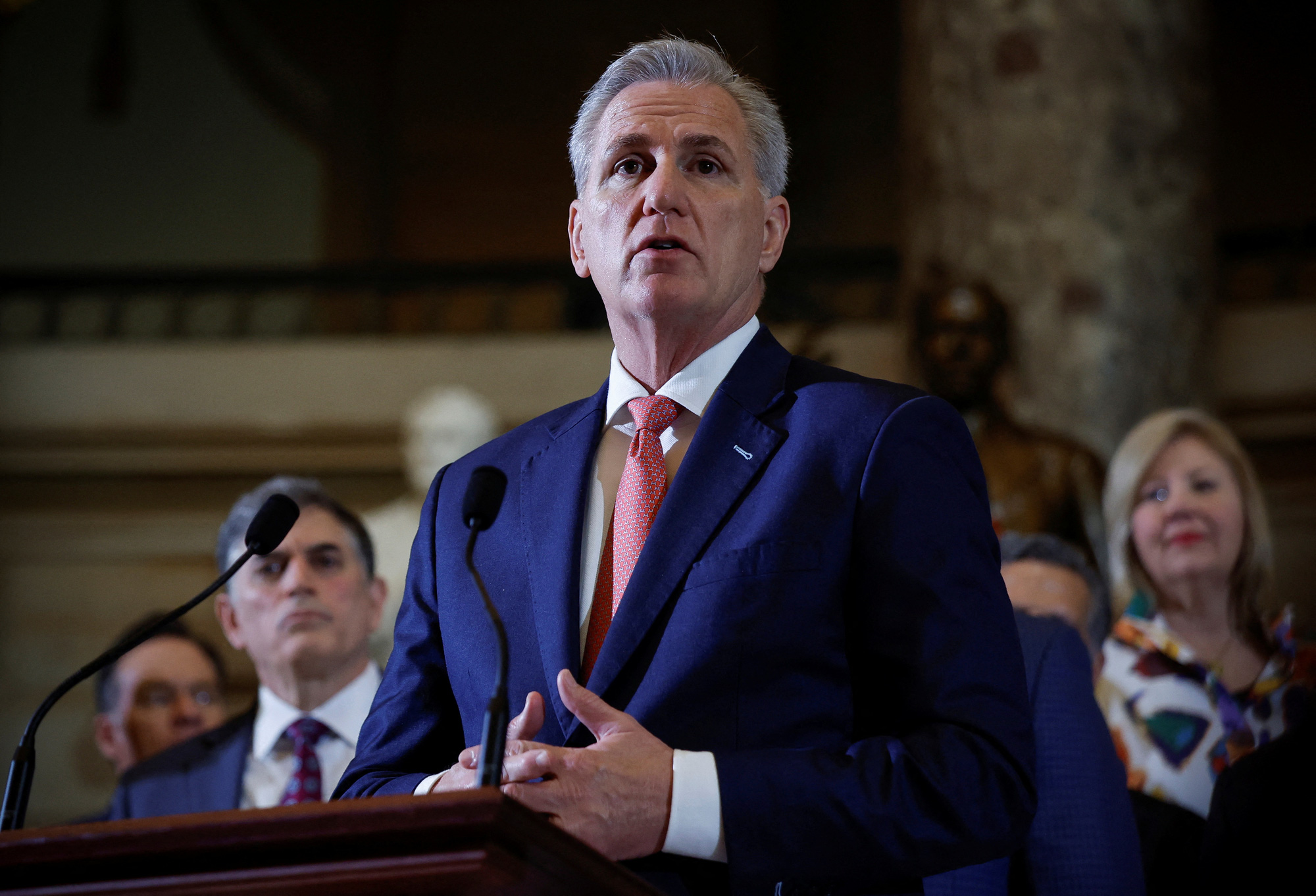 * Consider "politically motivated prosecution" of Mr. Trump
On March 18, US House of Representatives Speaker Kevin McCarthy said he was directing relevant committees to investigate whether federal funds were being used to interfere in elections. what he described as "a politically motivated prosecution" of former president Donald Trump.
Earlier, Mr. Trump said he expected to be arrested on March 21. The reason he gave was that the Manhattan district attorney's office (New York) was looking into allegations of his hush payment to a porn star.
* Washington weighs in on Credit Suisse-UBS . deal
According to Reuters, UBS bank is seeking a government guarantee worth about $ 6 billion for a possible takeover of Credit Suisse bank.
Before that, News Agency Bloomberg US officials are working with their Swiss counterparts to broker the deal, the source said. Accordingly, UBS may purchase all or part of Credit Suisse.
The Swiss government is expected to offer a risk guarantee, while Credit Suisse's Swiss business could be scrapped.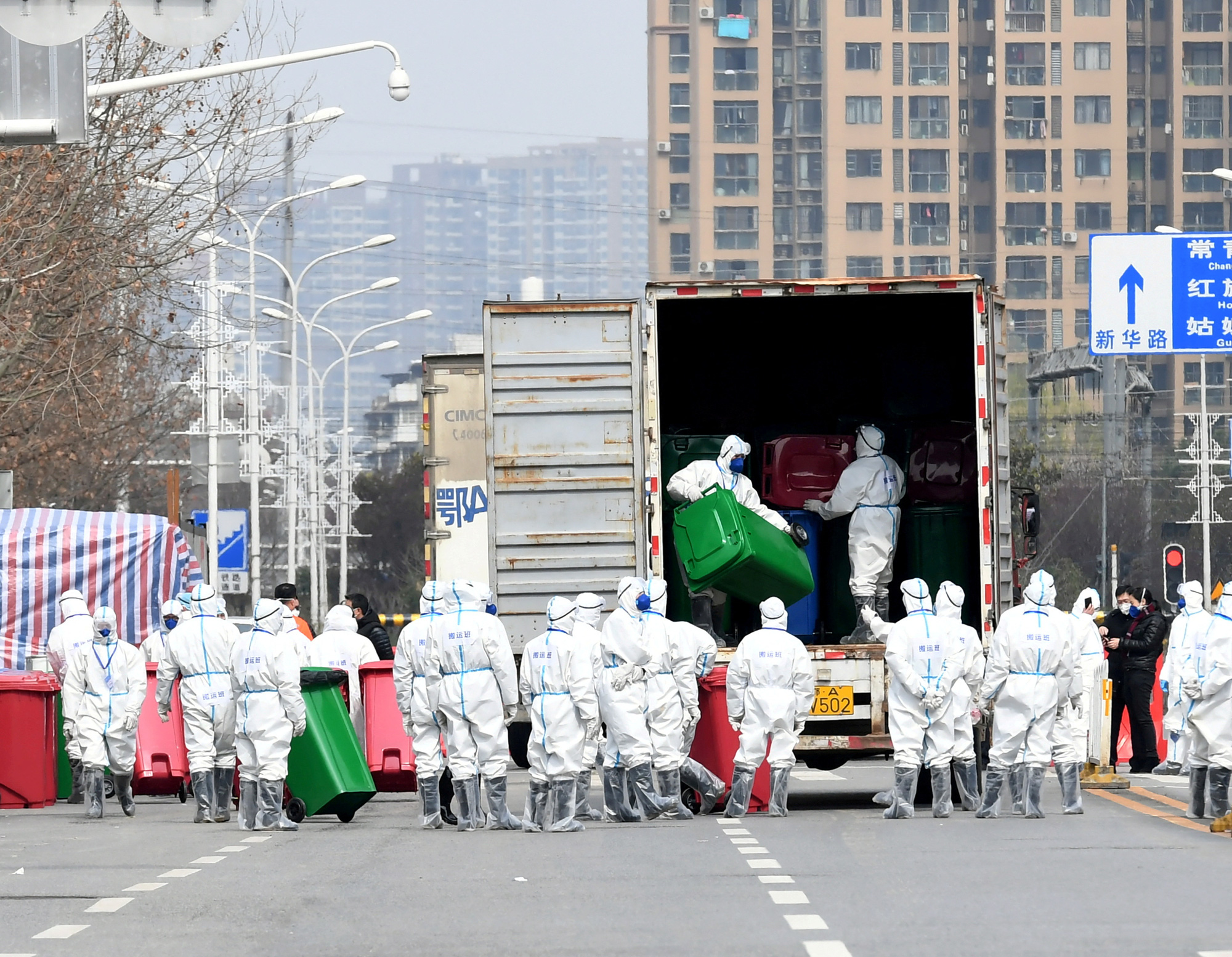 * WHO urges China to release all data related to COVID-19
On March 18, World Health Organization (WHO) advisers called on China to release all information related to the origin of the COVID-19 pandemic, after several new findings were shared. concise international database.
Earlier this year, Chinese scientists submitted some new data on the SARS-CoV-2 genome based on samples taken from a live animal market in Wuhan, China in 2020 to the GISAID basis ( data sharing on influenza virus has the fastest speed in the world). However, these data only exist on GISAID for a short time.
The sequences suggest that it is possible that some infected dog badgers were sold at the Wuhan market.
* Thousands of protesters in Portugal
Thousands of protesters flocked to Lisbon's city center on March 18 to demand higher wages and pensions, as well as government intervention to curb soaring food prices.
Portugal is one of the poorest countries in Western Europe. Official data shows that more than 50% of Portuguese workers earned less than 1,000 euros ($1,067) a month last year, while the minimum wage was just 760 euros a month.
See the water slide