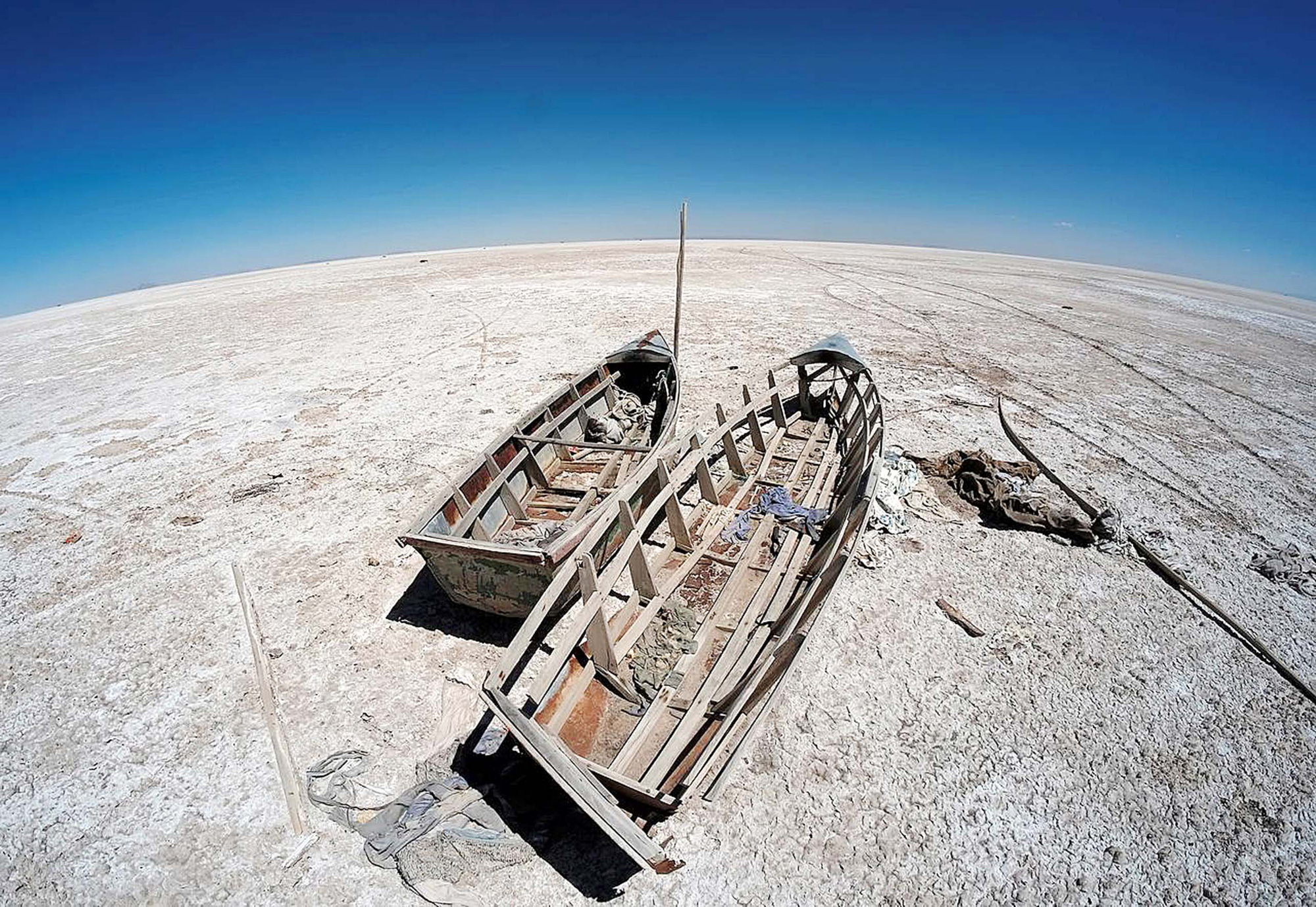 Lake Poopo in Bolivia has dried up – Photo: REUTERS
According to Bloomberg News, in an alert on May 19, the World Health Organization (WHO) said that the world could record more than 9 million climate-related deaths per year by the end of this century.
"All aspects of health are affected by climate change – from water, soil and clean air to food and livelihoods," the WHO said in its "World Health Statistics" report, announced on May 19 of each year.
"Further delays in addressing climate change will increase health risks, undermine decades of progress in global health and violate commitments," the organization warned.
The WHO says that despite their low emissions, African countries, poor countries and small island nations face the greatest health consequences of climate change.
While some places are experiencing severe drought, others are struggling with flooding. Changes in temperature and rainfall can also contribute to the spread of infectious diseases to new areas.
The warning was made by the WHO in the context of a study published in the journal Science on May 18 that more than half of the world's natural lakes and large reservoirs have been depleted since the early 1990s, mostly weak due to climate change.
Scientists analyzed nearly 2,000 large lakes using satellite data and hydrological and climate models. They found that unsustainable human water use, changes in precipitation and runoff, sedimentation and rising temperatures have caused lake levels to drop globally, with 53% of lakes recorded.
Risk of water scarcity due to climate change
The international team found that some of the world's most important sources of fresh water – from the Caspian Sea between Europe and Asia, to Lake Titicaca in South America – have increased every year for the past three decades. The water loss is about 22 gigatons (1 gigaton = 1 billion tons), 17 times the amount of water in Lake Mead (the largest reservoir in the United States).
The above information raises concerns about the risk of water shortages for agriculture, hydropower and people's daily lives.