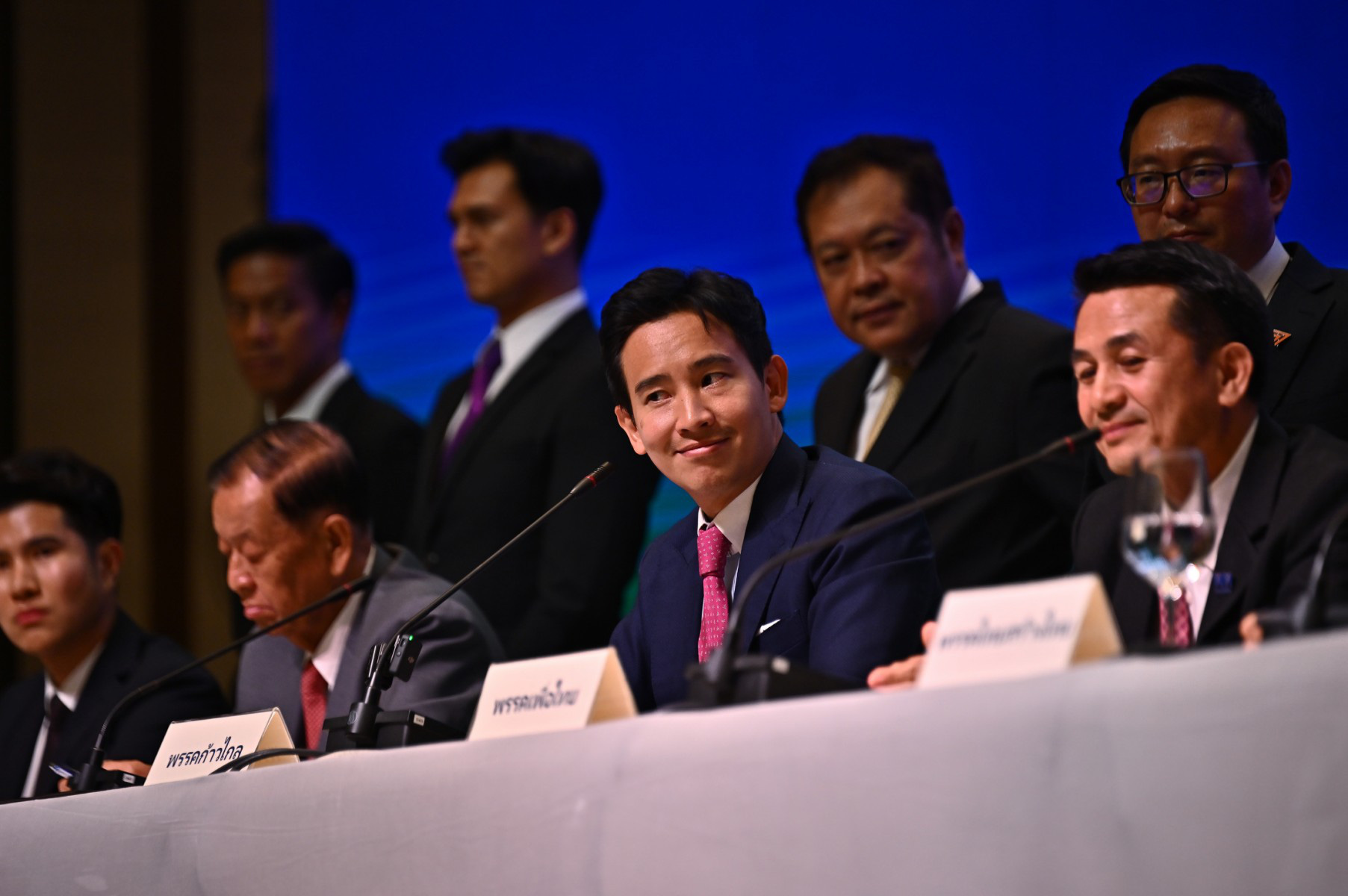 Thai party coalition agrees on next constitutional reform roadmap
Opposition parties Move Forward and Pheu Thai, which won most seats in last week's House elections, are trying to form a coalition government with six other parties.
According to the Bangkok Post on May 22, all parties signed an agreement on an ambitious constitutional reform roadmap. This will be a guide for future coalition government policies.
MFP leader Pita Limjaroenrat said the action plan would not affect Thailand's constitutional monarchy. Some sources say coalition parties persuaded the MFP to add royal protection to the deal.
During the campaign period, the MFP party proposed a controversial agenda for action, which included reforming the anti-war law, or Article 112 of the penal law.
This law punishes criticism, insults to the king and members of the royal family, weakens the monarchy.
Most of the MFP's main policies are supported by parties, such as promoting the decentralization of power and budgets, as well as "the abolition of monopolies and the support of fair competition in commerce in all sectors".
The reforms also target the military, calling for an end to conscription and reform of the armed forces, as well as the judicial system and civil service.
The coalition also wants welfare and education reforms, a balanced foreign policy and controls on marijuana use that were legalized last year, allowing same-sex marriage.
Mr. Pita is a bright candidate to become Thailand's prime minister after the election. However, he and the MFP must obtain majority support from the Chamber of Deputies and the Senate. The MFP-led coalition currently holds 313 seats in the House of Representatives but needs the support of 376 from both houses.
His challenge is to mobilize the support of 250 members of the Senate, who are nominated and supported by the military.