Tesla, SpaceX and Twitter CEO Elon Musk once described himself as "nocturnal". The tech billionaire has a history of staying up all night, taking quick naps under the desk to get work done. In an interview with CNBC, Elon Musk said that he currently tries to sleep at least six hours a night.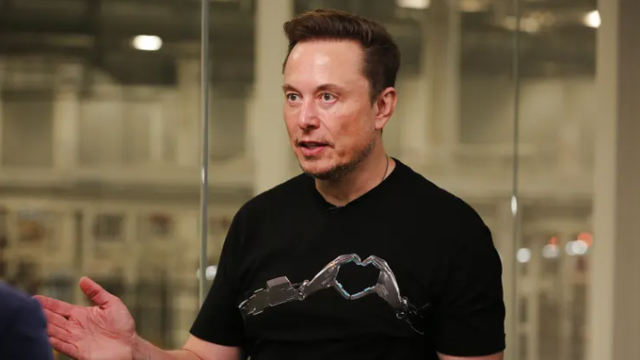 Elon Musk in conversation with the TV channel CNBC in May 2023
"I've been trying to sleep less, in fact, even though I'm awake longer, I still work less. My habit of sleeping less than six hours a night used to give me headaches."
Despite increasing the amount of sleep, Elon Musk still maintains the habit of working 7 days a week and only has "2 or 3" real days off a year.
As a workaholic, Musk said he doesn't expect his employees to follow that.
"I'm not saying people shouldn't go on vacation. I work seven days a week, but I don't expect other people to," Musk said.
Also in the conversation with CNBC, Elon Musk spoke frankly about many of the issues raised by the presenter, including the billionaire's statements on social networks.
Elon Musk said he doesn't care if his "aggressive" tweets cause concern and alienate potential Tesla customers and Twitter advertisers.
"I'll say what I want to say, if the consequence of this is losing money, so be it," Musk said.
Musk also has a very strong position on "remote work". This, he said, was "immoral". Tesla's boss compared teleworkers to a group disconnected from social reality, living in the land of dreams, when they enjoy their own privilege.
"You get to work from home while the people making your car have to go to the factory. Food delivery people or home repairmen can't work remotely, do you think you have the right to do that?"