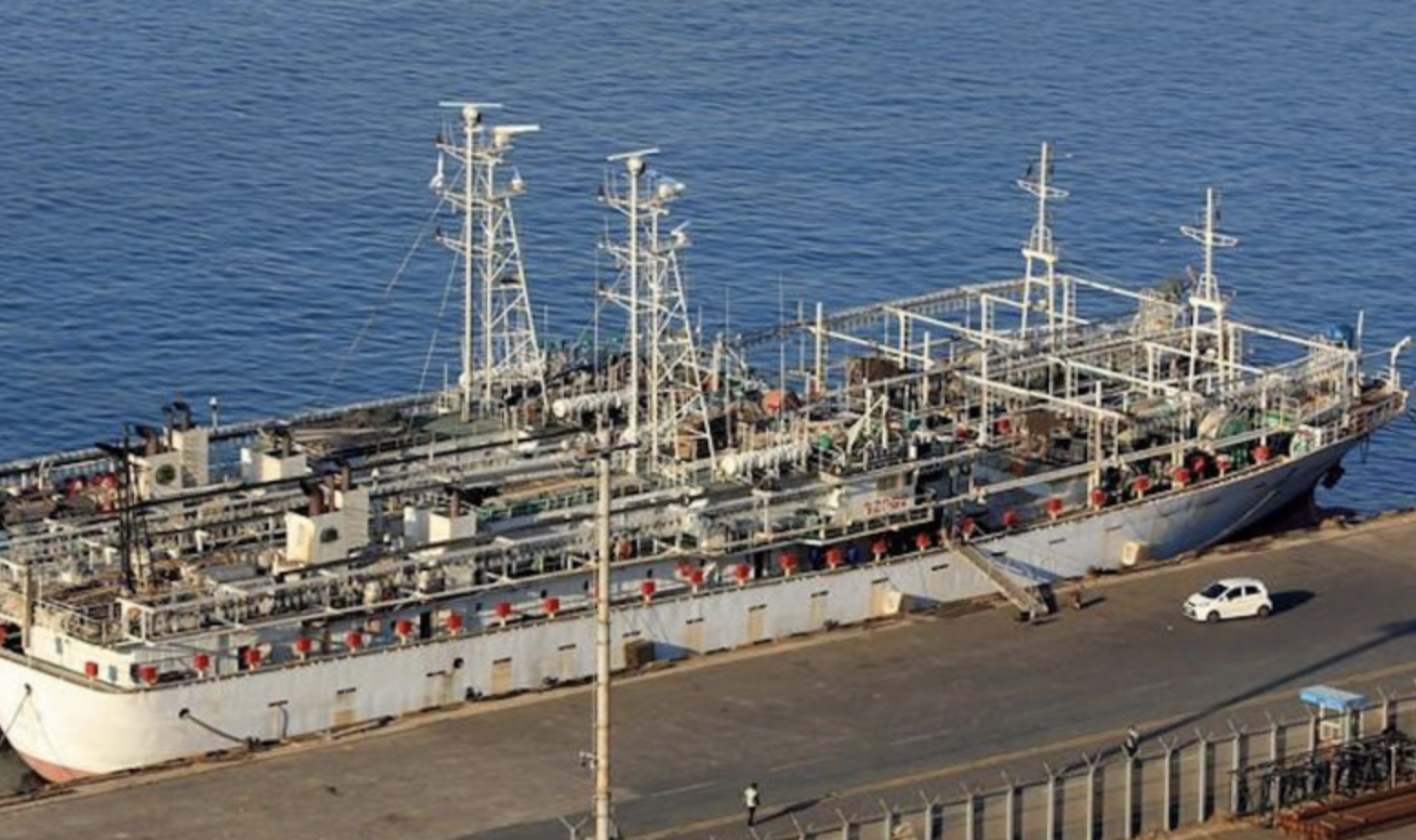 Lo Bong Vien Ngu boat – Photo: MarineTraffic.com
On May 23, China's Ministry of Transport announced the initial results of the investigation, showing that there were no survivors after the fishing boat sank.
The ship that crashed was called Lo Bong Vien Ngu 028, belonging to the fishing company Kinh Lo Bong Lai. The fishing boat capsized on May 16. On board were 17 Chinese, 17 Indonesians and 5 Filipinos.
"From the analysis of the wreck … it can be preliminarily estimated that there are no survivors on board," China's Transport Ministry said.
The boat capsized in Australia's vast search and rescue area. The incident took place 5,000 km west of Perth, the state capital of Western Australia.
On May 22, Chinese media reported that Chinese and Sri Lankan rescue ships found seven bodies, but did not specify the nationalities of those killed.
Australia sent three aircraft and four ships to support international search and rescue efforts.
China's Transport Ministry said the rescue operation was downgraded to a "48-hour small-scale investigation" on the morning of May 23.
Rescue teams combed an area of ​​about 64,000 square kilometers and "found no signs of survivors".
According to international media, China has built the largest deep-sea fishing fleet in the world over the past 20 years.
However, with the depletion of domestic fishery resources, Chinese fishermen have to go to other seas to fish, also leading to more maritime disputes and accidents.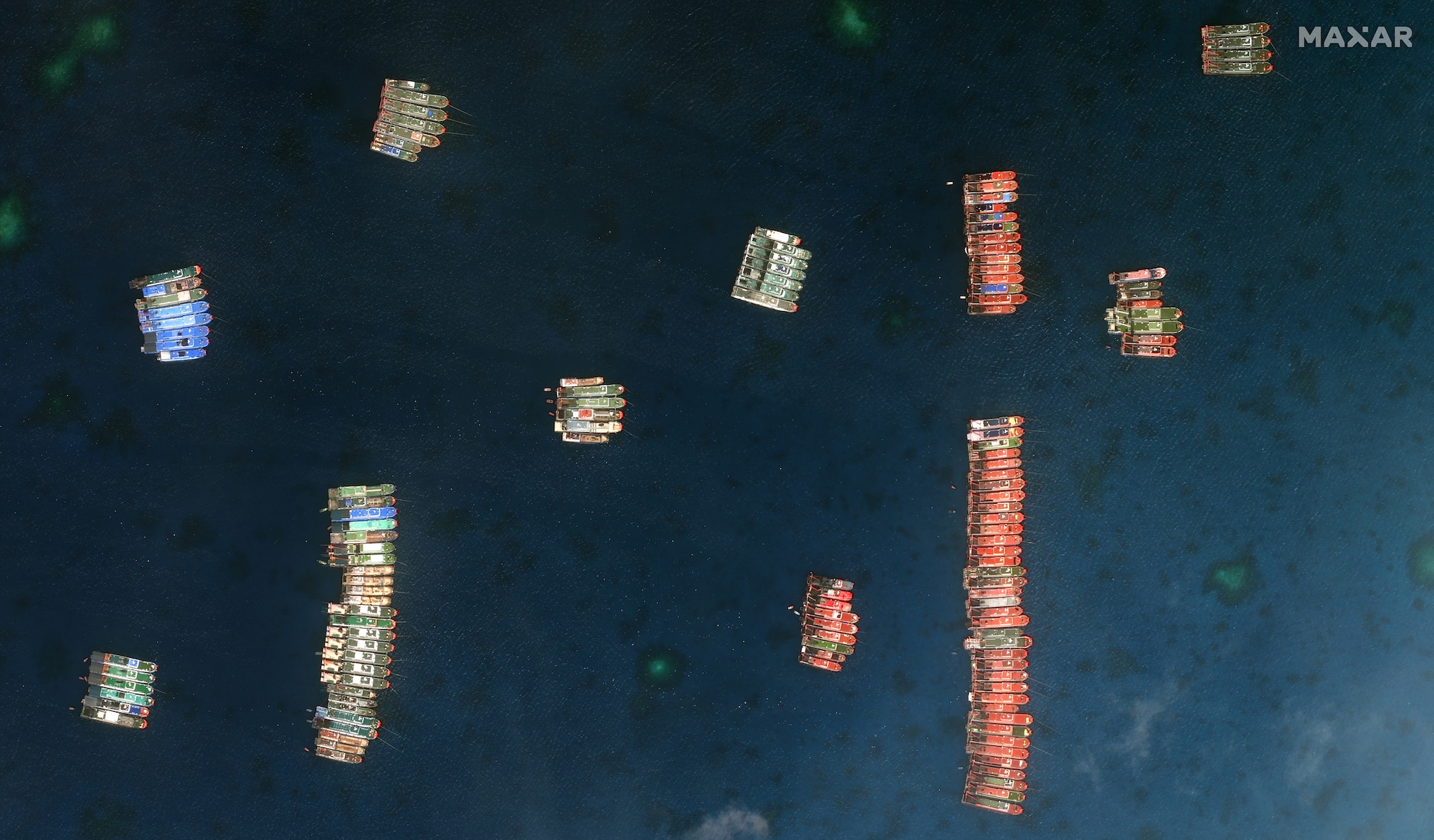 Filipino and Chinese "fishing boats"