On the afternoon of May 23, an announcement ceremony took place to announce the representative of Vietnam in Miss International 2023. Thus, Nguyen Phuong Nhi – 2nd runner-up of Miss World Vietnam 2022 will be the next Vietnamese beauty to compete in Miss International 61. The event was also noted for the disembarkation of a number of cult beauties.
At her special event, Phuong Nhi turned heads when she appeared in a pure white dress. Miss International Vietnam 2023 shows her sweet beauty with a delicate face and a graceful and luxurious aura. Notably, current Miss International 2022 – Jasmin Selberg also made an appearance on the red carpet. The international queen and Phuong Nhi created a neat and compact frame, making the audience admire endlessly.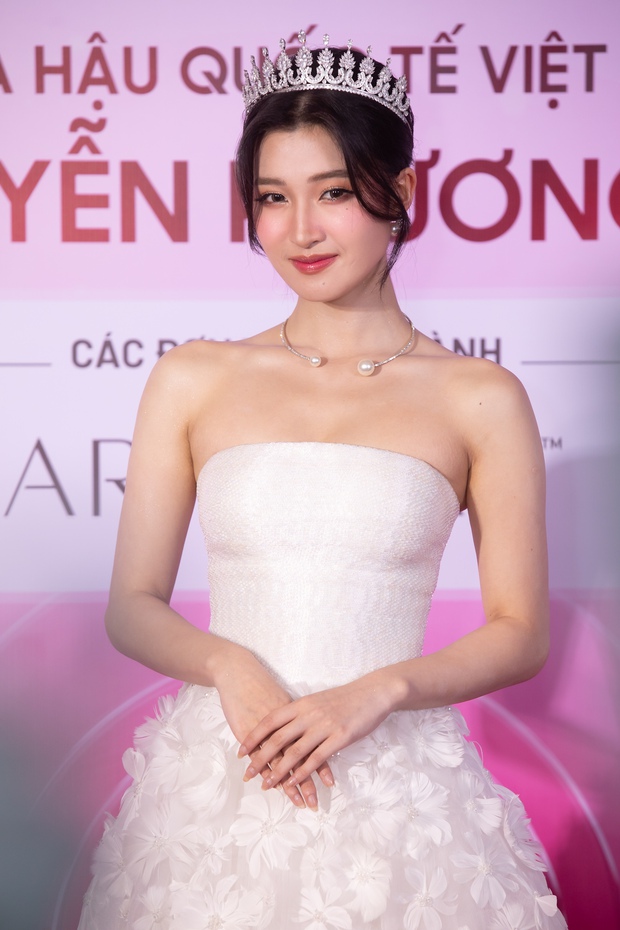 Phuong Nhi displayed her beauty as a muse, appearing prominently at the event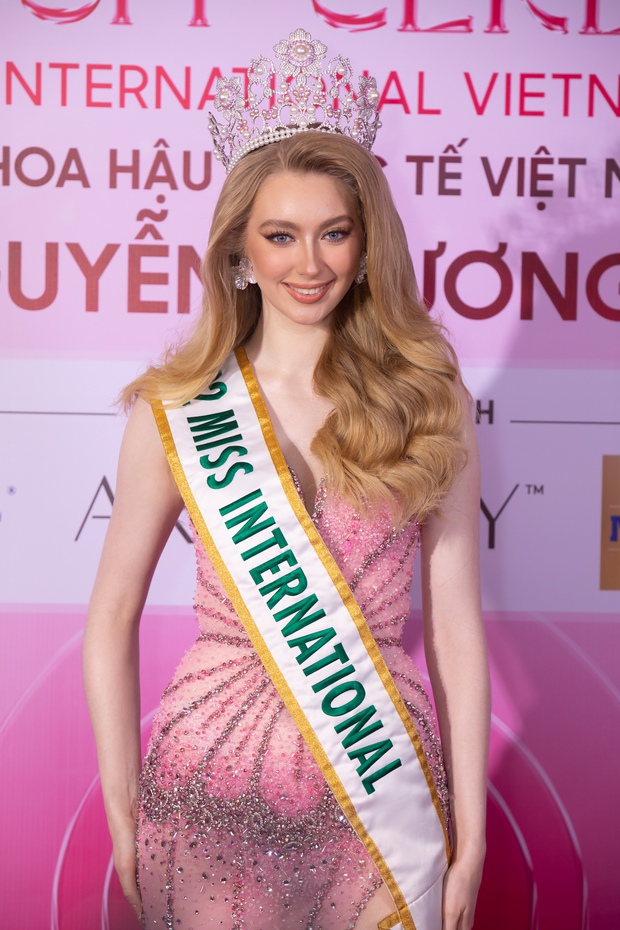 The current Miss International looks attractive in a luxurious pink "dress"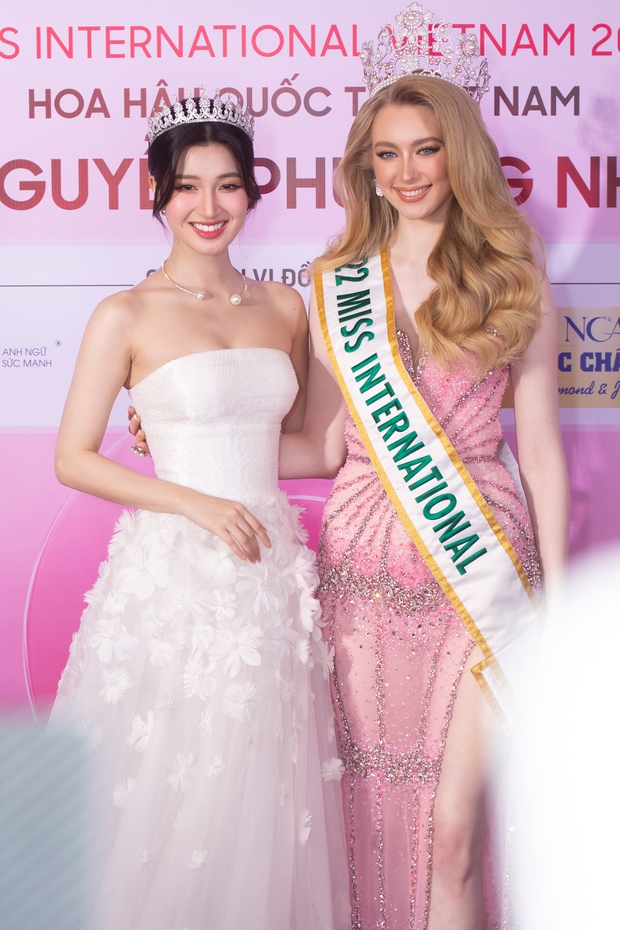 Photo frames make audience praise Miss International 2022 and Miss International Vietnam 2023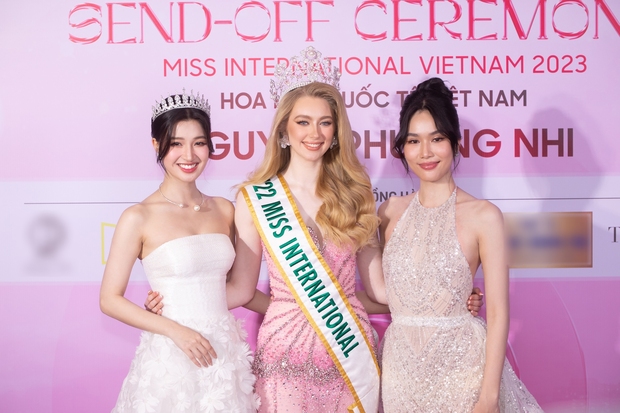 After Phuong Anh, Phuong Nhi is the representative that fans have high expectations in the Miss International pageant
Furthermore, the announcement that Phuong Nhi has officially become Miss International 2023 has also caused a fever with the unexpected appearance of Thao Nhi Le – 1st runner-up of Miss Universe Vietnam 2022. first time a runner-up got an event to support the queen of the golden lotus.
At the event, Thao Nhi Le shared that she and Phuong Nhi were colleagues and friends who worked together. In real life, both of them also love each other and are ready to appear to support each other's development.
In addition, famous beauties like Miss Mai Phuong, Bao Ngoc, runner-up Phuong Anh, Ngoc Thao, … also landed in splendid "dresses", with the same visual combination on the red carpet.
Thao Nhi Le came to support runner-up Phuong Nhi in the international competition – Clip: Team Events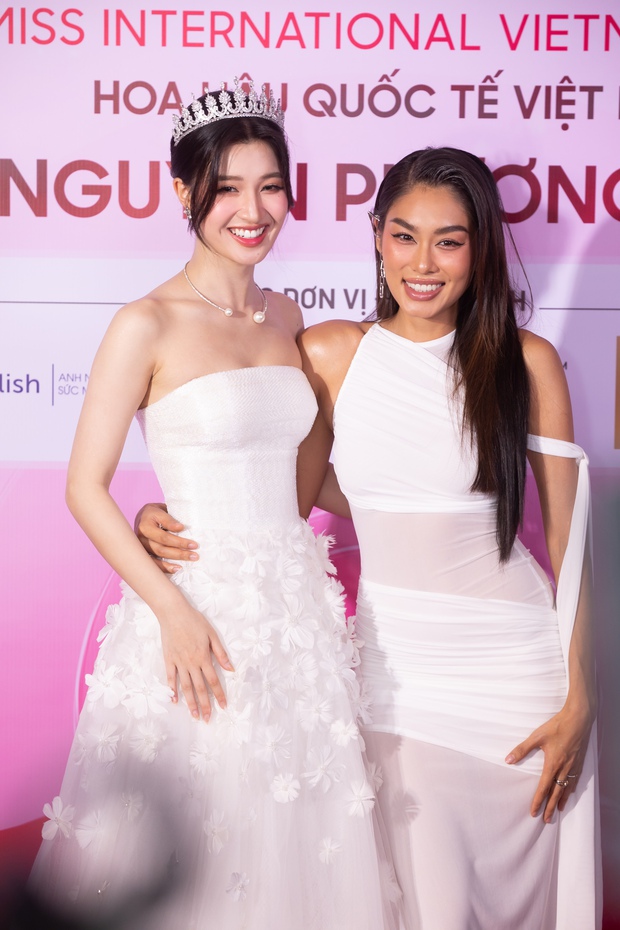 Thao Nhi Le suddenly appeared to support Phuong Nhi on a special day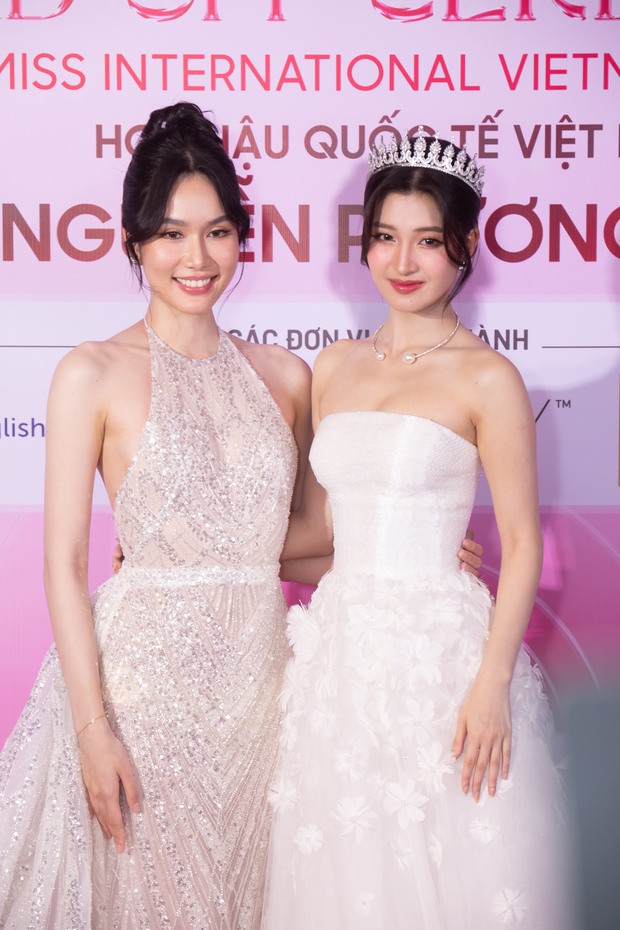 Phuong Anh is in love in a platinum dress. She appeared to "resupply" her juniors to fight in the next contest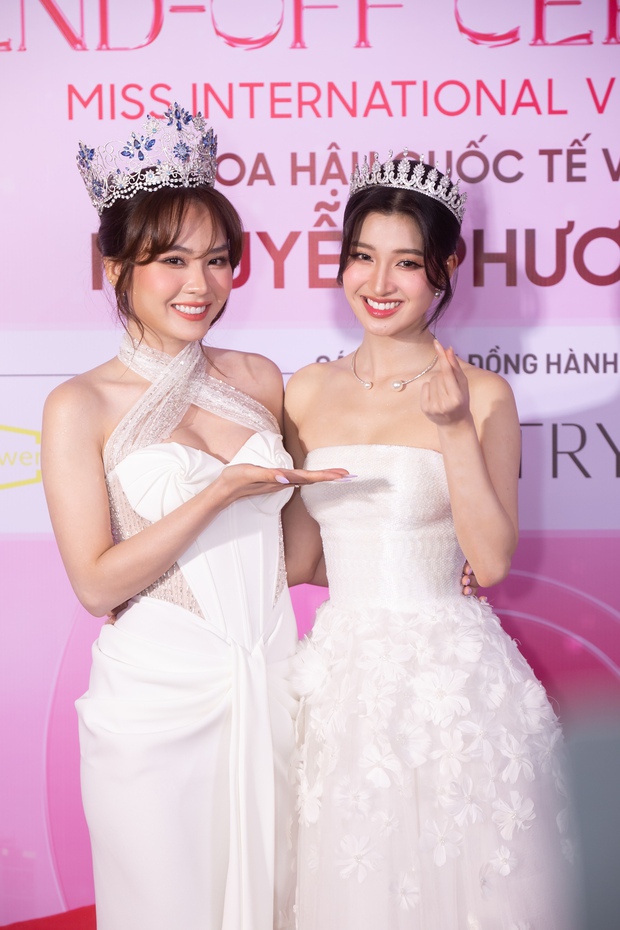 Miss Mai Phuong shows off her sweet beauty with Phuong Nhi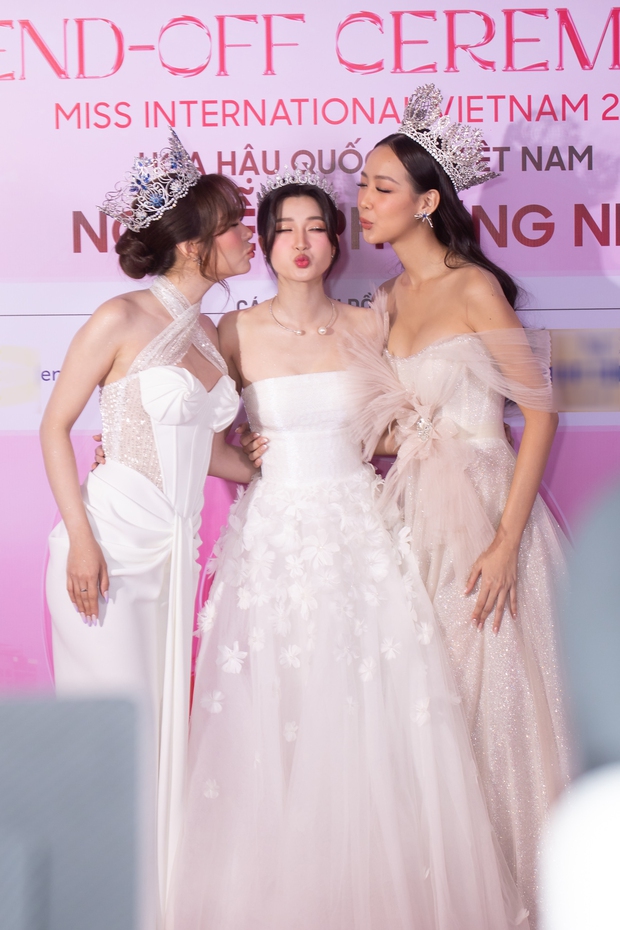 The top 3 Miss World Vietnam 2022 always accompany each other in all special events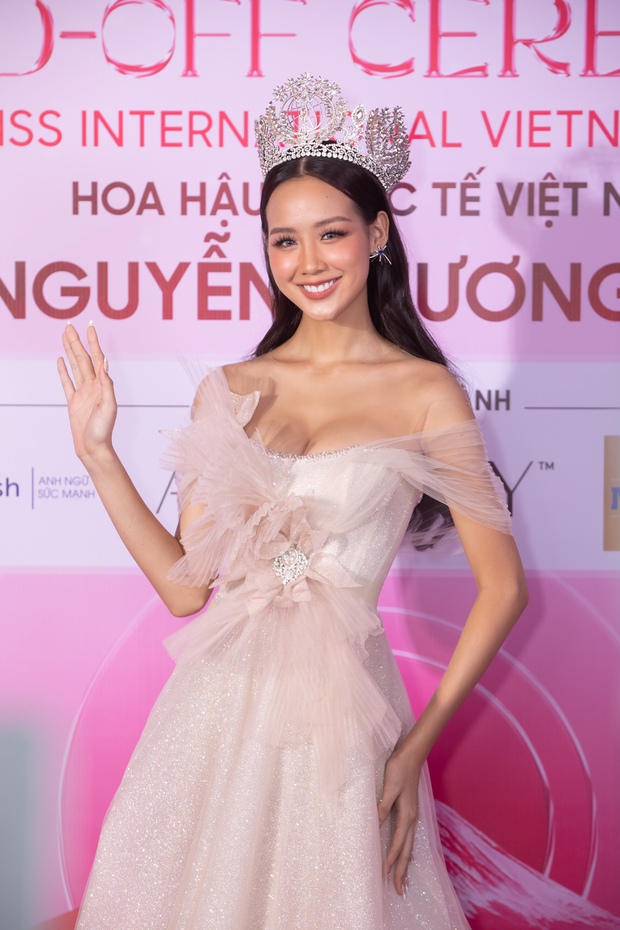 Miss Intercontinental Bao Ngoc appeared beautiful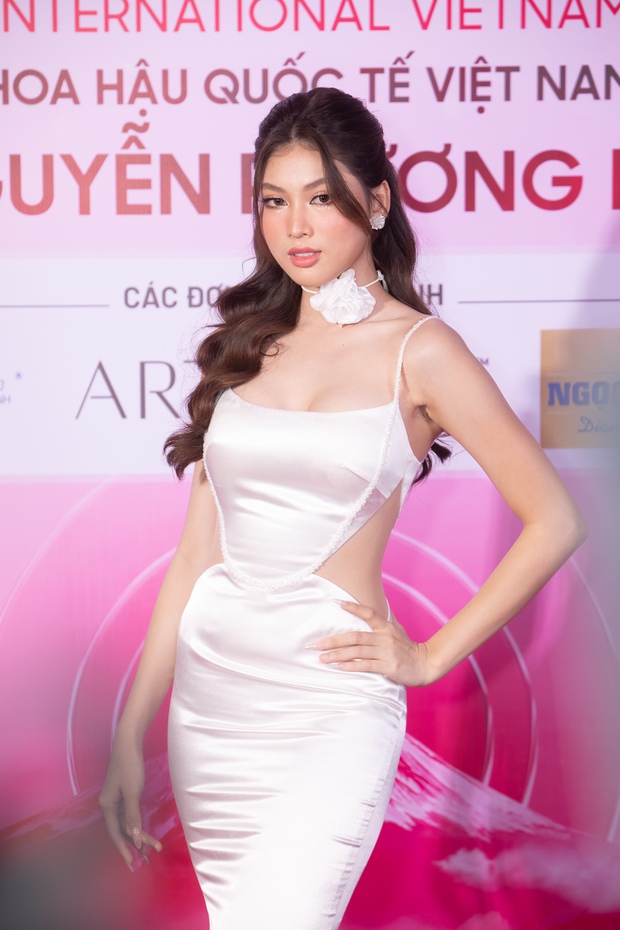 Runner-up Ngoc Thao shows off her beauty and gets promoted
Phuong Nhi's family also came to support the queen's spirit.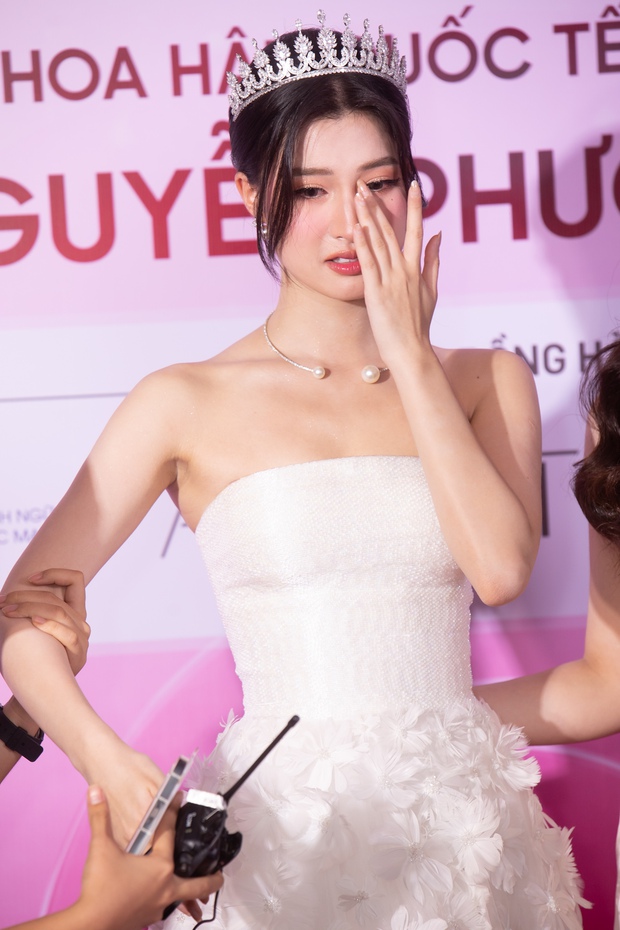 Phuong Nhi burst into tears the day she became Vietnam's representative at Miss International 2023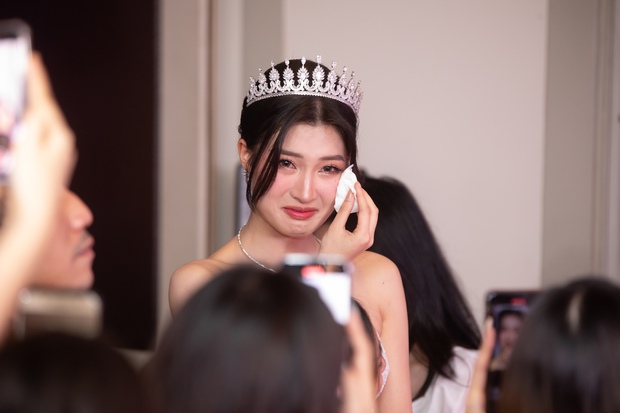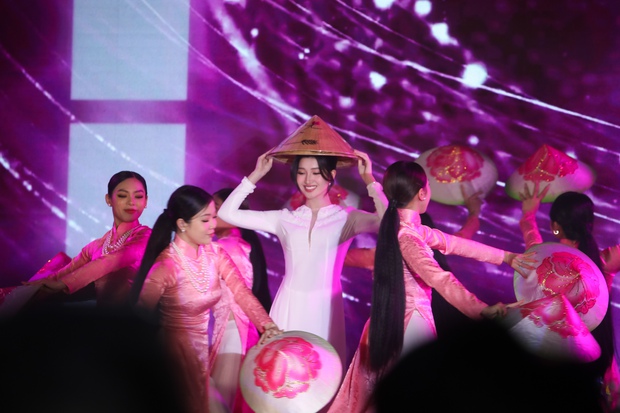 Miss International 2023 will take place in October in Japan. Phuong Nhi has more than 4 months to prepare everything