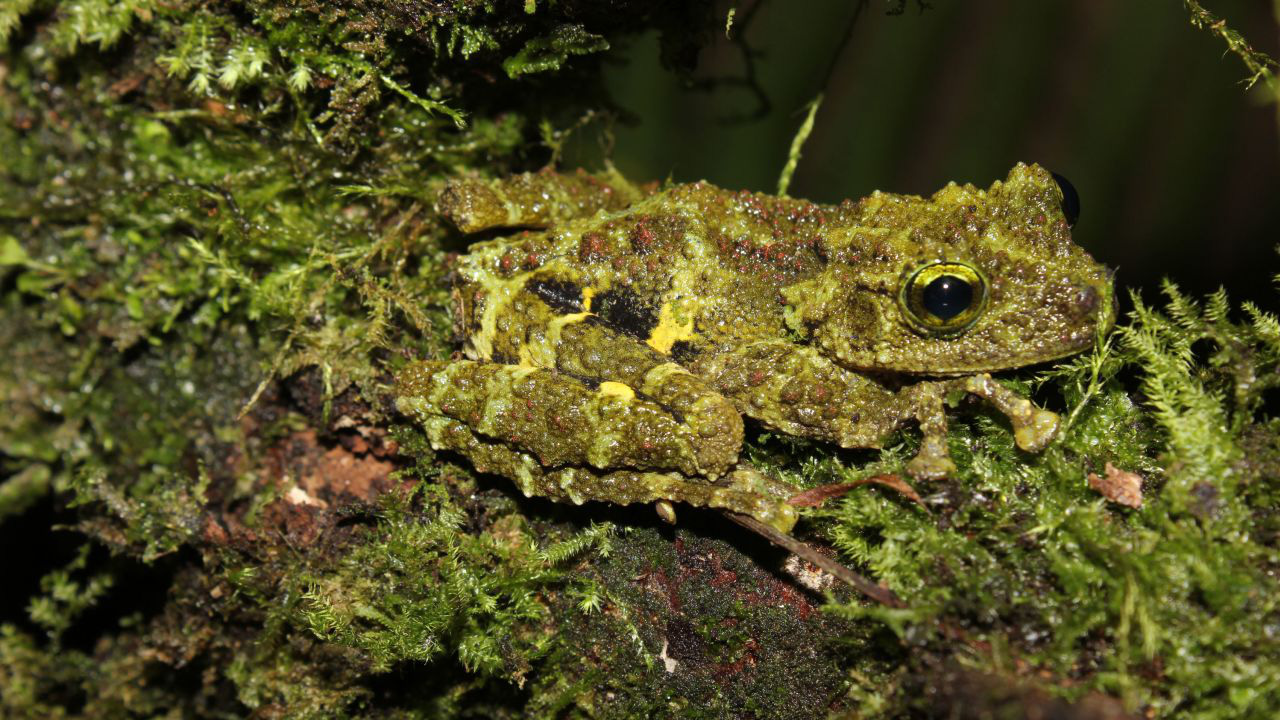 The toad Theloderma khoii was found in the limestone forests of northeast Vietnam – Photo: WWF
According to CNN, an international team of scientists and researchers worked in Thailand, Myanmar, Laos, Cambodia and Vietnam for two years (2021-2022) and discovered 400 new species of flora and fauna.
According to the WWF report, scientists discovered a total of 290 species of plants, 19 species of fish, 24 species of amphibians, 46 species of reptiles and one species of mammal in this area.
Researcher K. Yoganand, leader of WWF's Mekong Basin Wildlife Group, said: "These remarkable species may be new to science, but they have survived and thrived in the Mekong Basin for millions of years. This is a reminder that they were there long before us humans moved to this area."
The new findings highlight the rich biodiversity of the Greater Mekong subregion, home to more than 300 million people, including Thailand, Myanmar, Laos, Cambodia and Vietnam. However, the discovery also highlights the growing threats to wildlife posed by the human habit of encroaching on the natural environment.
Prof. doctor Nguyen Quang Truong, Chairman of the Scientific Council of the Institute of Ecology and Biological Resources, under the Vietnam Academy of Science and Technology – who wrote the foreword to the WWF discovery report – said: Biodiversity in the Greater Mekong Sub-region faces tremendous pressures from economic development and population growth, leading to deforestation, pollution and overexploitation. natural resources".
Mr. Mark Wright, Scientific Director of WWF-UK, emphasized that the report tells us about "the extraordinary diversity and creativity of nature". At the same time, the report is also "a timely reminder of the extreme danger faced by so many of these plants, animals and habitats."
He said the risk of extinction of plant and animal species here is imminent if urgent measures are not taken to protect them.
In the Greater Mekong sub-region, since 1997, WWF has recorded nearly 4,000 species of higher plants, fish, amphibians, reptiles, birds and mammals. It is known as the "most biodiverse habitat" in the world.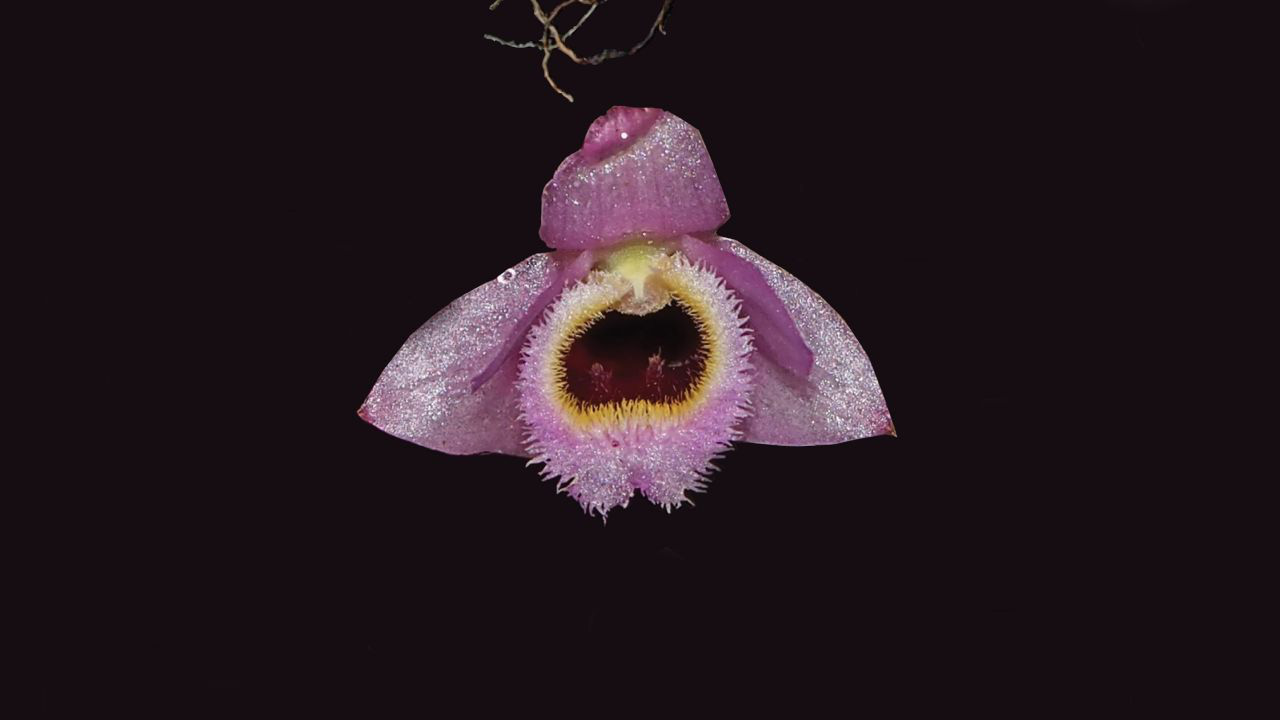 This vibrant pink orchid found in Laos looks like a character from "The Muppet Show" – Photo: WWF UK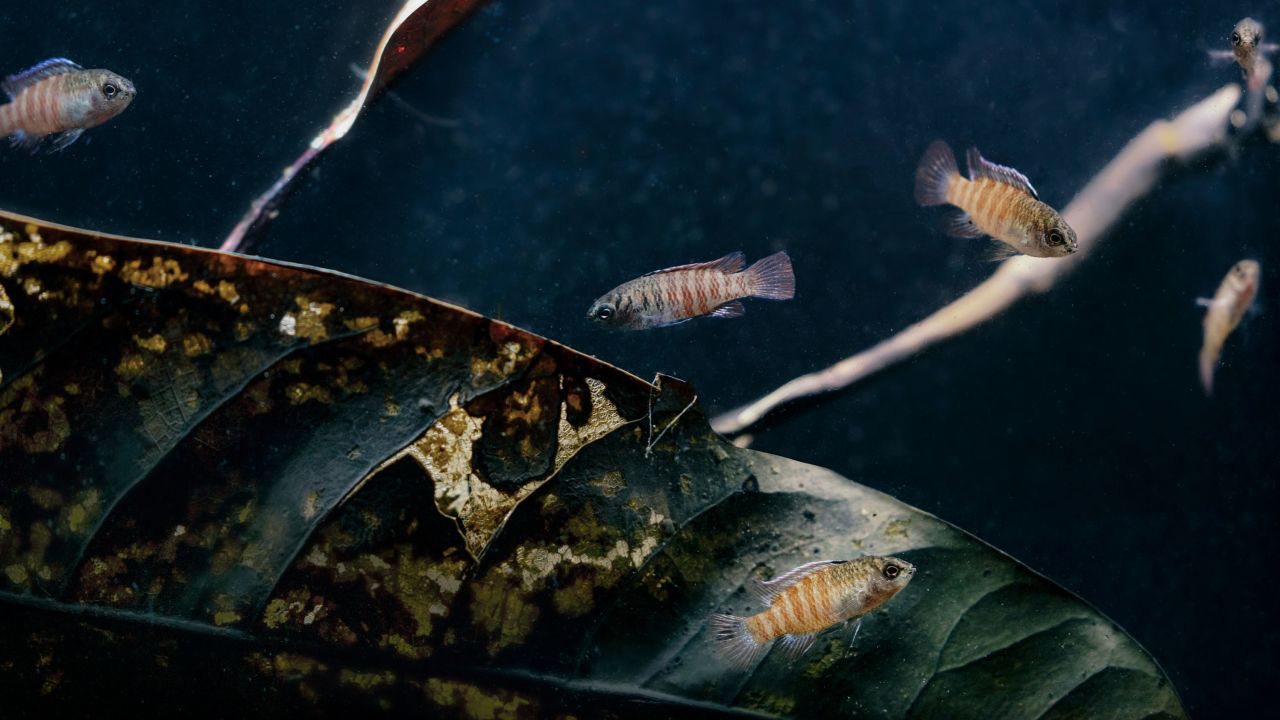 A fish in Myanmar as small as a fingertip – Photo: WWF