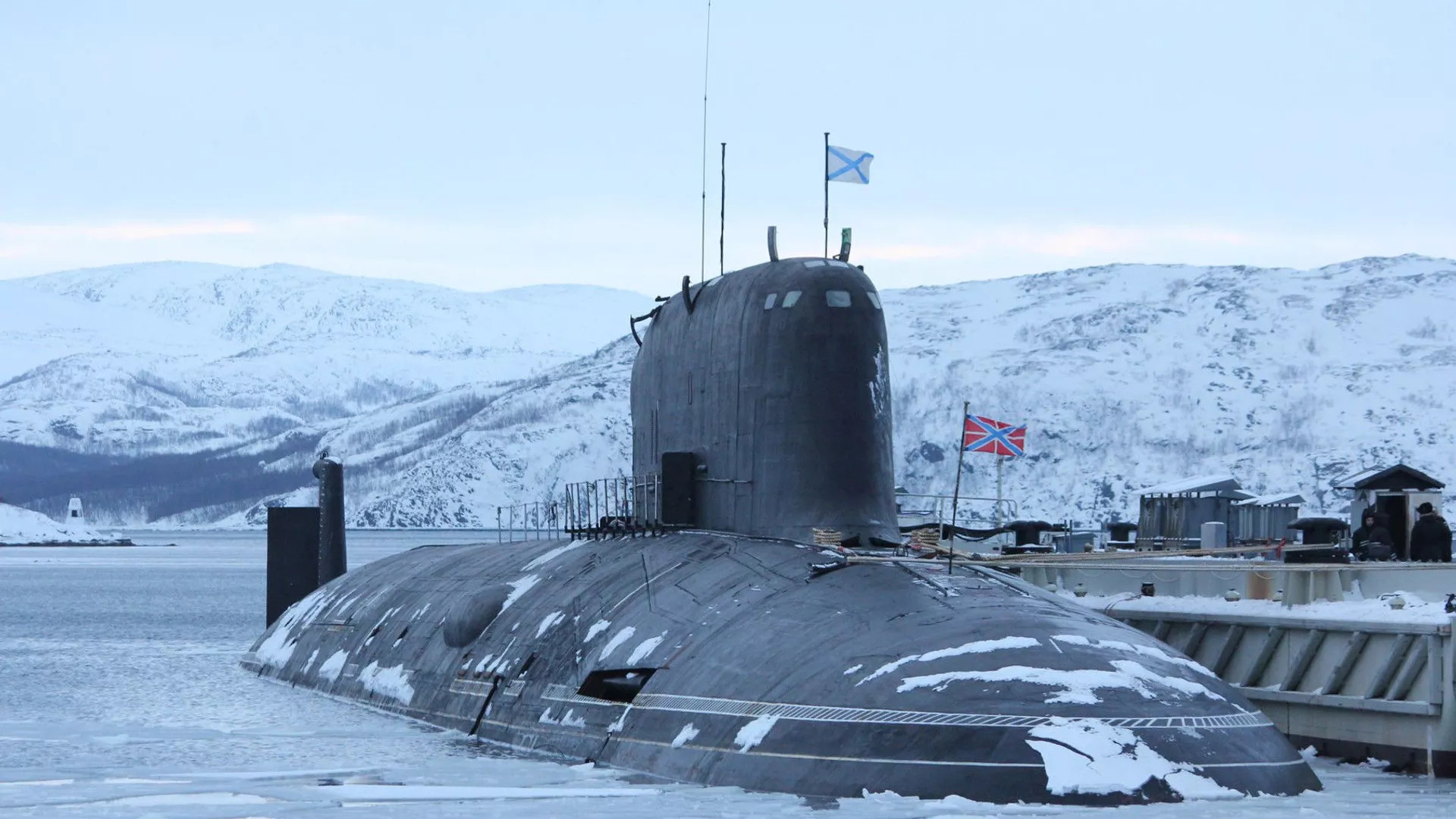 Ballistic missile nuclear submarine Generalissimo Suvorov – Photo: SPUTNIK
According to the TASS news agency on May 24, the submarine Generalissimo Suvorov will be sent to the Rybachiy submarine base on the Kamchatka peninsula of the country's Pacific Fleet in August 2023. This is the newest nuclear ballistic missile submarine of the Russia, which was put into service at the end of December 2022.
TASS news agency quoted a source informed at the Russian Ministry of Defense: "The submarine Generalissimo Suvorov will be transferred from the Northern Fleet (in the Arctic Ocean) to the Pacific Fleet in August 2023. The route of change will be on the horizon. along the northern sea lane, combining surface and underwater movement".
Typically, Pacific Fleet submarines would be temporarily deployed to the Northern Fleet before moving east for the summer. On the way to the base transfer, these submarines will be escorted by fleets from both fleets.
According to the Reuters news agency, in recent times, the Russian navy has been trying to strengthen its defense capabilities in the eastern regions adjacent to the Asia-Pacific region. These efforts are aimed at countering the increased US presence in the region, but they also frighten Japan and some countries in the region.
Russia's class of advanced nuclear submarines
Generalissimo Suvorov is the sixth ship in the Borey class, smaller and more capable of stealth operations than the previous generation. Each Borey can contain up to 16 Bulava ballistic missiles, which are capable of carrying at least one nuclear warhead. The Borey class is expected to completely replace Russia's current generation of nuclear ballistic missile submarines.