On the afternoon of April 19, Song Joong Ki suddenly shared his latest daily life image without subtitles on his personal page. However, this image quickly received a lot of fans' hearts and made people praise.
In the uploaded photo, Song Joong Ki can be seen holding puppy Nala with both hands. The actor wore a simple suit, sat comfortably on the sofa and smiled happily as he played with his pet dog. Notably, despite appearing with a simple appearance and messy hairstyle, the mogul youngest actor's handsome and erudite look still makes netizens admire. Many people couldn't help but get excited upon seeing Song Joong Ki's happy face and wonder if this photo was taken by his wife Katy for the actor.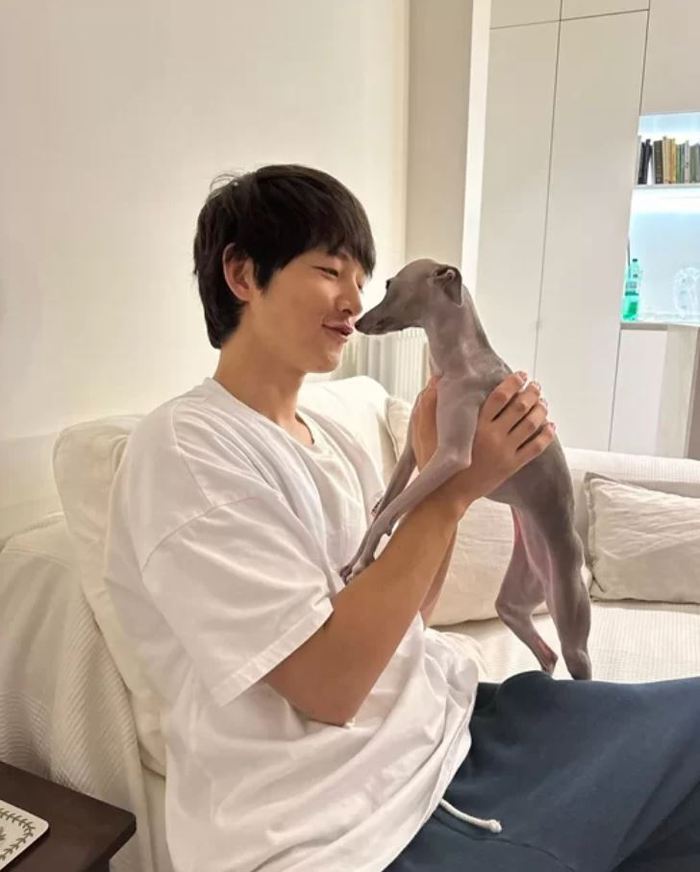 Although it's just a simple photo, but from the expression on Song Joong Ki's face, it can be seen that the actor is going through days of relaxation and happiness.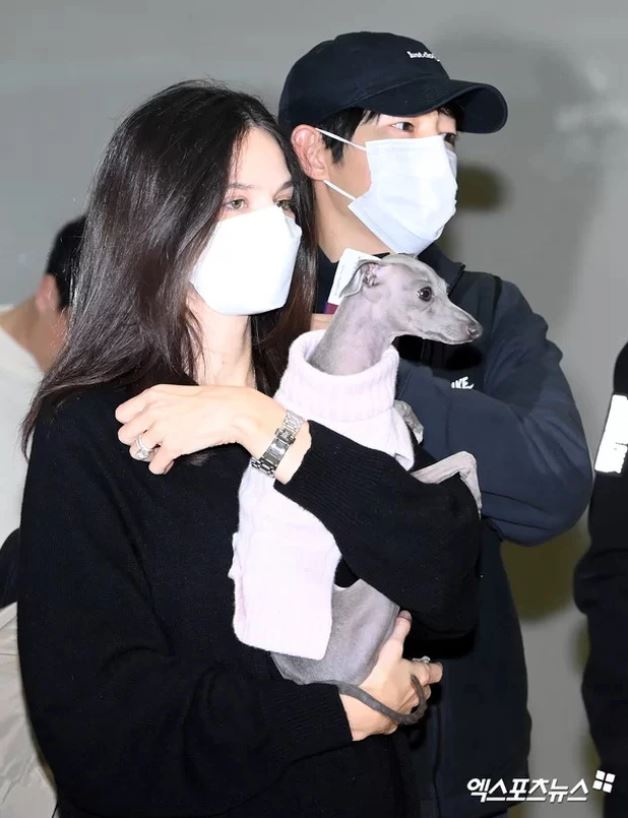 Two months ago, Song Joong Ki and Katy Louise Saunders were present at Incheon airport to catch a flight to Hungary and Nala became a "companion" for both of them.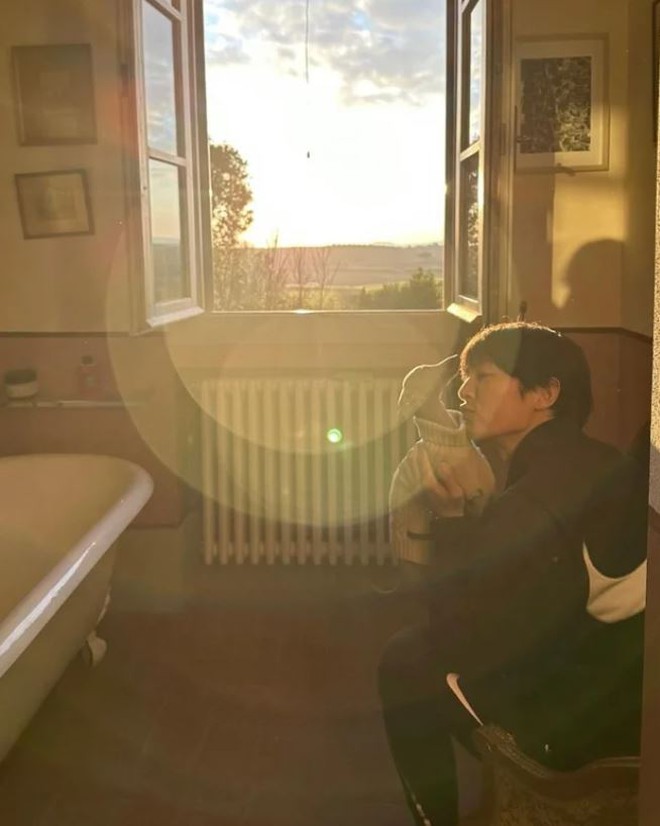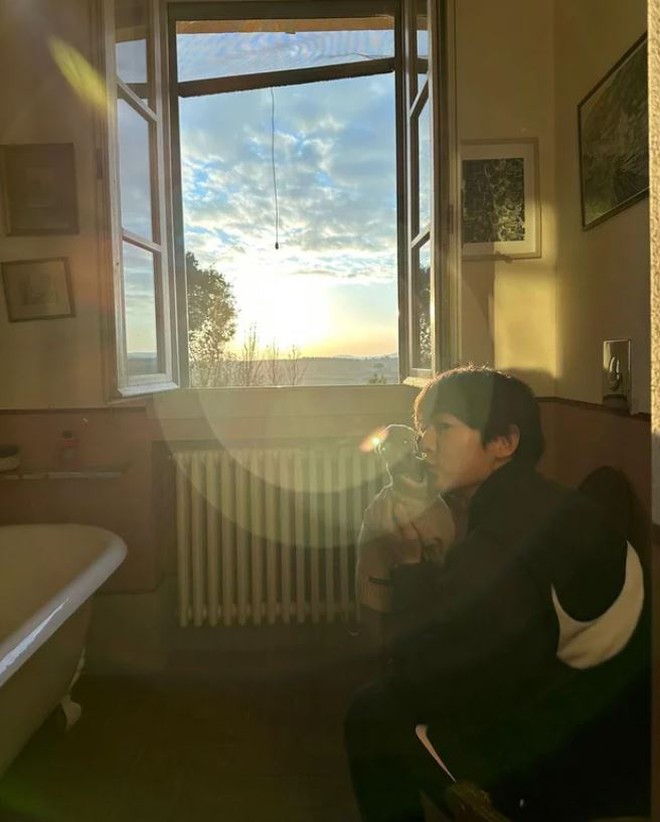 During his stay, Song Joong Ki also shared a photo of his wife's pet dog in a peaceful and welcoming space.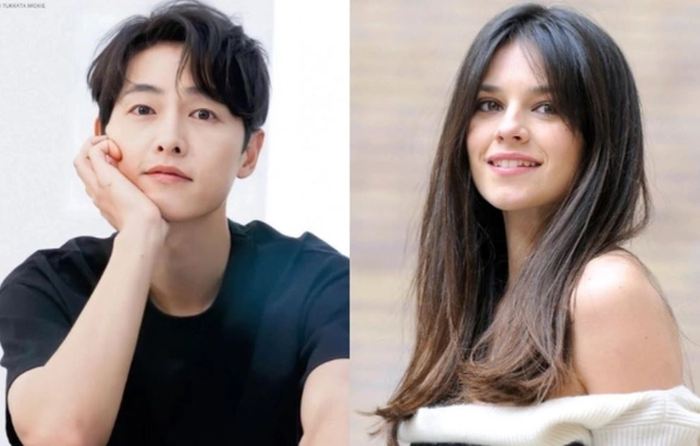 Although they never posted photos of the couple on social media, but through the photos shared by Song Joong Ki, fans can see that the couple's love is very good.
On January 30 of this year, Song Joong Ki officially announced that he was married to his girlfriend Katy Louise Saunders and the two were expecting their first child. Before that, the actor also surprised fans by suddenly publicly leaving with Katy. According to Korean media, Song Joong Ki and his wife planned to get married, but due to busy schedules, the exact time has not been determined.
Source: Kbizoom