Earlier this year, Indian Road Transport Minister Nitin Gadkari called for efforts to reduce road traffic deaths by 50% by 2025.
However, Bloomberg said achieving the above goal is not easy due to a number of challenges. The first is about road design.
Mr. S. Velmurugan, an expert at the Central Road Research Institute in the capital New Delhi, said the safety check of the road design before construction starts has not received much attention.
Developers rely on software to design roads without checking that they meet the needs of all users, as well as ensuring that there are no flaws… According to Mr. S. Velmurugan , if the authorities strictly follow this, the number of deaths from traffic accidents can be reduced by up to 25%.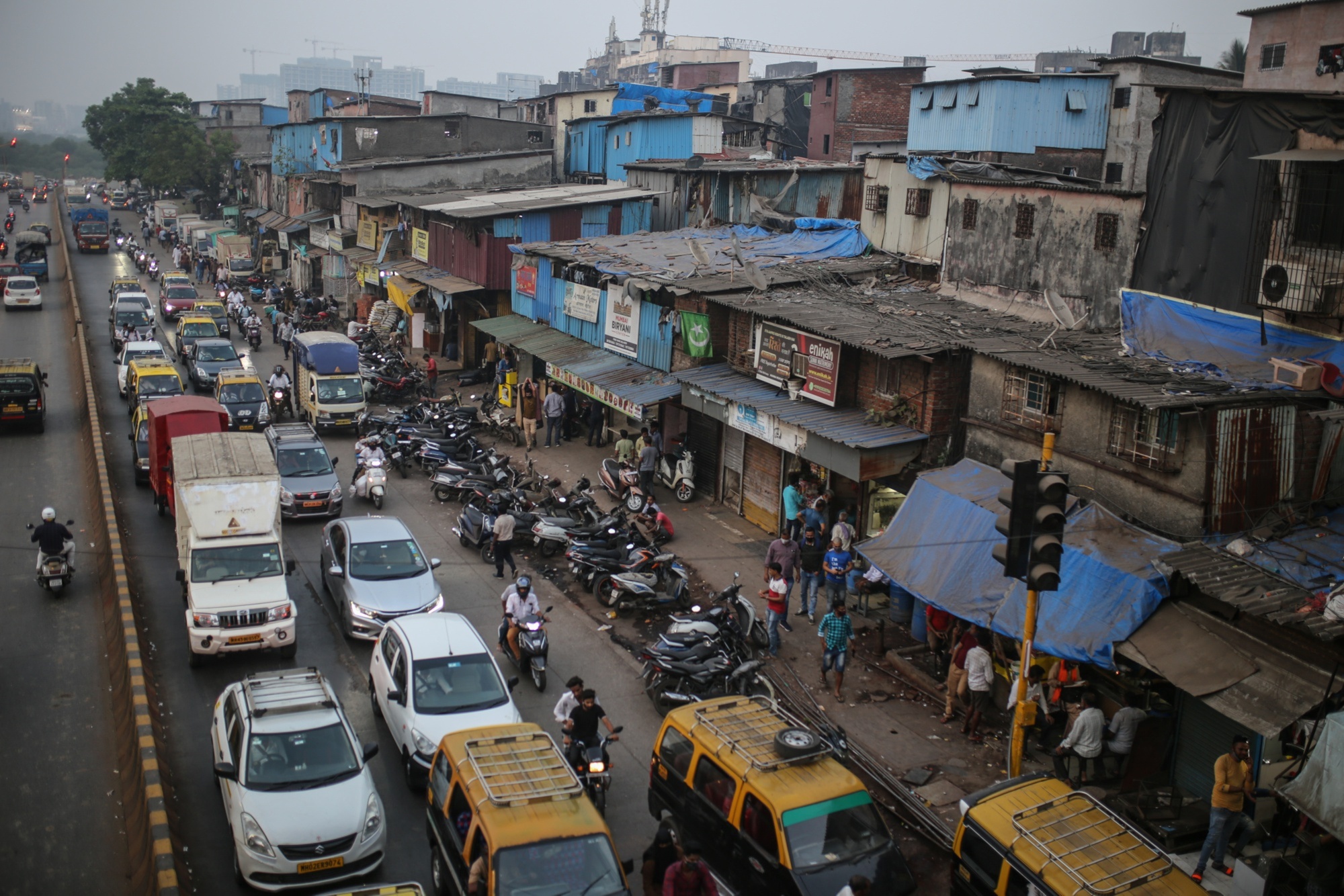 Crowded and chaotic traffic in Mumbai region – India Photo: BLOOMBERG
Another issue is legal compliance. India has some strict traffic regulations (such as cell phone use, alcohol levels), but enforcement is lax, according to the World Health Organization.
Common mistakes are not obeying traffic signs, drunk driving, driving motorcycles with 3 or more people… In fact, speeding and going the wrong way are the main causes of death in traffic accidents.
Mrs. Preana Arora Singh, Executive Director of the People's Trust in Jaipur City, offered some suggestions such as focusing more on traffic regulations (speed limits in areas near schools, residential areas, etc.), further tightening traffic regulations, improve the teaching of road safety in schools…
Animals roaming the road also threaten road safety. In 2019, there were 5 million cattle and 15 million stray dogs in India. Singh said the government needed to provide more safe havens for stray animals. The local government will manage these sites with the support of community groups.