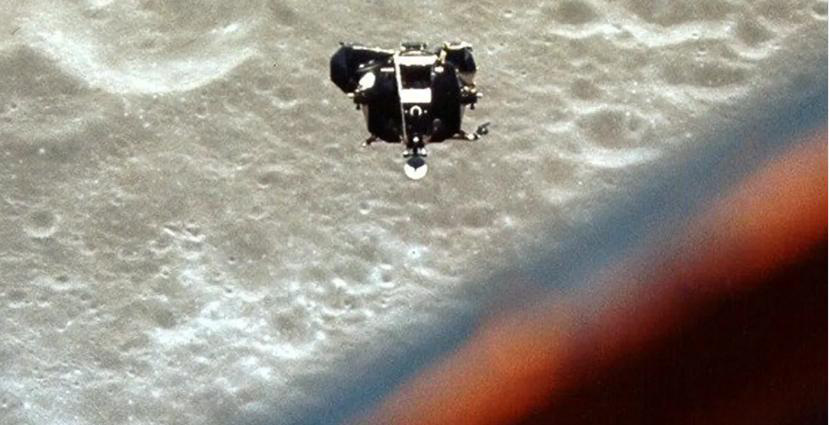 Apollo 10 crew on the surface of the Moon – Photo: NASA SPACE CENTER
The Apollo 10 spacecraft was launched in May 1969 for astronauts to review the separation and integration between two modules: the command module and the moon landing module (LM).
According to the IFLScience website, this test paved the way for Apollo 11 to be launched in July of the same year, 1969, bringing two other astronauts to officially land on the surface of the Moon.
When the Apollo 10 spacecraft flew to the Moon, one person remained in the command module and two in the LM module descended 16 km above the lunar surface.
On their closest approach to the Moon, astronauts reported hearing a "whistling sound" in the distance, which one said was "like music in space".
These sounds were recorded by the camera on the Apollo 10 spacecraft. However, this video was not released to the public for almost 50 years.
According to the transcript, Apollo 10 astronauts Thomas Stafford, John Young (died 2018) and Eugene Cernan (died 2017) of Apollo 10 discussed the ghostly sound they heard:
– Cernan: Whooooooooooooo.
– Young: Did you also hear that whistling sound?
– Cernan: Yes. It sounds like space music.
– Young man: I wonder what it is.
When launching the Apollo 11 spacecraft, NASA warned the crew about this strange sound phenomenon. The crew included Michael Collins (died 2021), who flew alone in the command module, while Neil Armstrong (died 2012) and Buzz Aldrin headed to the lunar surface, searching for the sound.
"There was a strange noise in my headphones, a strange hum," Collins wrote in his book "Carrying the Fire: An Astronaut's Journeys". "If I hadn't been warned about this, it would have scared me to death," Collins continued.
The noise started after the LM separated from the main module and ended when it landed on the Moon. Fortunately, at the time Collins heard the noise – which happened when NASA lost contact for 1 hour, as expected.
Now this sound has been explained.
"Radio technicians (but not UFO fans) had an explanation for this sound: it was interference between the LM module's VHF radios and the command module," said astronaut Collins.
NASA has confirmed this explanation.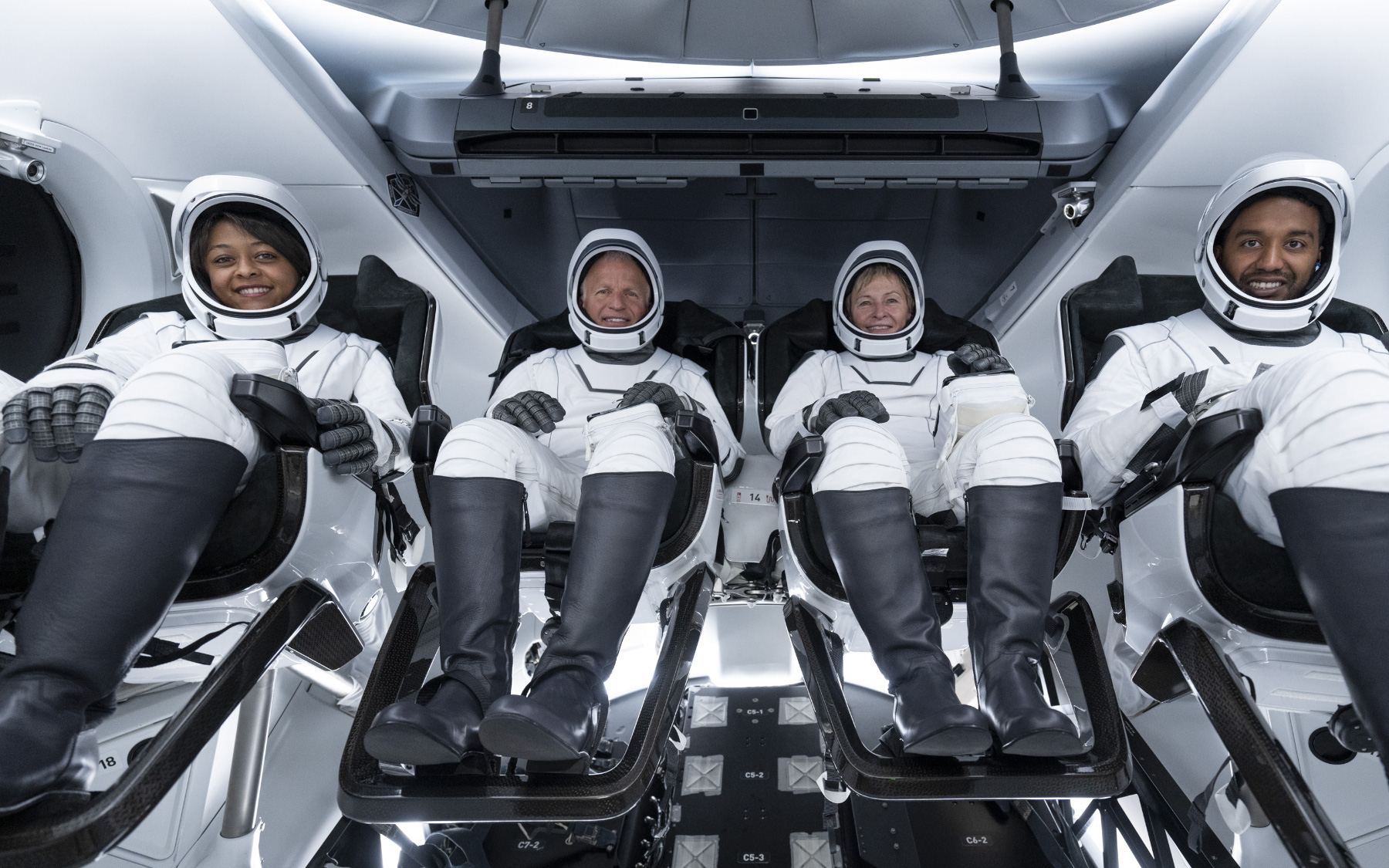 The second group of private astronauts to fly into space