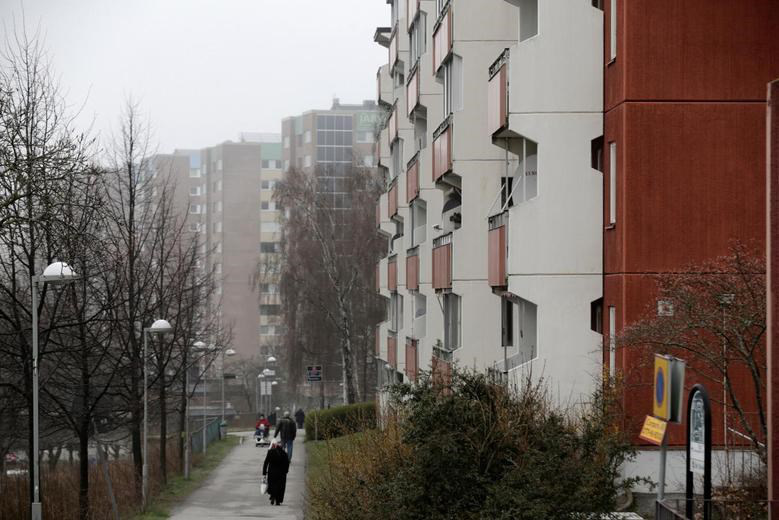 Home rents in Sweden have seen the biggest increase in 30 years – Photo: Reuters
According to the source, after negotiations between landlords and the Swedish Tenants Association, rents will increase by an average of 4.2%, applicable to around 1.1 million apartments next year.
Erik Elmgren, head of the Swedish Tenants Association, said it was a difficult and time-consuming negotiation.
However, he thinks this is a reasonable increase even though many tenants are still struggling to make a living and emphasizes that this is a cost of living crisis. Thus, not only rent, but also food prices are at a high level due to rising inflation.
In this Nordic country, every year the landlord and tenant negotiate the rent.
When the parties started negotiations last fall, inflation in Sweden exceeded 10% for the first time since 1991, and landlords cited rising costs and interest rates to demand a modest increase in rent.
The Swedish Tenants' Association opposed the request, saying the increase was too high because tenants were already facing rising living costs.
After keeping interest rates at 0% or even negative for over 7 years, the Riksbank – Central Bank of Sweden – has raised interest rates continuously since May 2022 to the current 3.5% to curb inflation.
According to the Swedish Statistics Office, the country's inflation rate in April was 10.5%.