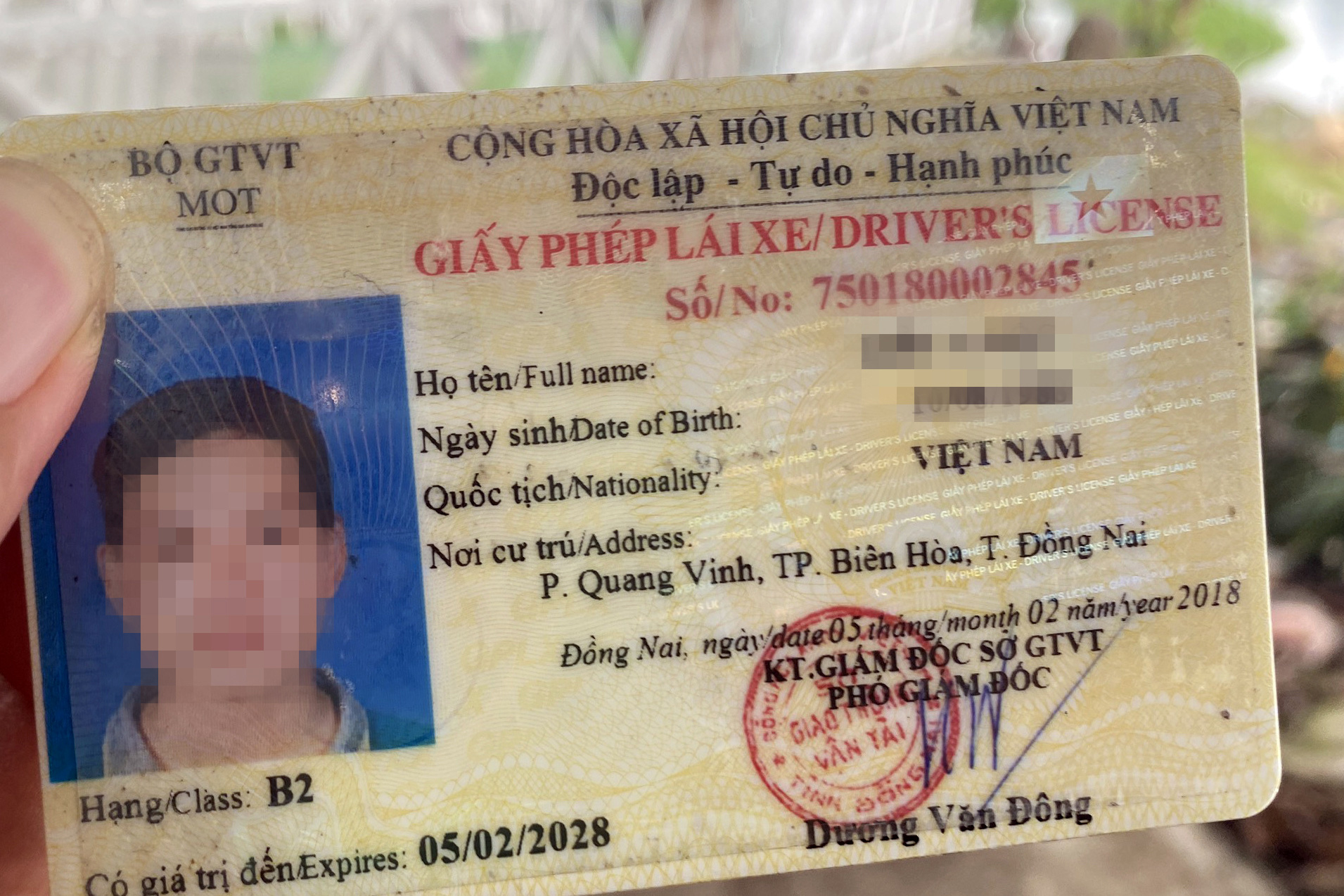 Dong Nai temporarily stops accepting applications for changing driving licenses from May 26 – Photo: HM
On May 26, the Department of Transport of Dong Nai Province issued a notice to suspend receipt of applications for renewal of driver's licenses.
According to the notice, the department had already sent a document to the Road Administration of Vietnam and the Road Management Zone IV regarding the request to provide the blank driving license.
However, so far, the department has not received any response from the Road Administration of Vietnam and Road Management Zone IV at the time the blank driving license is provided to the unit.
So far, Dong Nai Province Transportation Department has no more blank spaces to print and return the results of the driving license renewal process that received documents from May 22 to 25.
Therefore, Dong Nai Province Transport Department temporarily suspends receipt of one-stop-shop driver license renewal applications at provincial and district levels from May 26 until Vietnam Road Department replenishes the blank license. to drive.
At the same time, it is recommended that the points of reception of the processes and procedures for granting and changing driving licenses in the Public Administration Centers of the provinces, districts and cities notify the population and cooperate in its implementation.