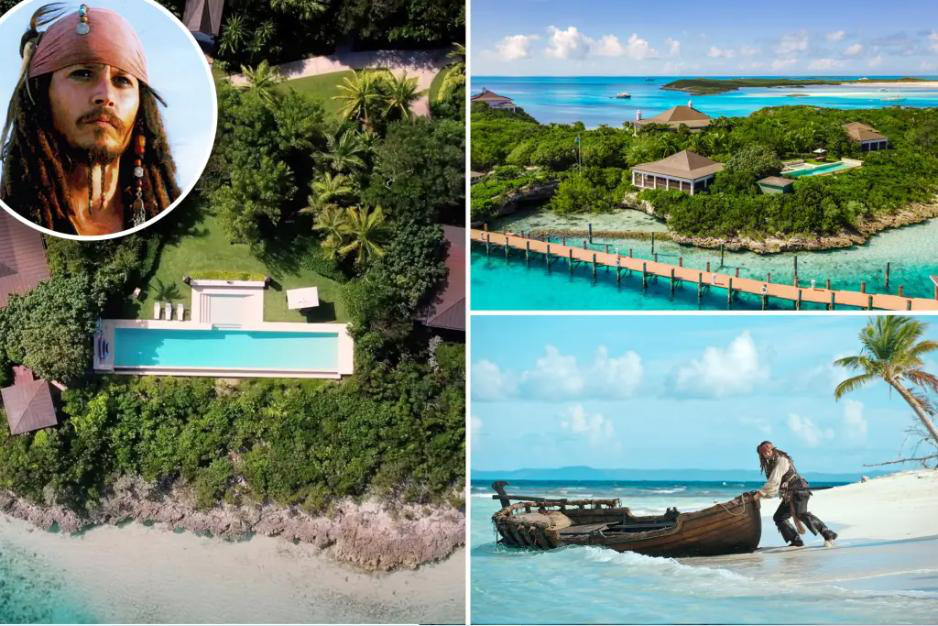 This island has already appeared in the famous movie "Pirates of the Caribbean" – Photo: NEW YORK POST
According to a press release from Engel & Völkers, a realtor, Little Pipe Cay – a 15-hectare private island in the Bahamas – is for sale for $100 million.
Located in the Exuma Islands, the island was featured in the 2002 film "Pirates of the Caribbean" and 2006 "Casino Royal" – part of the James Bond film series.
"This island is an absolute gem and a rarity in the international luxury real estate market," said Colin Lightbourn, broker at Engel & Völkers Bahamas.
Only about 112 km southeast of the Bahamian capital Nassau, so moving from the island to other places is quite easy.
Depending on the time of year, the island rents for $75,000 to $95,000/night.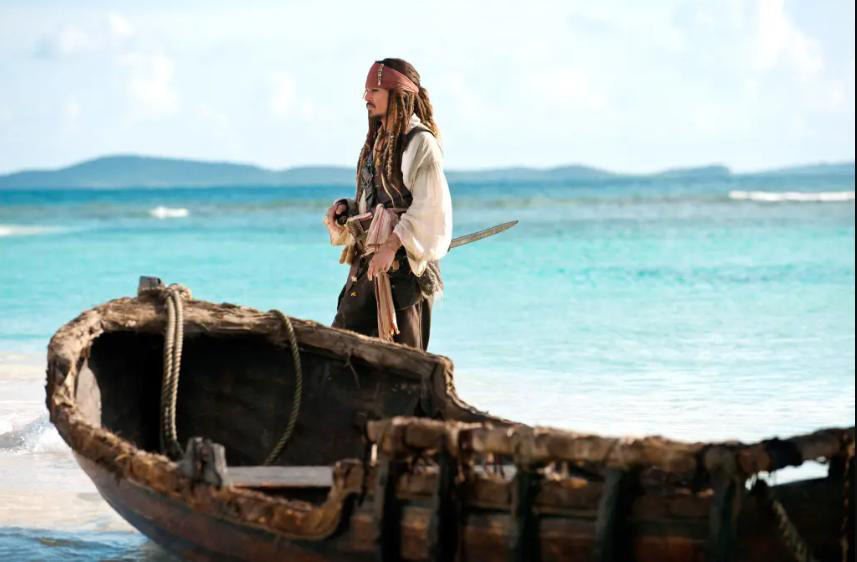 Actor Johnny Depp as Jack Sparrow in the movie "Pirates of the Caribbean" – Photo: ENGEL & VOLKERS BAHAMAS
On the island there is a main mansion and 4 guest houses around it.
The main residence is a 500m2 colonial-style structure that combines guest areas with an area of ​​2,000m2, including 11 bedrooms and 12 bathrooms.
Little Pipe Cay has its own helipad, spa and Olympic-size infinity pool. There is also a deep water pier that can accommodate superyachts.
A separate dock on the island can accommodate boats of other sizes, even seaplanes.
The images also showcase palm-fringed white sand beaches, interiors with floor-to-ceiling windows, and plenty of relaxing spaces.
All surrounded by crystal clear waters…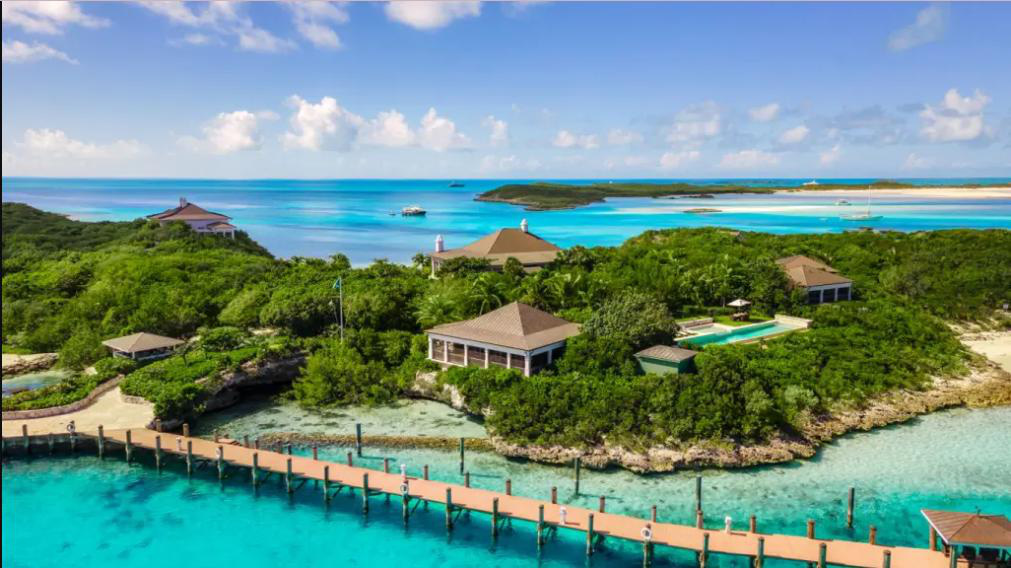 The view from the resort is almost 16ha – Photo: ENGEL & VOLKERS BAHAMAS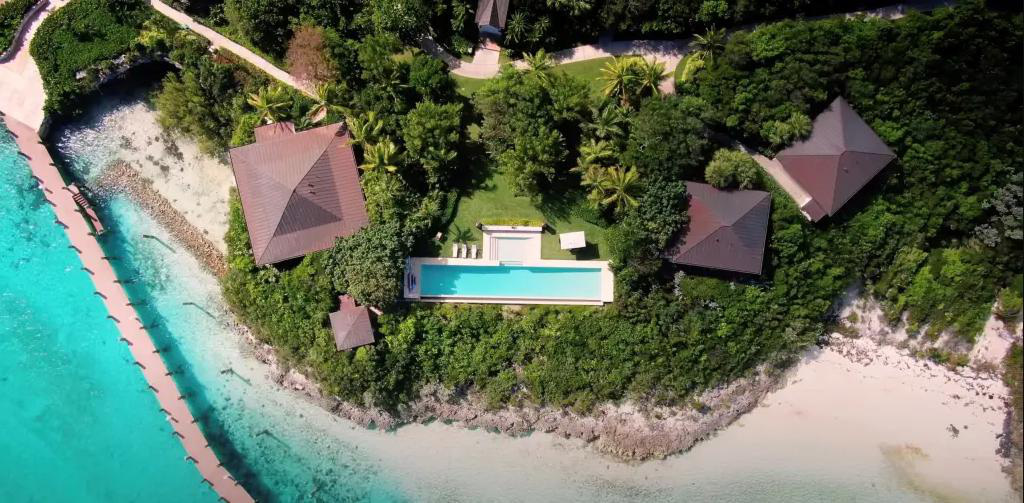 The large swimming pool is located within the resort premises – Photo: ENGEL & VOLKERS BAHAMAS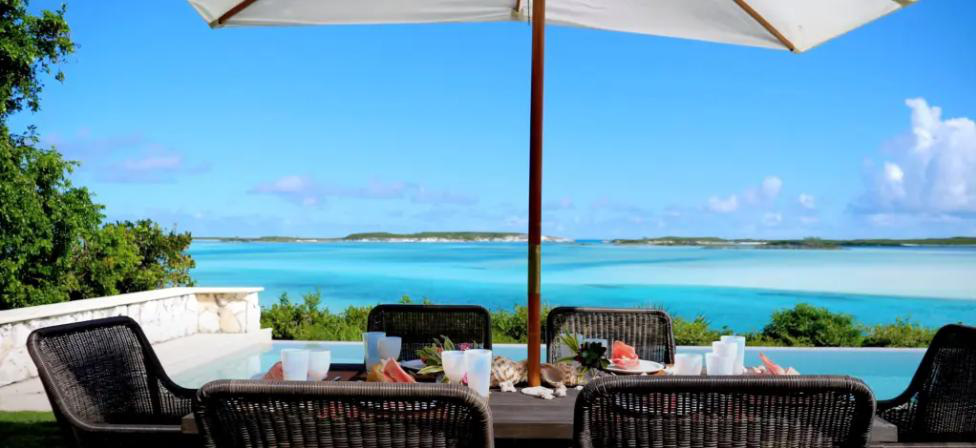 Entertainment and dining area – Photo: ENGEL & VOLKERS BAHAMAS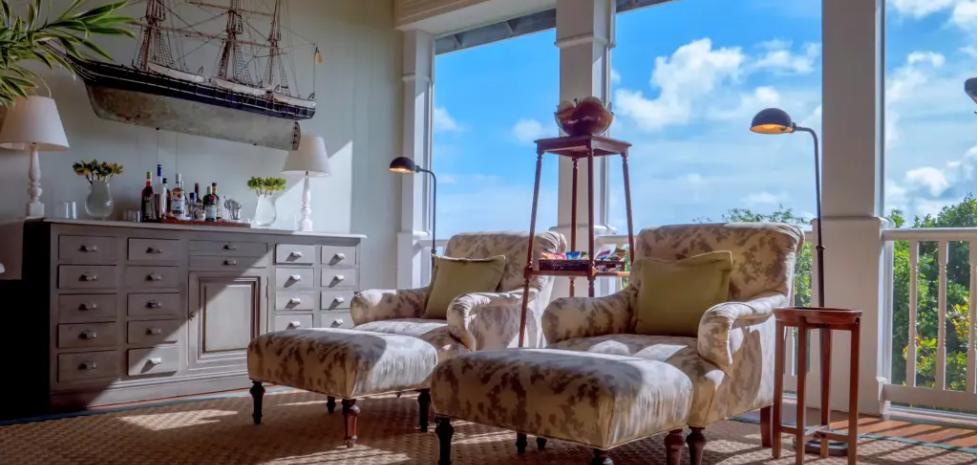 Inside, the sun coming in through the window illuminates the house – Photo: ENGEL & VOLKERS BAHAMAS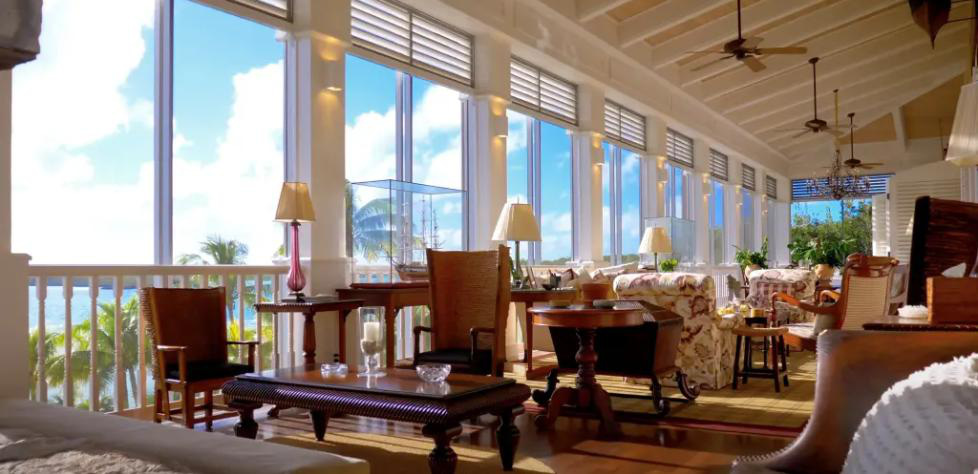 A luxurious living and dining room – Photo: ENGEL & VOLKERS BAHAMAS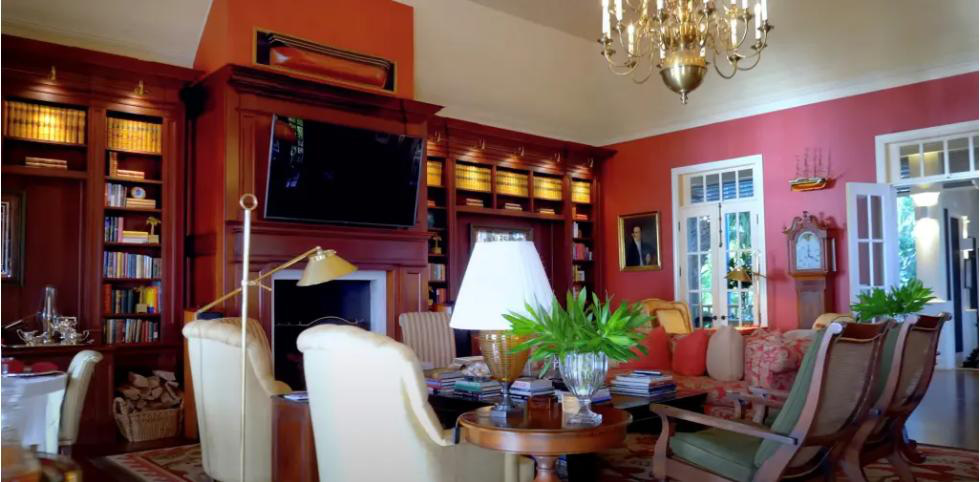 A living room in the mansion – Photo: ENGEL & VOLKERS BAHAMAS