According to the most recent research by David Blanchflower, a 67-year-old economics professor at Dartmouth College, the sense of a midlife crisis is especially acute after age 47.
Blanchflower recently took a survey to see how happy and unhappy a person is over a lifetime. After analyzing data from around 500,000 people in 132 countries, he found that a person's happiness generally drops the most at age 47. In the developing world, it is 48.
These discoveries also affected Blanchflower's personal life. He remembers experiencing extreme feelings when he was 50, but fortunately there is also evidence that after a period of emotional withdrawal, people's moods return to normal, even better than before.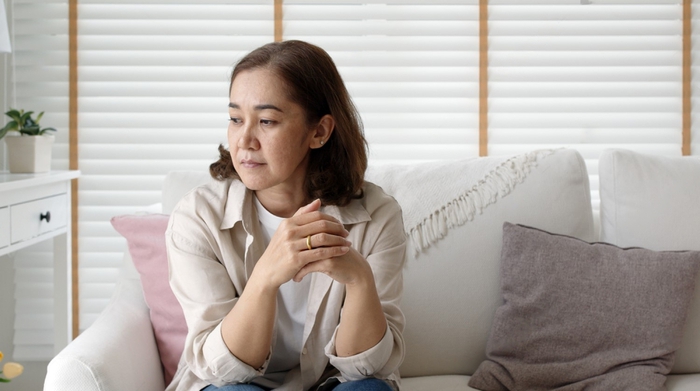 Middle-aged people often face a lot of pressure
Why did happiness drop at 47?
Blanchflower's research considered many factors, such as gender, educational level, marital status, employment.
This is quite reasonable because many people in their 40s and 50s are often called the "sandwich generation", that is, those who have to take care of their elderly mother and take care of their own family. "Financially, they support the health needs of parents while also paying for their education," said Johnny Taylor, president and CEO of the Society for Human Resource Management. Pressure builds and affects work productivity."
In addition, the 40-50 age group is likely to be in middle or senior management positions. Tess Brigham, a therapist in San Francisco, suggests that moving from a low-level employee to a higher position, taking on more responsibility, also has a negative impact on happiness levels.
At home under pressure, but also tired, it's not hard to see that this age group is the most likely to lose the feeling of happiness.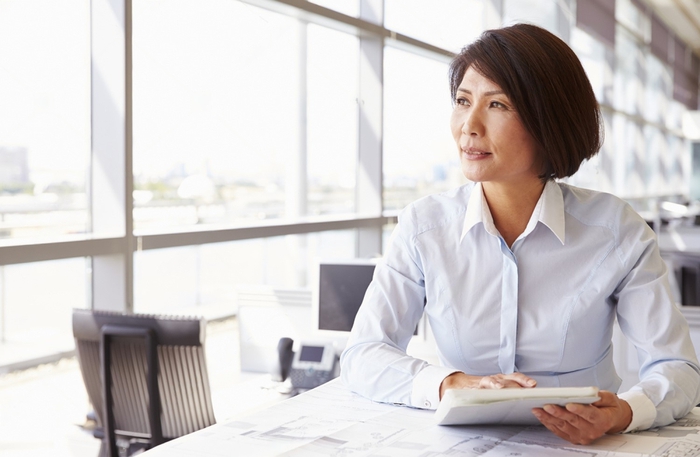 At home under pressure, but also tired, it's not hard to see that this age group is the most likely to lose the feeling of happiness.
According to Neda Gould, clinical psychologist and director of the Mindfulness Program at Johns Hopkins, there's one more reason to be happy: regret and uncertainty. According to Neda, people in "middle age" often regret many past experiences, they feel that half of their life has passed and they do not know how vague and uncertain the other half will be, this thought contributes to the feeling of insecurity.
Finally, Blanchflower concludes with a greater cause, namely economic and political influences. According to him, middle-aged people who lived through the Great Recession in 2008, 2009 struggled to adjust to slow economic growth in the following years. This recession has long-term consequences on social, political and even workers' health.
Finding Happiness in Midlife
The good news about Blanchflower's research is that a person's happiness level rises again. Drawing on previous research, he explains that there are three reasons that help a person to "restore" their spirits after a difficult period: learning to adjust their expectations, learning to appreciate the successes achieved, winning in life and, finally, learning to be happier.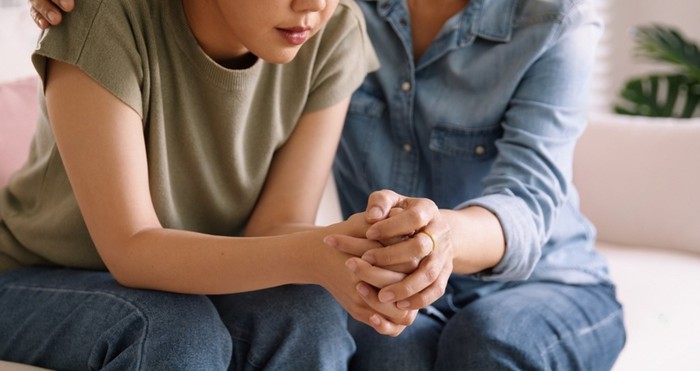 Taylor, Gould, and Brigham also agree that mindfulness and an attitude of gratitude help a person feel happier. Overall, it's important for this group of people to learn to appreciate, be present, and be grateful for what they have. "You may not have the money to travel the world, but you can make small changes to make a big difference in your life," says Brigham.
Experts also advise that when you're young, you should focus on improving your financial situation, because having enough money also reduces the pressure of raising children and caring for aging mothers.
Source: CNBC