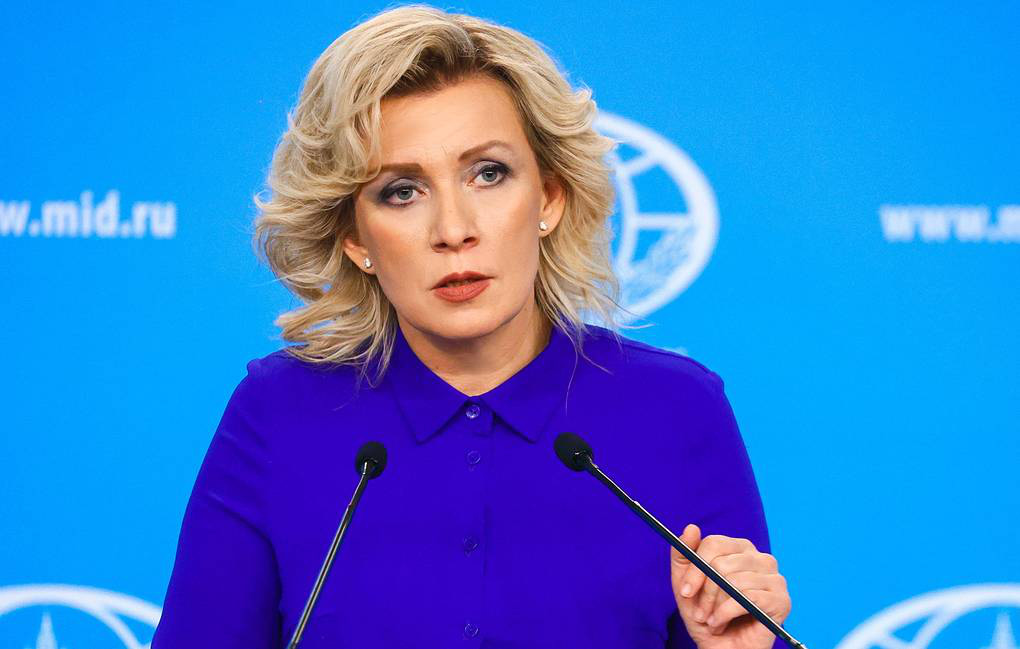 Spokesperson for the Ministry of Foreign Affairs of Russia, Maria Zakharova – Photo: TASS
According to Reuters news agency, Moscow accused the US national security adviser, Jake Sullivan, of "supporting attacks" on the Crimean peninsula (which Russia annexed in 2014).
"It is time for Washington to know that any form of aggression against Russia will continue to receive the strongest possible response," the Russian Foreign Ministry said in a statement.
The Russian Foreign Ministry did not specify which of Sullivan's comments it objected to.
However, in an interview with CNN last weekend, when asked whether Ukraine should have weapons that can hit Russian targets in Crimea, Sullivan gave a remarkable answer.
"Yes. We do not limit Ukraine's ability to carry out attacks on its territory within internationally recognized borders.
What we have said is that we will not allow Ukraine to use American and Western systems to attack Russia. And we believe that Crimea belongs to Ukraine."
According to the Reuters news agency, recently military sites and fuel depots in Crimea have been the target of drone attacks. However, it is unclear whether Kiev was behind all these attacks.
On April 29, a drone strike caused a fire at an oil depot in Sevastopol, the main port on the Crimean peninsula. A few days later, Russia said a fuel depot near the bridge connecting the Russian mainland to Crimea caught fire early on May 3.
More recently, Russia announced that its forces had shot down a Ukrainian missile over Crimea on May 6, as Kiev planned a new counter-offensive.