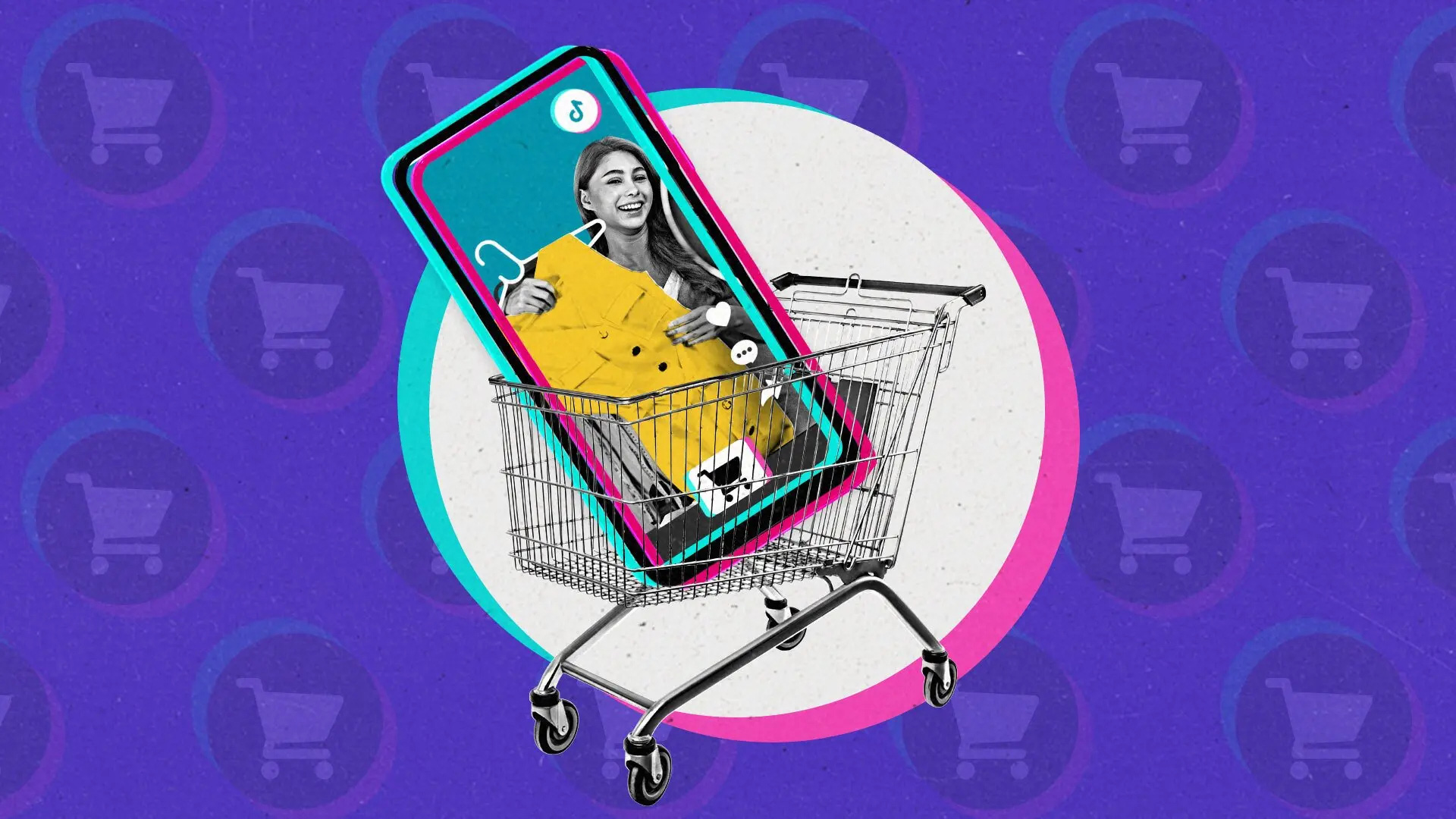 Illustration of the e-commerce platform TikTok Shop – Photo: THE CURRENT
Southeast Asia's "Rising Star" of E-Commerce
According to CNBC on May 26, TikTok Shop – the e-commerce platform of social network TikTok, is growing strongly in Southeast Asian countries.
Having just landed in Southeast Asia since 2022, TikTok Shop has so far been present in Singapore, Malaysia, Indonesia, Philippines, Vietnam and Thailand.
In a recent report to SEA Group (parent company of e-commerce platform Shopee), Mr. Shawn Yang – analyst at Blue Lotus Research Institute, commented, "TikTok continues to grow continuously in different markets. We estimate TikTok's Gross Merchandise Value (GMV) in 2023 will be 20% of Shopee's GMV. Therefore, we recommend that the Shopee boost sales and marketing from Apr to Apr. 2023".
According to internal TikTok data cited by CNBC on The Information website, TikTok Shop Southeast Asia GVM in 2022 will quadruple in 2021, reaching $4.4 billion. This social network sets a 2023 GMV target to reach $12 billion.
According to research conducted by Cube Asia, TikTok Shop users in Indonesia, Thailand and the Philippines spend 51% and 38% less on Shopee and Lazada respectively than before.
The TikTok side has not commented or corrected this regarding the above numbers.
A long way for the TikTok Shop to become a new force
While it sounds impressive, the numbers above are still quite small when placed alongside the two regional e-commerce giants. In 2022, Shopee's GMV is up to USD 73.5 billion while Lazada's is USD 21 billion.
This shows that TikTok will still have to make a lot of efforts to become a direct competitor to Shopee and Lazada.
A TikTok spokesperson told CNBC that TikTok is "focusing on developing the TikTok Shop in Southeast Asia" as large businesses and retailers use the platform to reach new customers.
As of May 2023, TikTok has 135 million users in Southeast Asia (according to research firm Insider Intelligence). In which, Indonesia contributed 113 million users, making it the country with the second highest number of TikTok users in the world, after the US.
Sachin Mittal, head of telecommunications and internet research at DBS bank, analysed: "The sudden shopping habit when surfing social media is TikTok's advantage."
However, TikTok also has difficulties. The most prominent one is that this platform is in the "burn money" phase to gain market share.
Mr. Jonathan Woo, senior analyst at securities research firm Phillip, said: "TikTok is spending huge amounts of money to attract buyers and sellers. That's not always sustainable."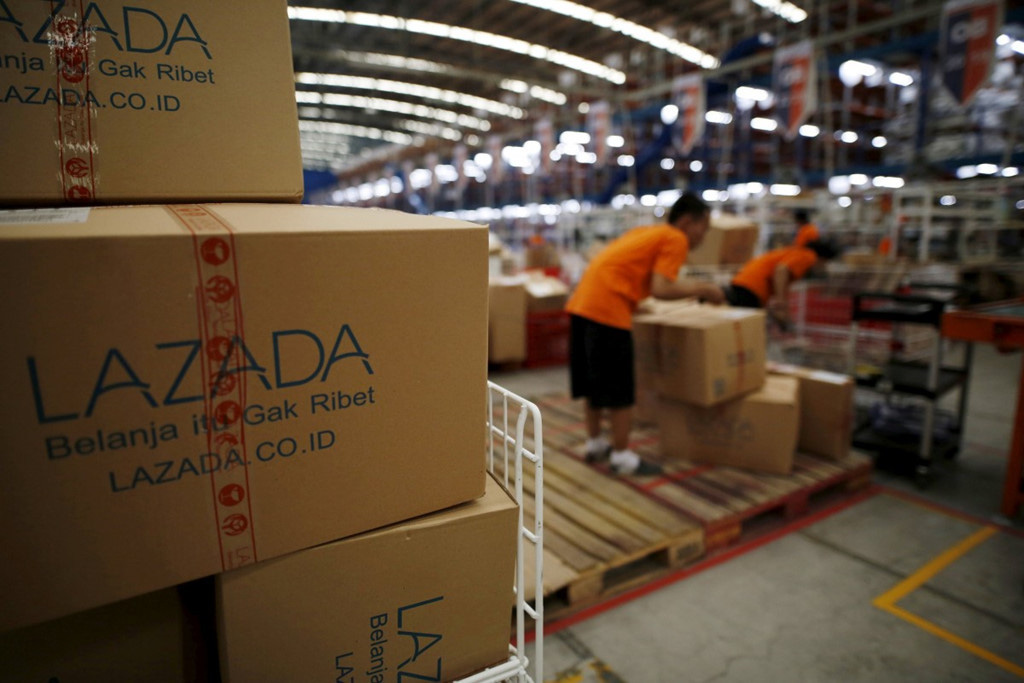 A transit warehouse for e-commerce platform Lazada in Indonesia. Over the years, Lazada has built a complete logistics system covering Southeast Asia — Photo: REUTERS
Mr. Woo estimates that TikTok incentives cost $600-$800 million per year, or 6-8% of the projected GMV of $10 billion in 2023. Woo pointed out that the TikTok Shop is "still very young" and is in the "cash burn" stage of development, a strategy warned by Mr. Woo that is not suitable for today's market due to high operating costs.
What is more. TikTok Shop is also not autonomous in the entire supply process. Unlike TikTok Shop, over the years, Shopee and Lazada have perfected a powerful logistics system, significantly reducing costs and delivery time, thus improving user experience and trust.
Mr. Woo concluded, "I believe TikTok Shope has great potential like Shopee and Lazada, but it will take many years to do so."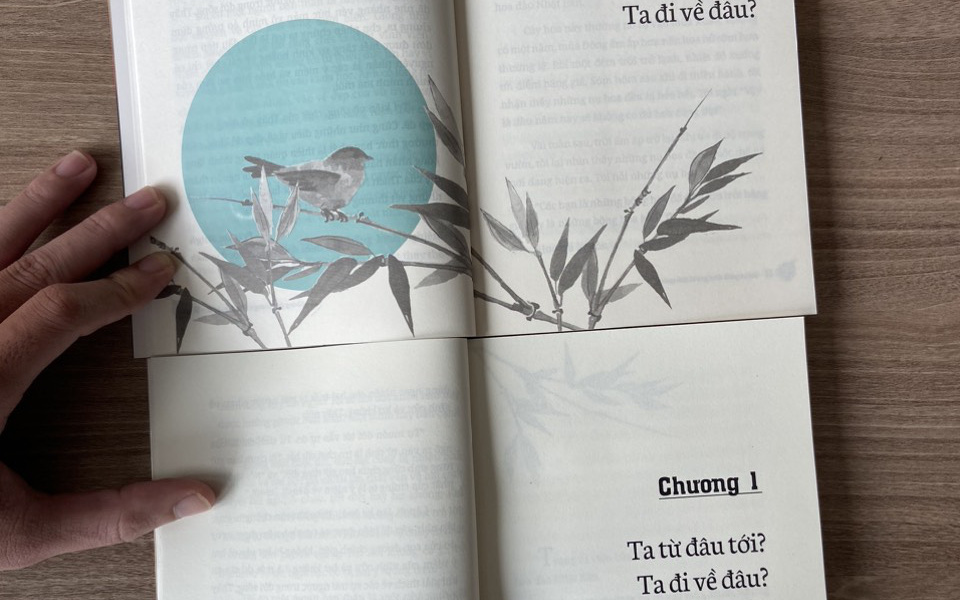 Pirate books, fake books are rampant on TikTok