On the afternoon of May 26, many Vietnamese stars like Truong Giang, Le Duong Bao Lam, HIEUTHUHAI, Lam Vy Da, Thuy Ngan, Le Duong Bao Lam, Bich Phuong… were present at the press conference to launch the program. new. Brilliant Journey's content revolves around promoting regional cuisine and culture in Vietnam. In addition to familiar faces on reality shows, Bich Phuong and rapper Negav (member of the group Gerdnang with HIEUTHHUHAI) are two factors expected by the public.
At this event, stars used Ao Dai to promote the traditional beauty of the Vietnamese people. After being hidden for a long time, Bich Phuong was full of energy and was praised for her sharper comeback when she reappeared. Lam Vy Da wears a striking pink outfit, her appearance has clearly changed after losing weight. In particular, the appearance of two "marshals" Isaac and HIEUTHUHAI made people tremble.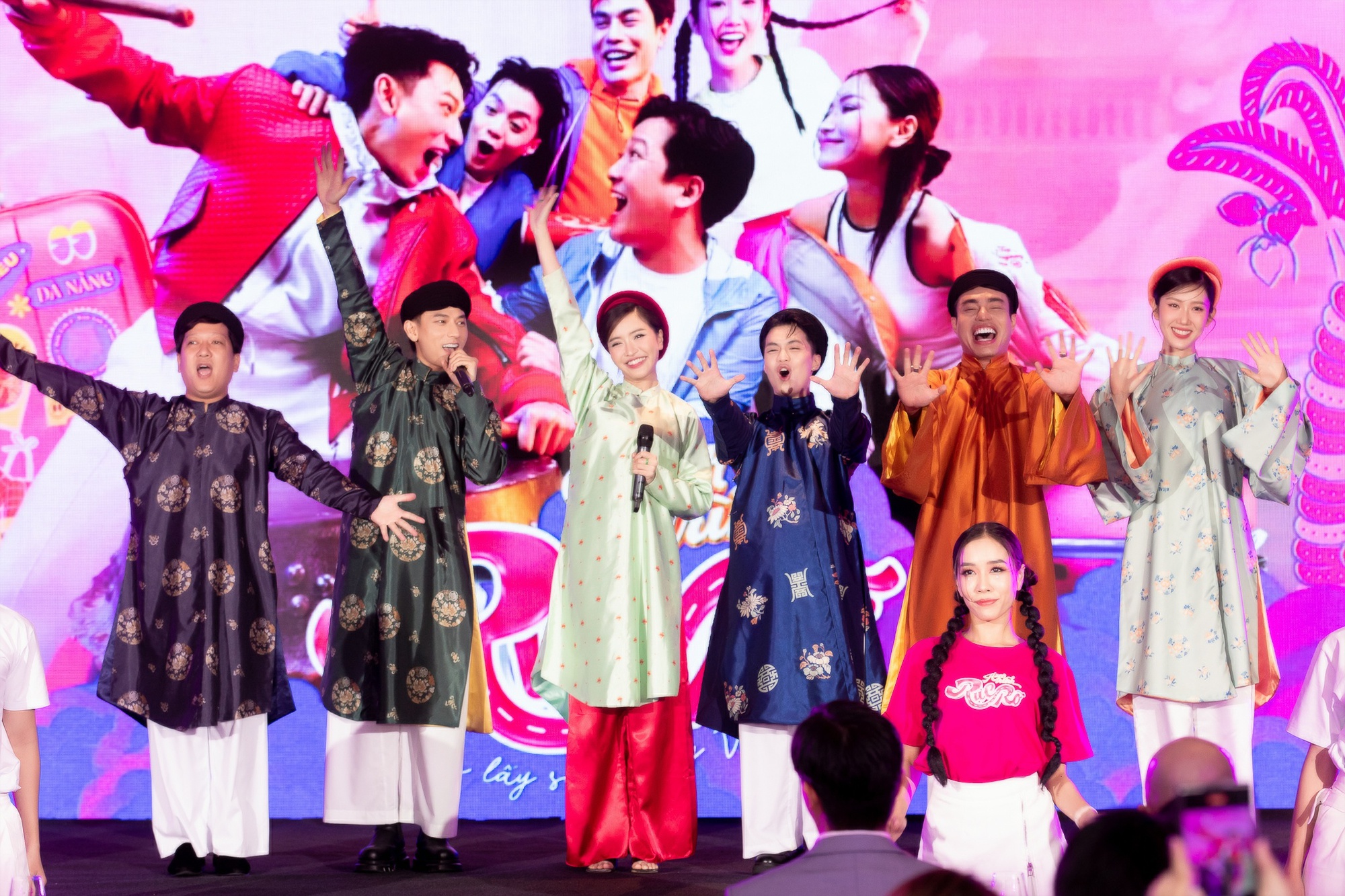 During the press conference, Truong Giang said that this is a well-invested reality show, the artist has filmed a lot, so he hopes to satisfy the audience. Truong Giang also revealed that the program members "touched" many interesting hands-on experiences that made them feel more deeply about life. It is noteworthy that Nha Phuong's husband drew attention when there were statements related to the artist's work.
Specifically, Truong Giang confided, "To be honest, we artists have lost a lot of trust in the public, I know that. I hope that after this show, once again all of our stations, producers and artists, we would like to state that we will never do this lightly, we both do this from the heart."
In addition, the comedian also stated that although the work was hard, everyone was paid, so they had to try to complete it. Truong Giang shared, "Up to this point, this show is the most extreme. To say this is not coal, because I was paid with money, frankly speaking, no one will work for free. No one will work. But everyone moaning all day long: ' I'm very tough' because everything is paid in money, the rest is ethical and loving. My profession must be protected and respected, it must be well done and done until the end. destiny".
Truong Giang experienced difficulties in the recording process, stating that artists will use hard work and diligence to regain public trust (Source: Event Team)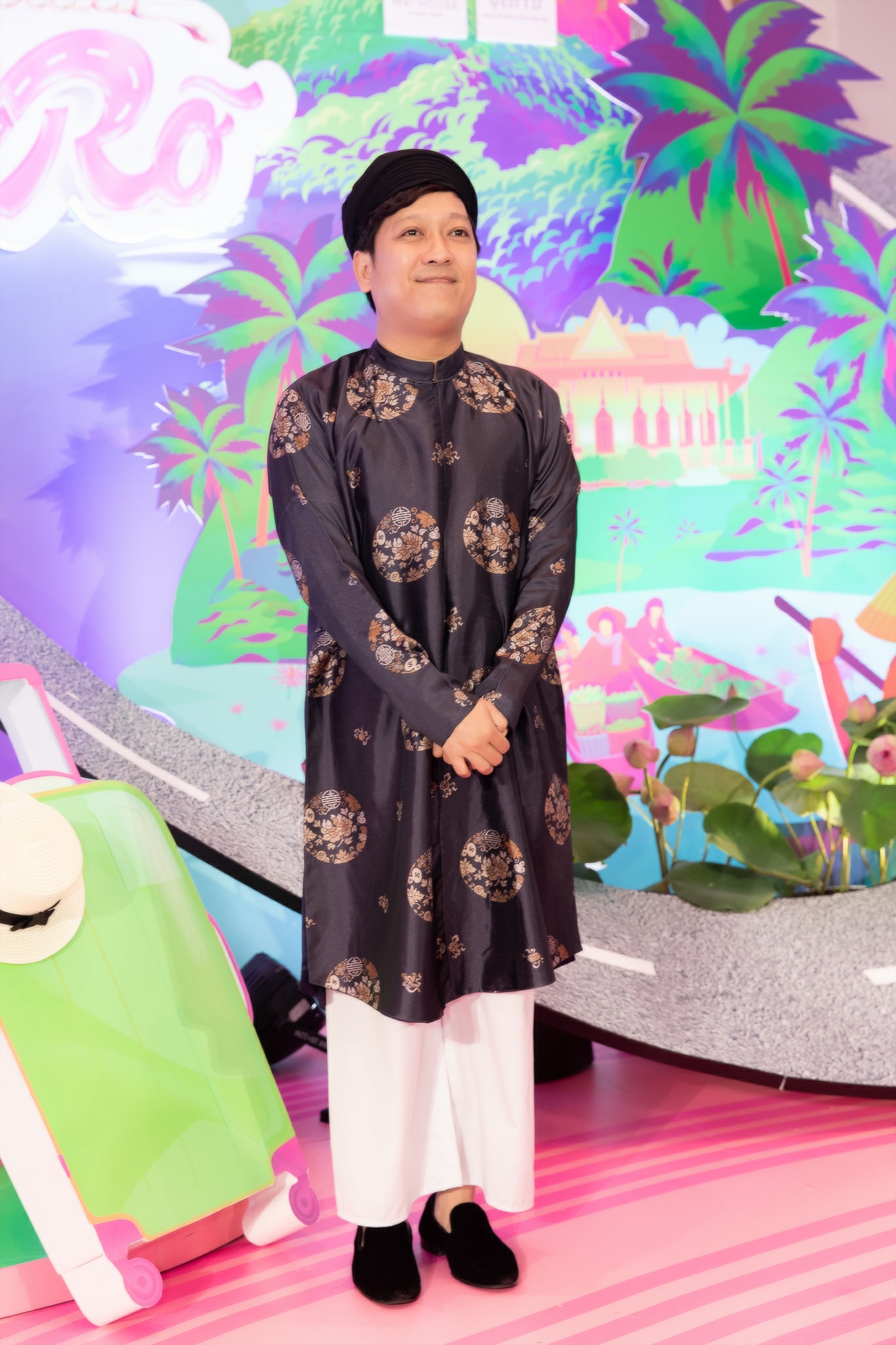 Truong Giang said that the artists worked hard to wait for the public's support.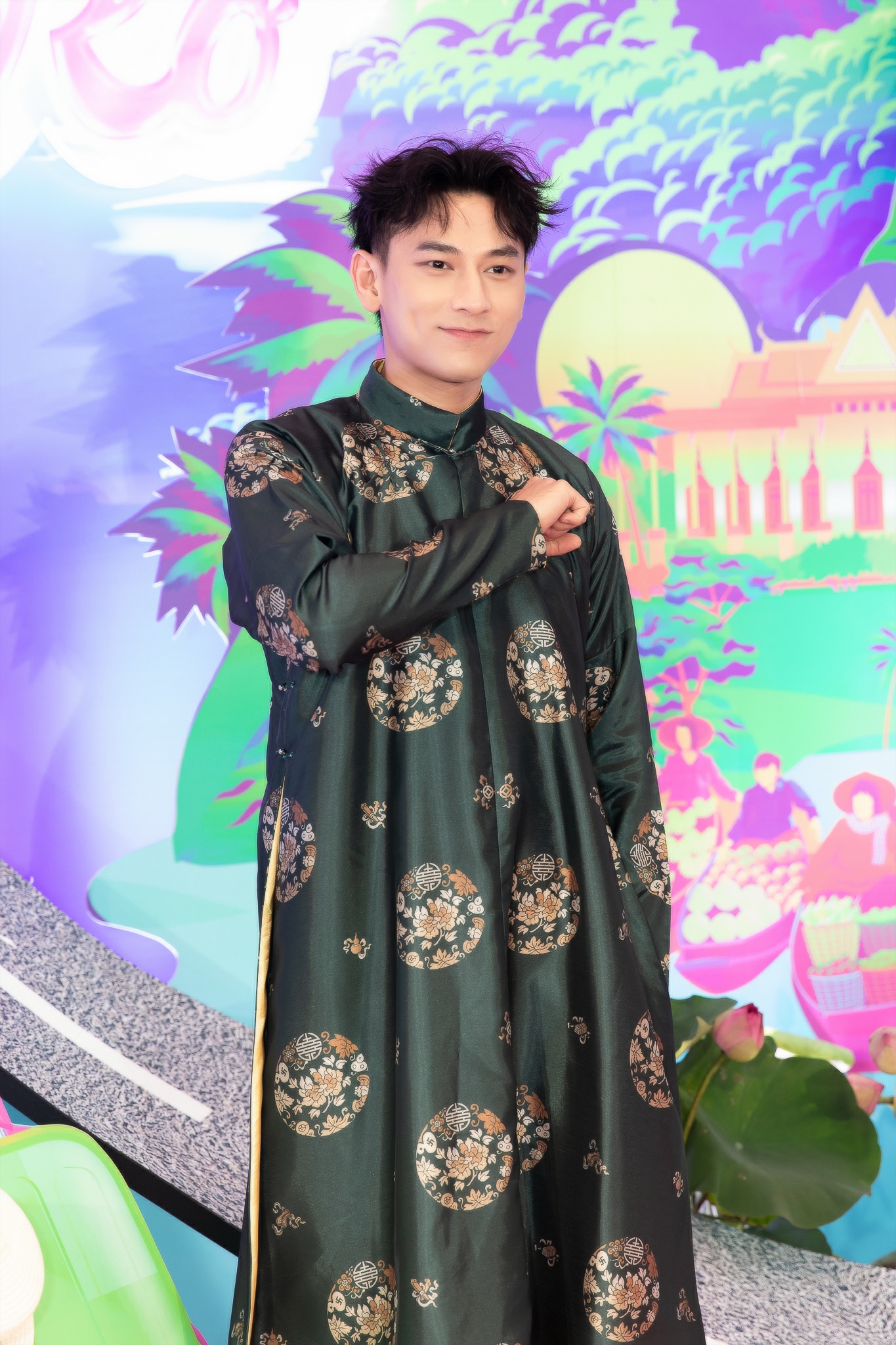 Isaac is one of the members who makes the audience look forward to his performance in Brilliant Journey.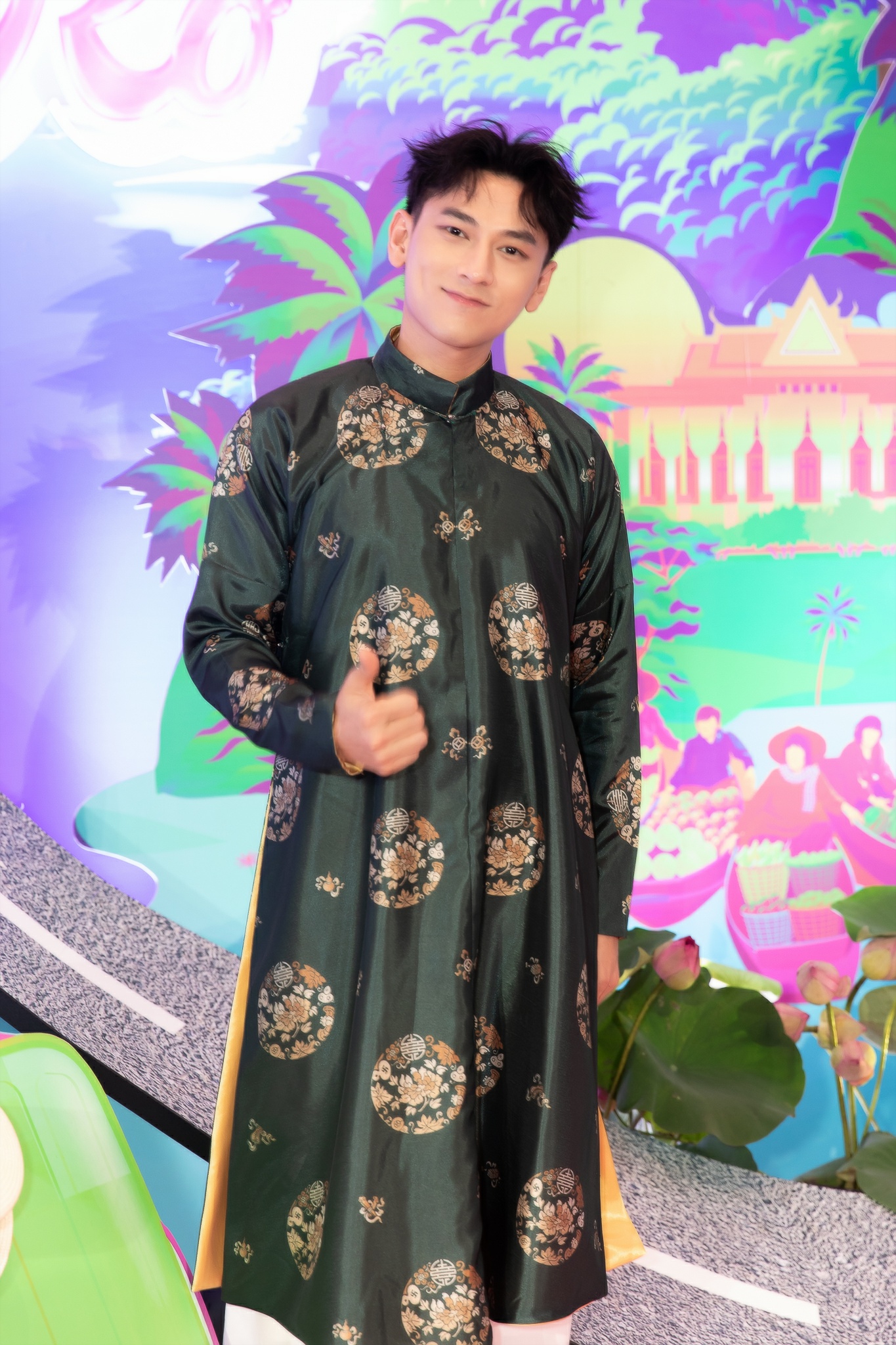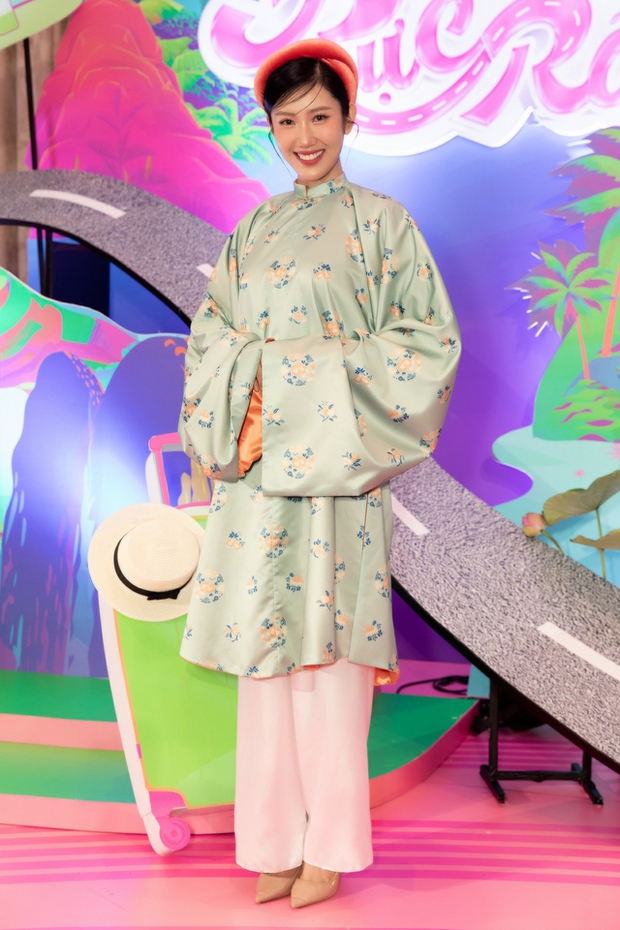 Thuy Ngan smiled brightly at the event after often making the public worried because of her obvious weight loss.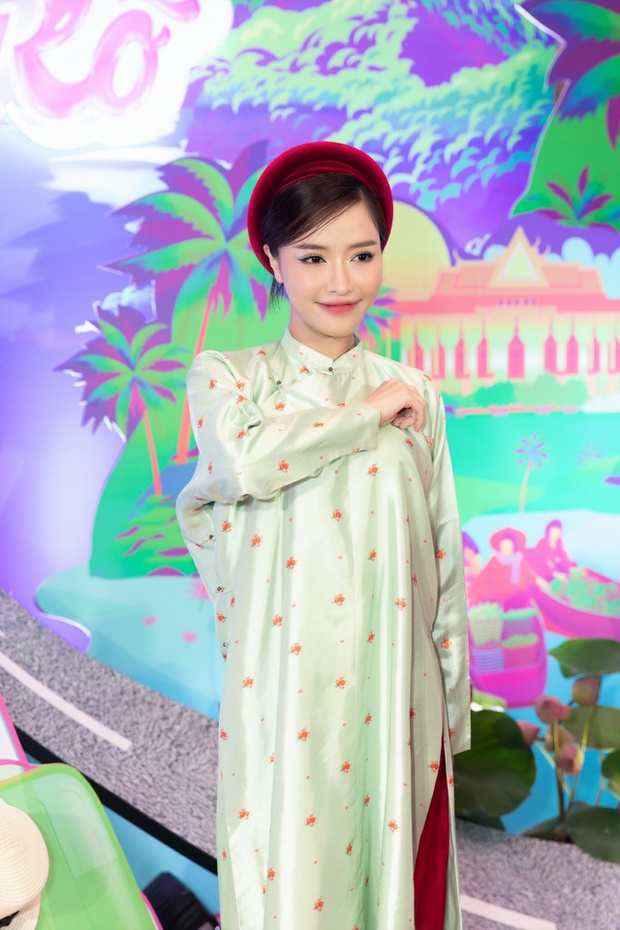 Bich Phuong shows off her salty beauty after "hiding"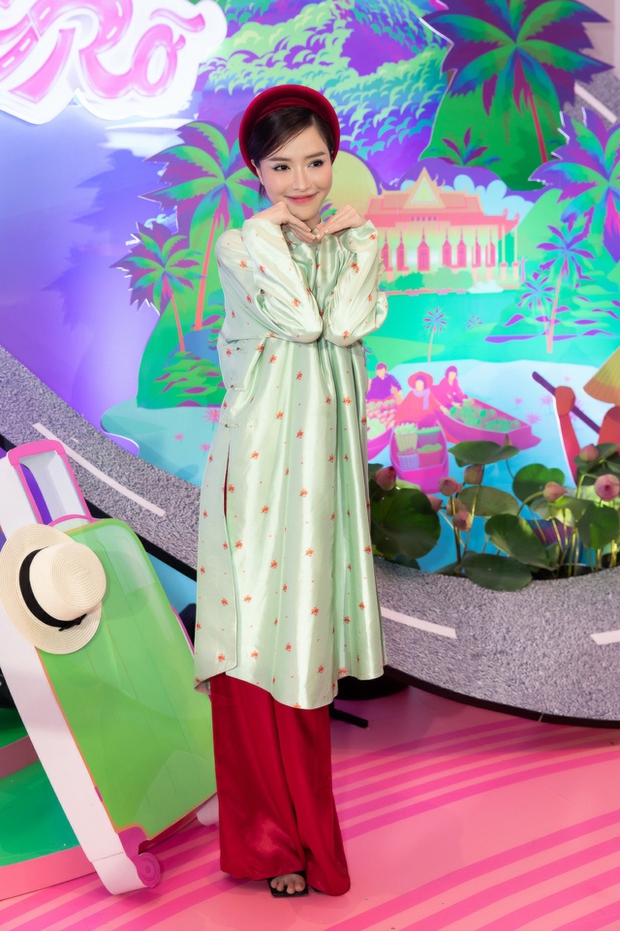 The singer posed playfully in the middle of the event. Bich Phuong will introduce her biological aunt on television when the program reaches the land of Quang Ninh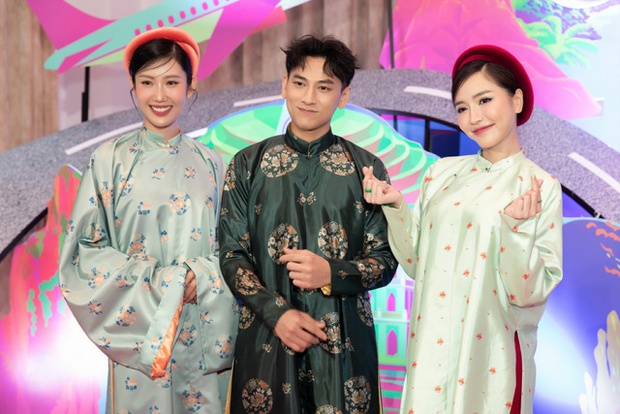 The photo triples the freshness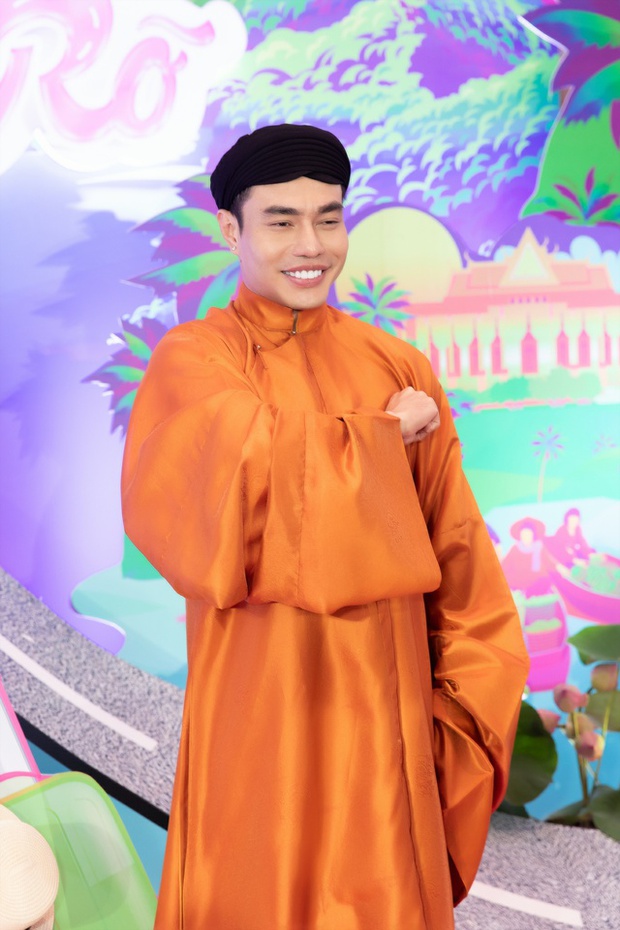 Le Duong Bao Lam continues to prove his charm when he is present at the Brilliant Journey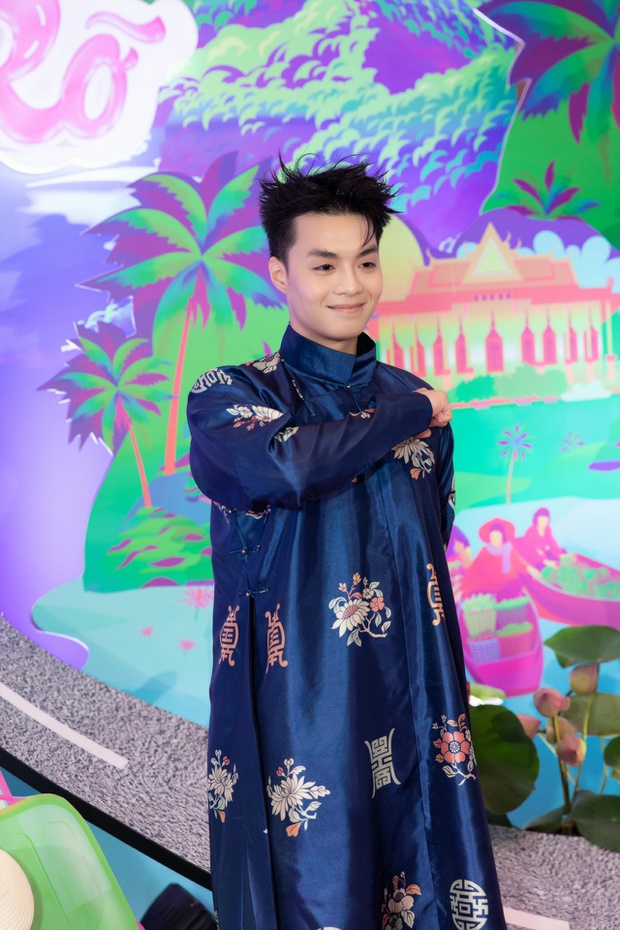 Rapper Negav – the new element of the show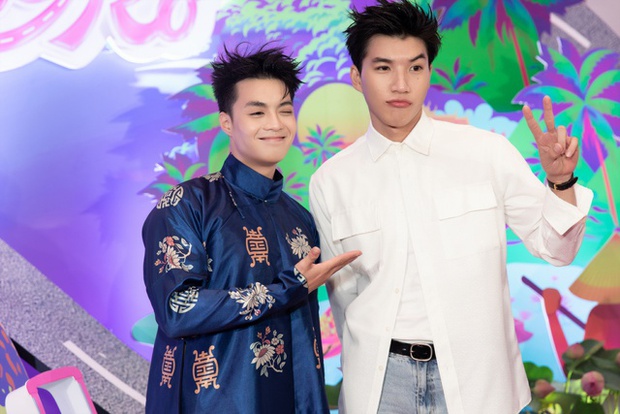 HIEUTHUHAI and rapper Negav have a close relationship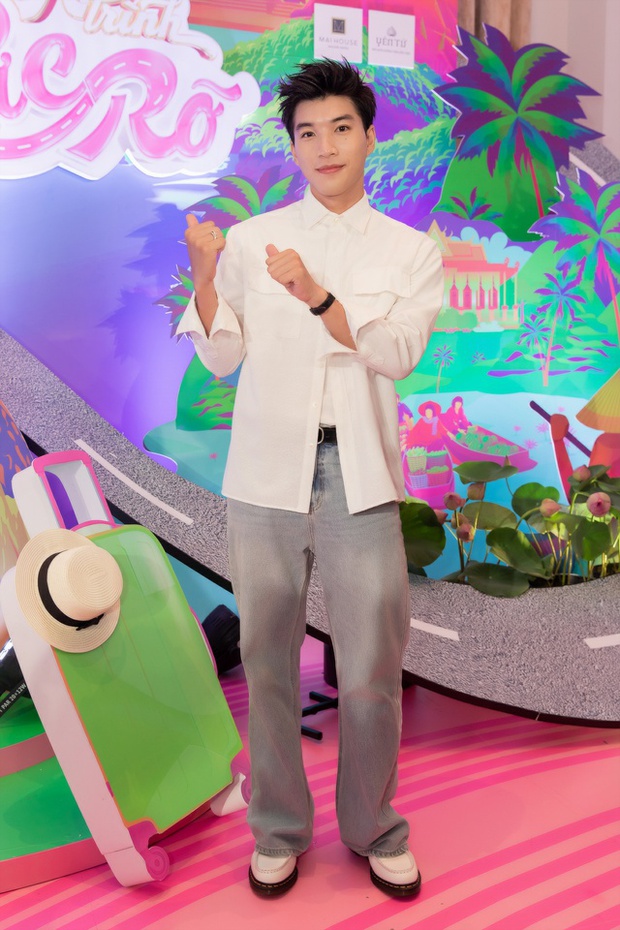 Despite wearing a simple outfit, HIEUTHHUHAI's appearance attracted fans' attention.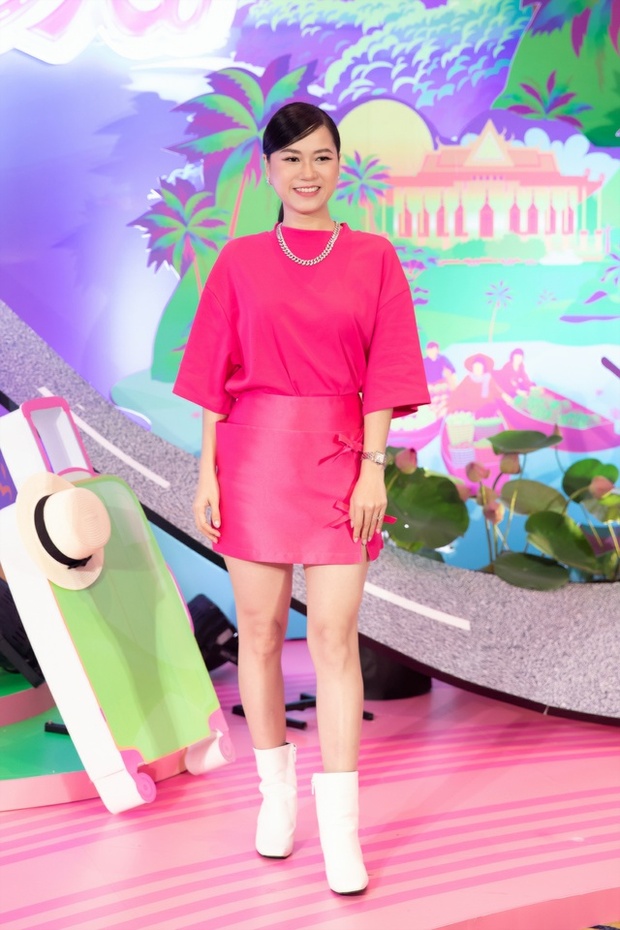 Lam Vy Da is wearing prominent pink tree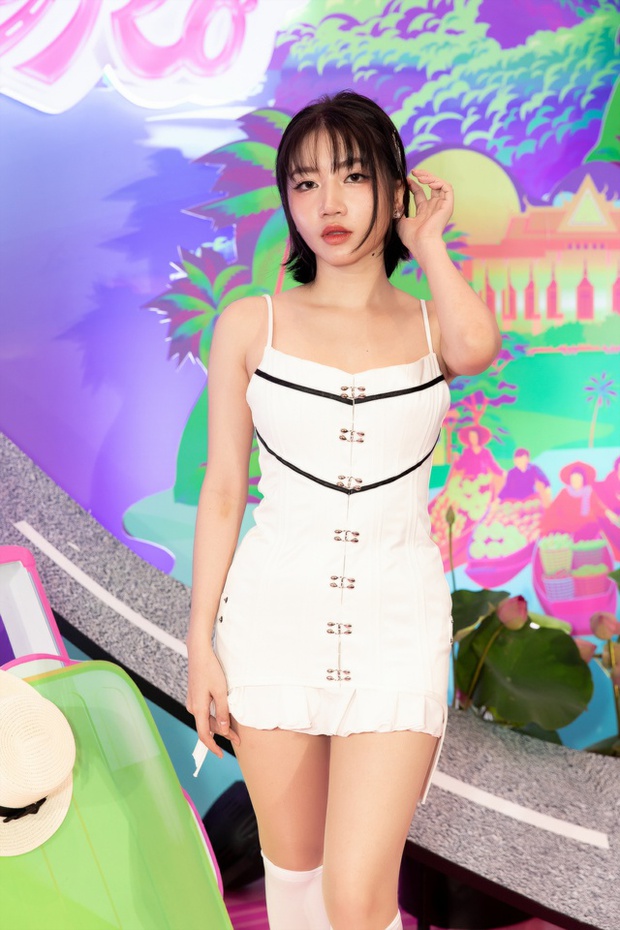 Orange is also one of the artists present at this event.
The first episode of The Brilliant Journey will air at 9:15 pm on Sunday, May 28th on the VTV3 channel.