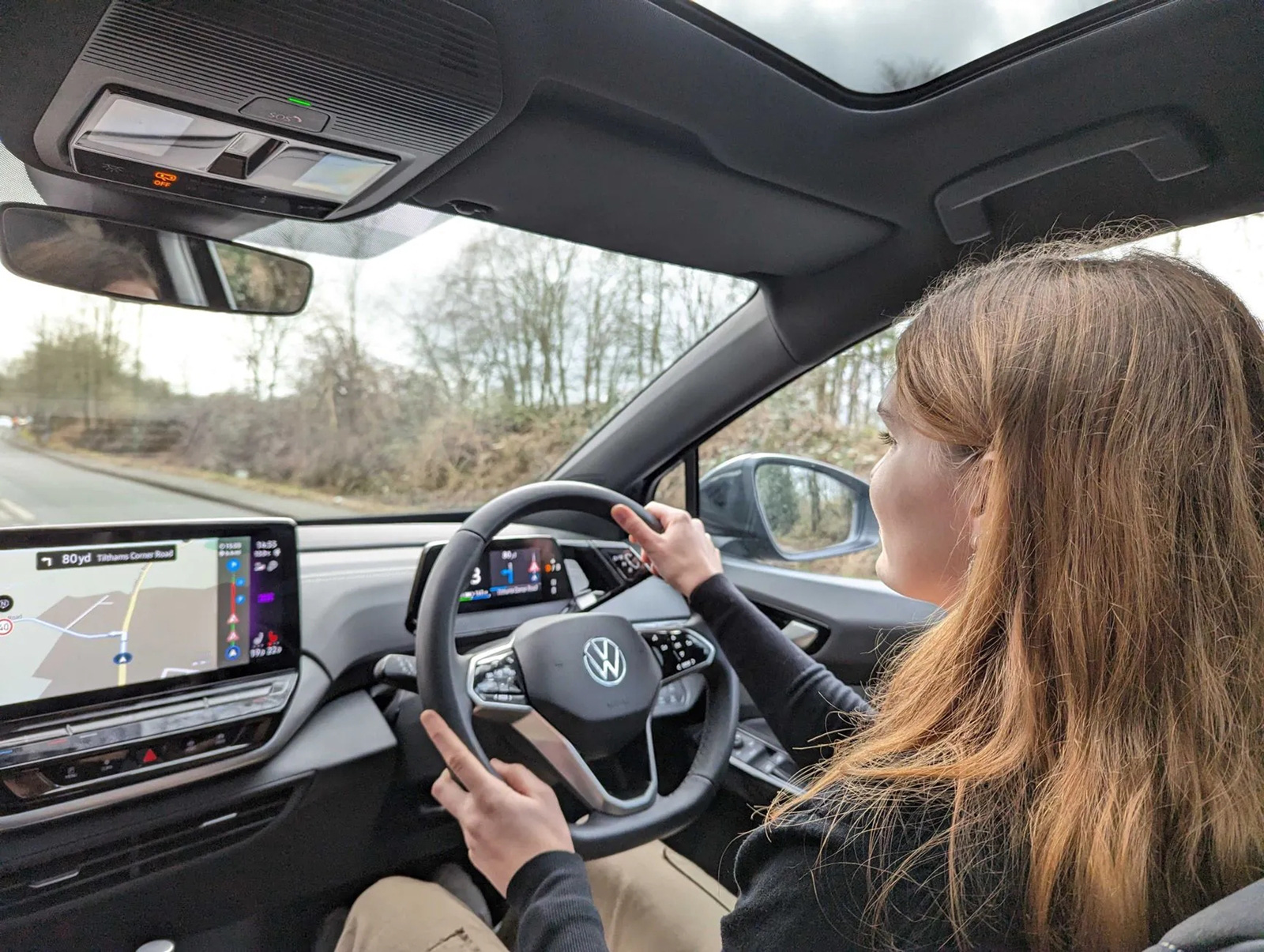 Habits of driving and using electric vehicles will affect the actual operating range compared to the manufacturer's specifications – Photo: Octopus Energy
One of the biggest concerns for users when switching to electric vehicles is the operating range. Many people are concerned about being stranded on the side of the road with a dead battery. Therefore, finding the characteristics that drain the battery the most is a concern for electric vehicle owners.
Gridserve, the company that operates charging stations in the UK, has published this list of features, based on vehicle data calculations, manufacturer technology features, energy consumption calculation and conversion into distance travelled.
Obviously, driving is the activity that consumes the most battery. But drivers can save quite a bit by using regenerative braking and keeping speeds low. According to calculations, in an hour of travel, an electric car at 96km/h consumes 13% less energy than the same model at 113km/h.
In addition, limiting the use of the following features also helps you use less electricity. If all the above features are activated, the range will be reduced by 16 km per driving hour.
Air conditioning: Consumption 12km per hour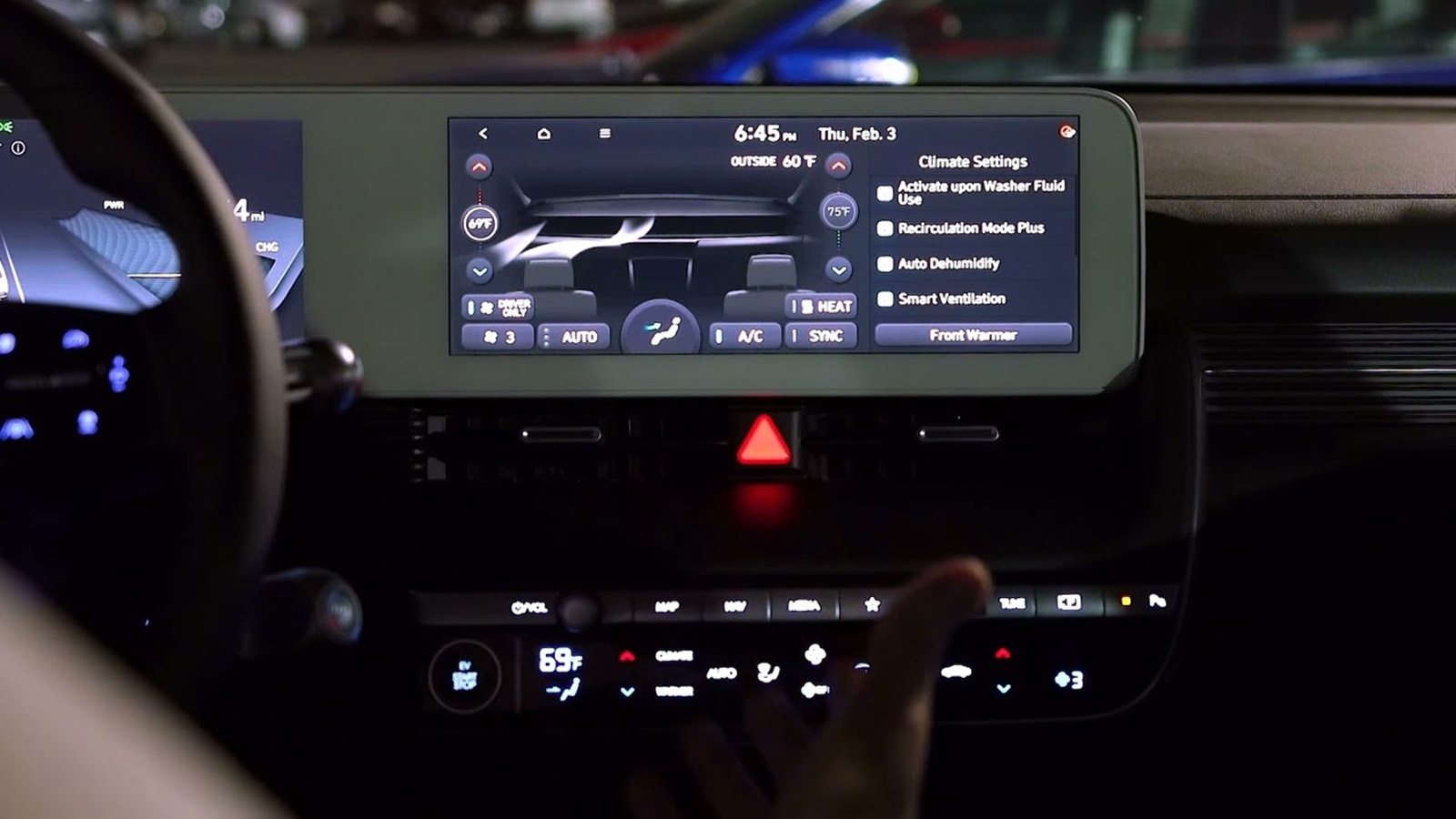 Air conditioning, especially air conditioning, is the resource that drains the battery the fastest. Gridsserve recommends cooling down by opening the windows as much as possible rather than just getting in the car and turning on the air conditioner – Photo: South Bay Hyundai
Heating: Consume 9 km per hour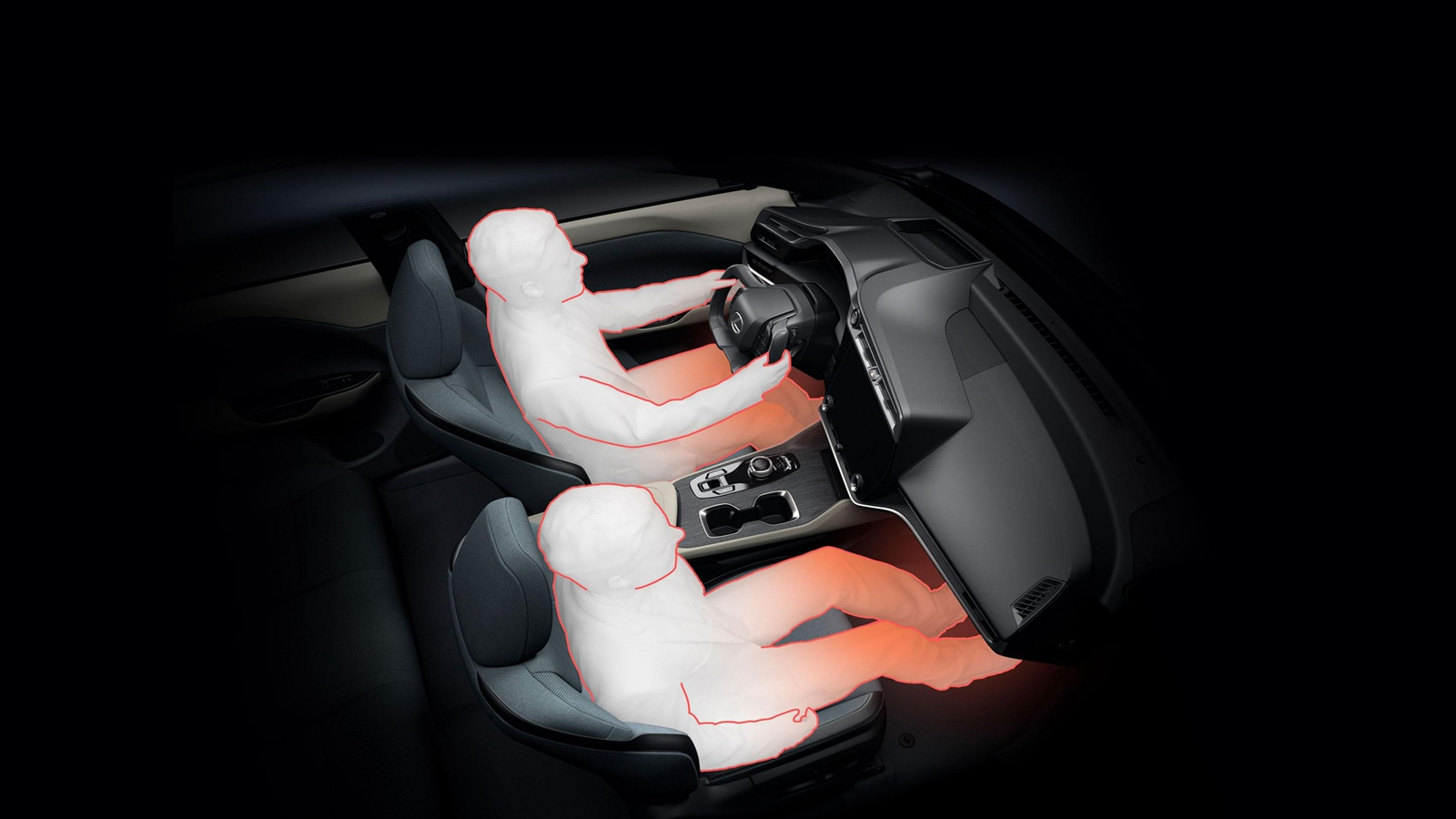 Instead of using the entire cabin heater, using local heating features will save more energy, such as heating windows, steering wheel, seats, rear view mirror… – Photo: Lexus
Infotainment system: Consumption 0.64 km per hour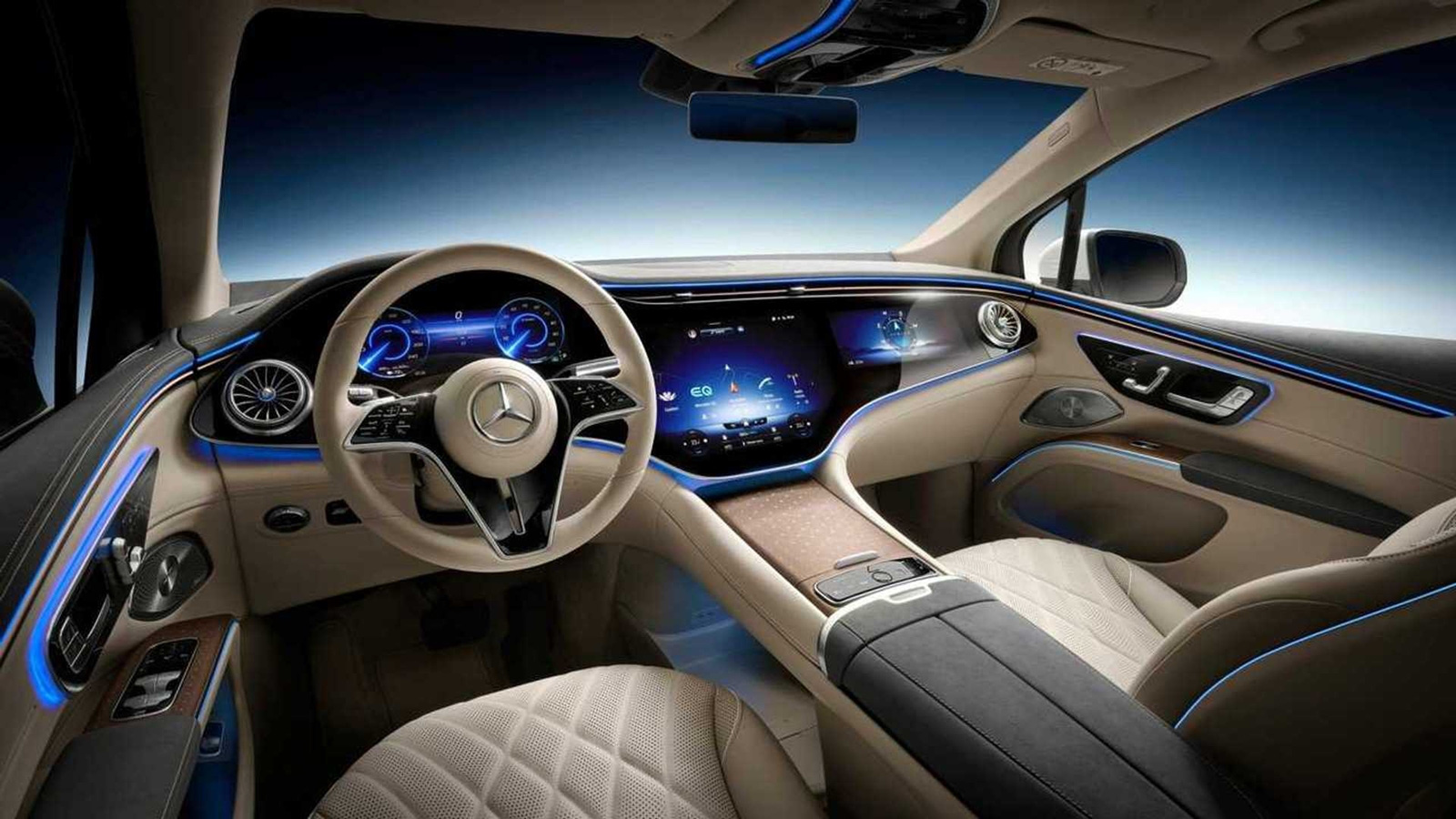 All new electric cars have infotainment screens, and some higher-end models – like the Mercedes-Benz EQS SUV pictured here – have large screens that require a lot of power. For an average electric car, using the infotainment screen will reduce the car's speed by 0.64 km per hour – Photo: Mercedes-Benz
Seat heating: Consumption 0.48 km per hour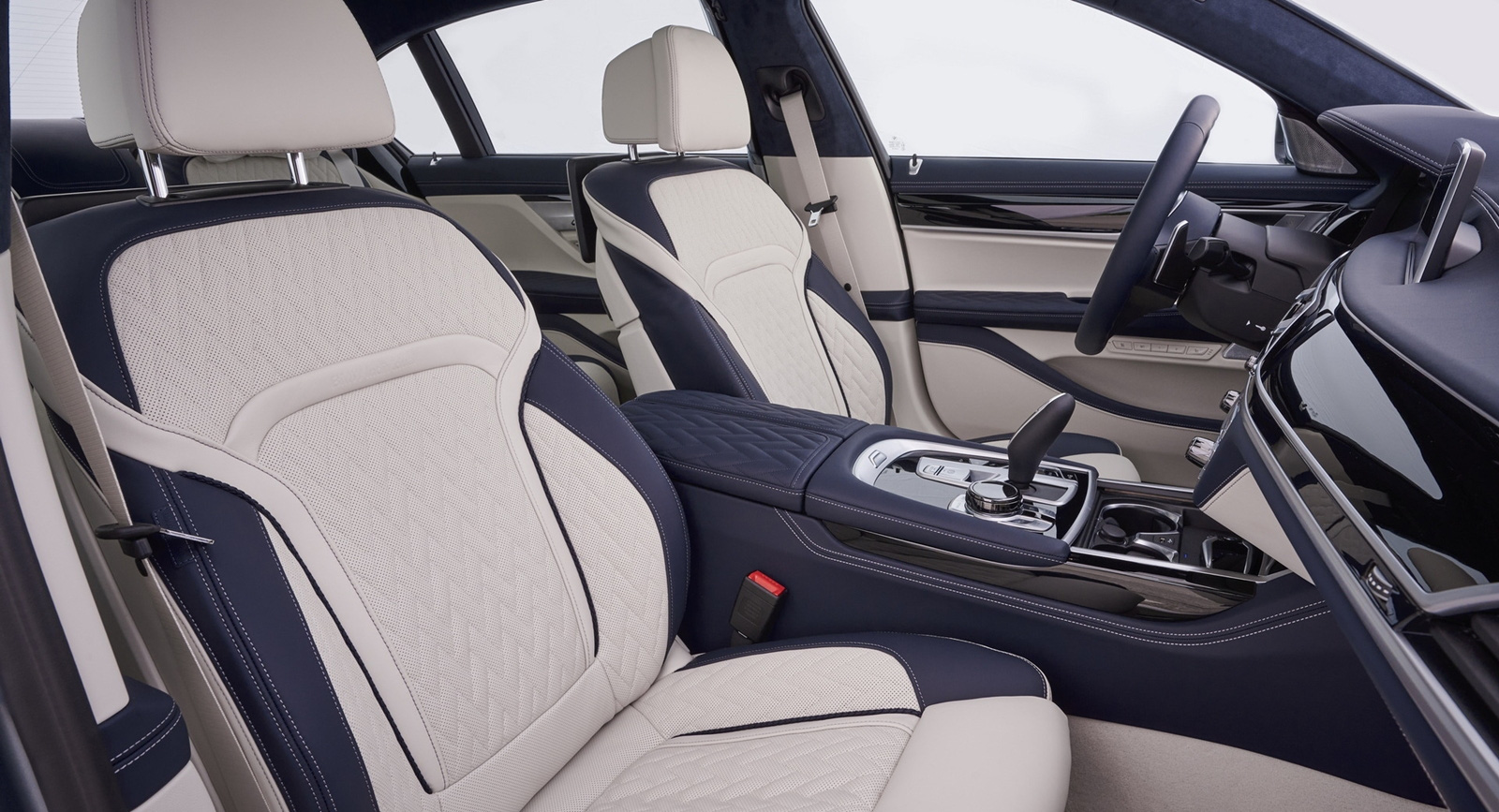 Compared to turning on the heater, heated seats use less battery power, but if all seats are heated, there will also be relatively low battery consumption – Photo: BMW
Sound system: consumes 0.48 km per hour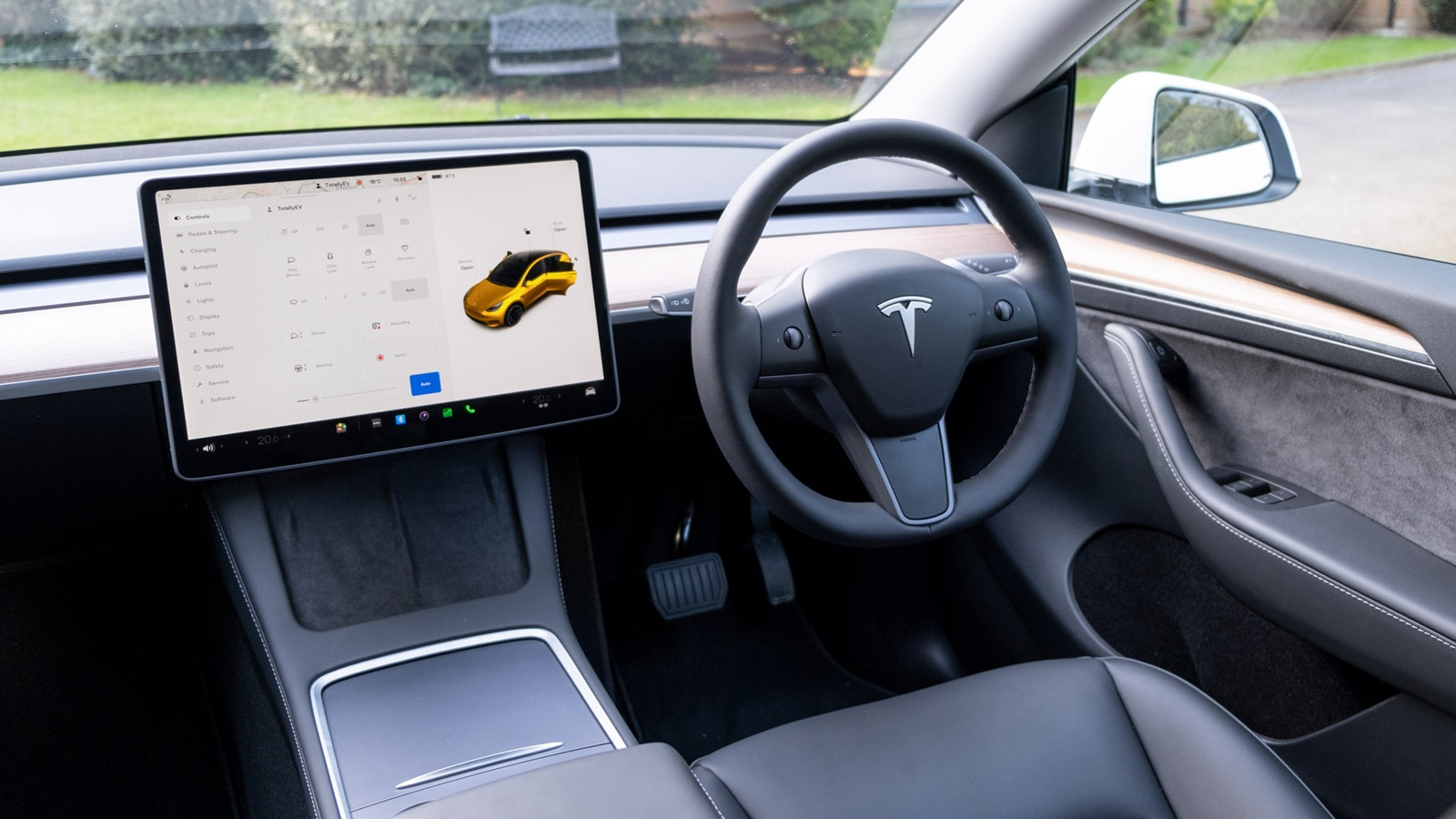 Although linked to the infotainment screen, car speakers require a separate power supply. Therefore, listening to music or the radio will contribute an additional amount of energy consumption – Photo: Tesla
Headlight: consumes 0.32 km per hour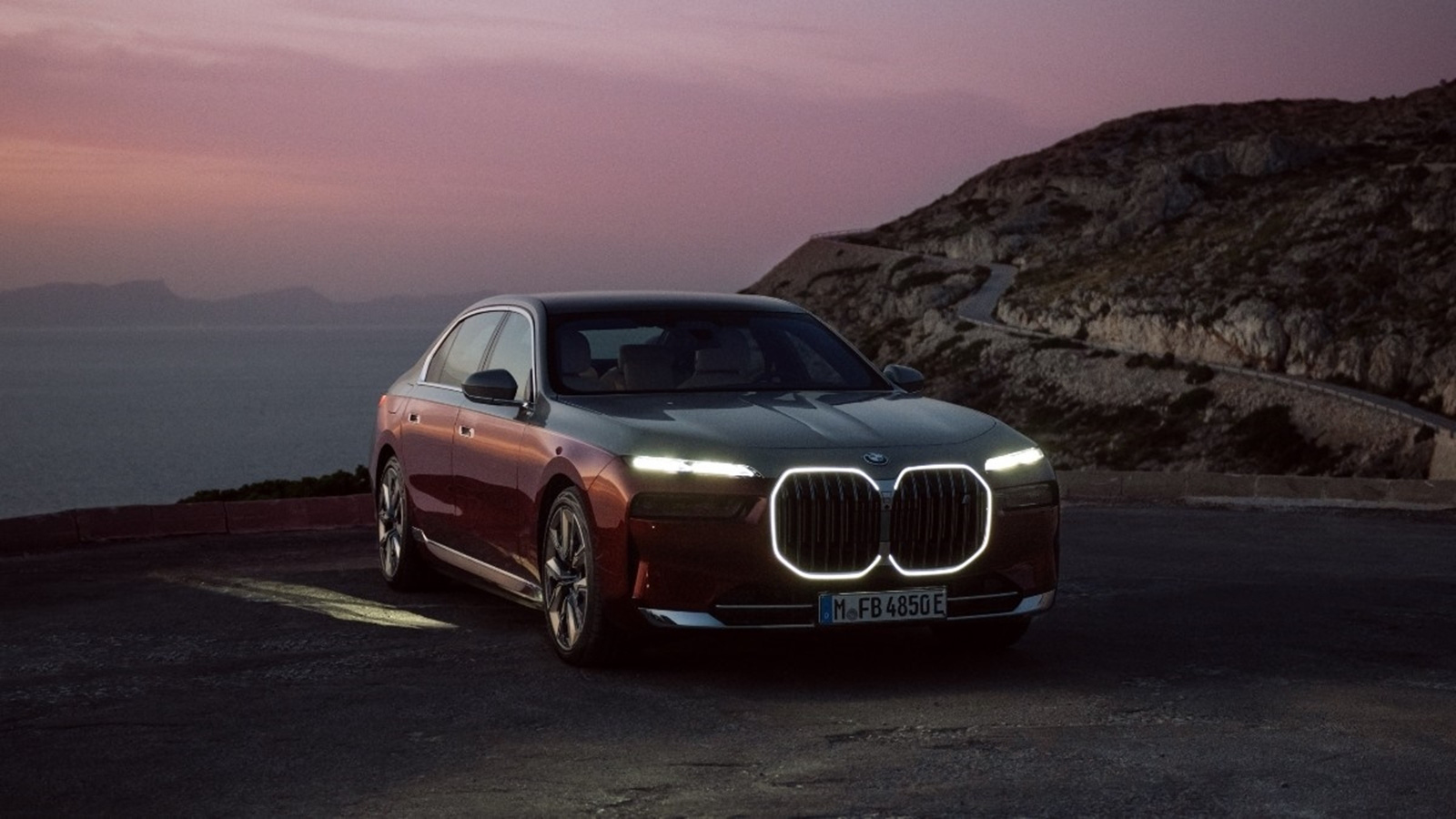 Gridserve says the battery impact of the lighting system, whether headlights, fog lights or daytime running lights, is minimal – Photo: BMW
Windscreen heating, rear view mirror, steering wheel: Consumption 0.16km per hour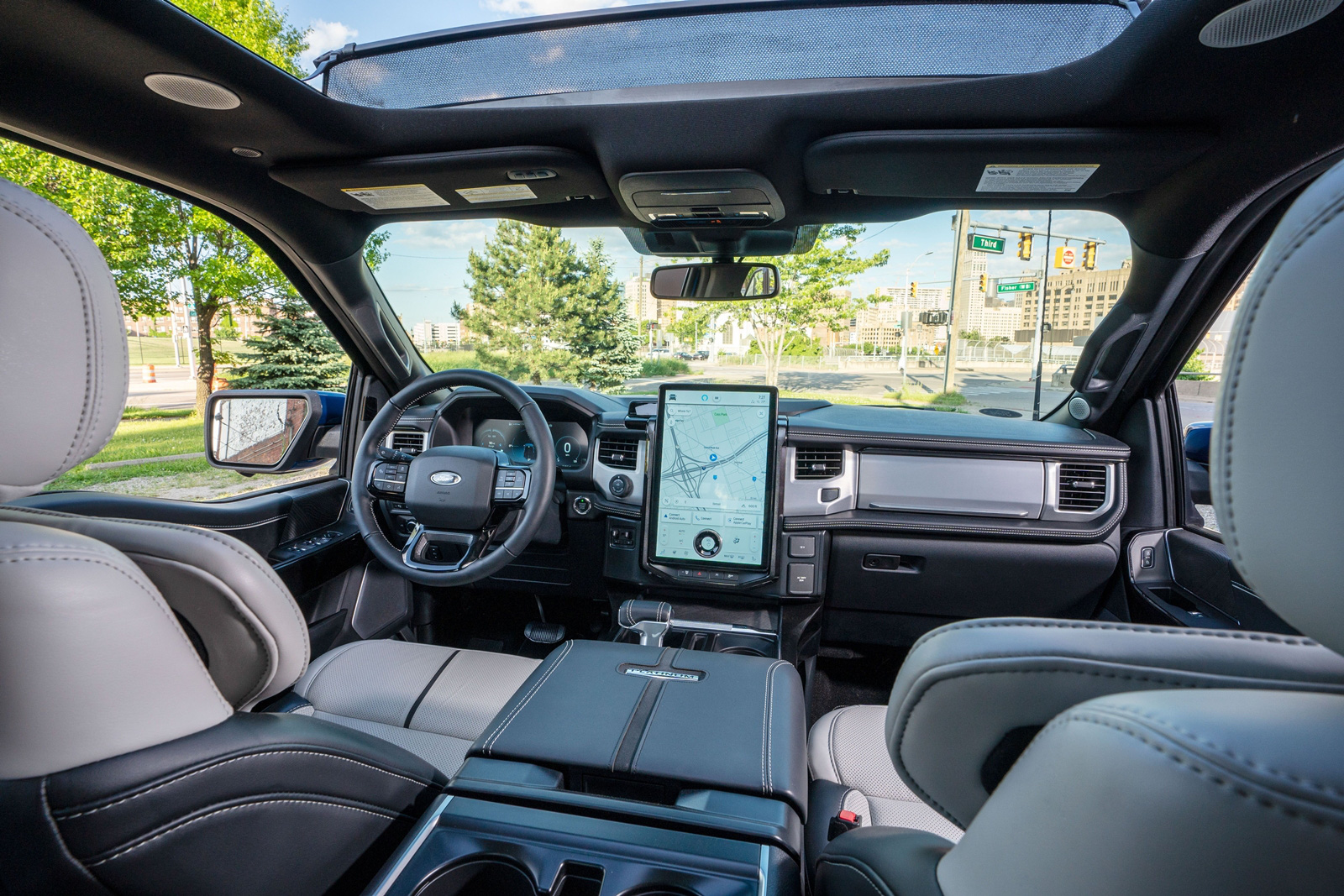 Similar to heated seats, other local heating features also consume a small amount of battery. Compared to using the entire cabin heater, using these features will be much better – Photo: Ford
USB charging: 0.16 km per hour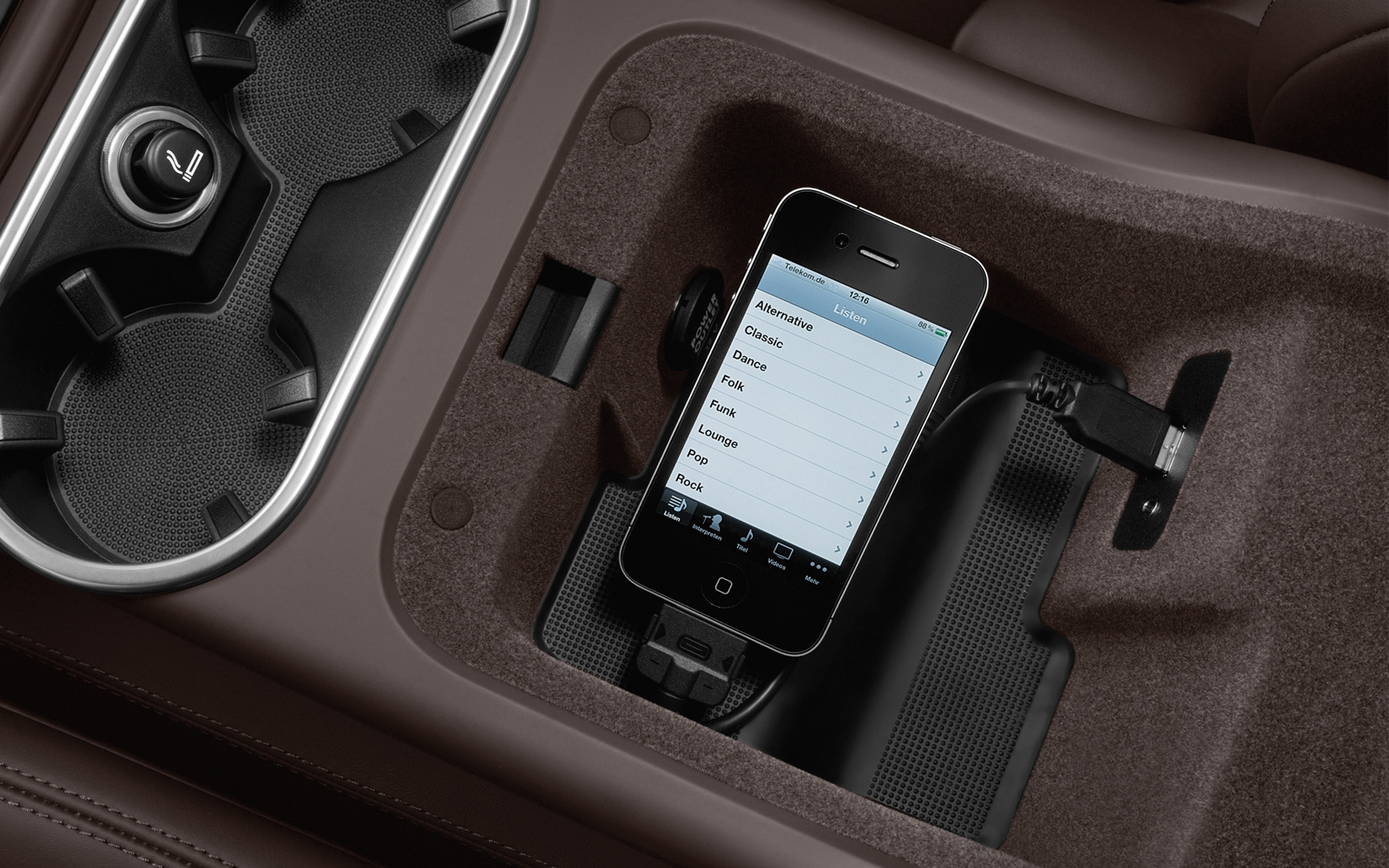 Most electric vehicles come with a USB charging port that lets you charge phones and other electrical devices on the go. Although it draws power from the battery, it has very little impact on operating range. However, if you connect 4 to 5 devices at a time, it will be different – Photo: Porsche