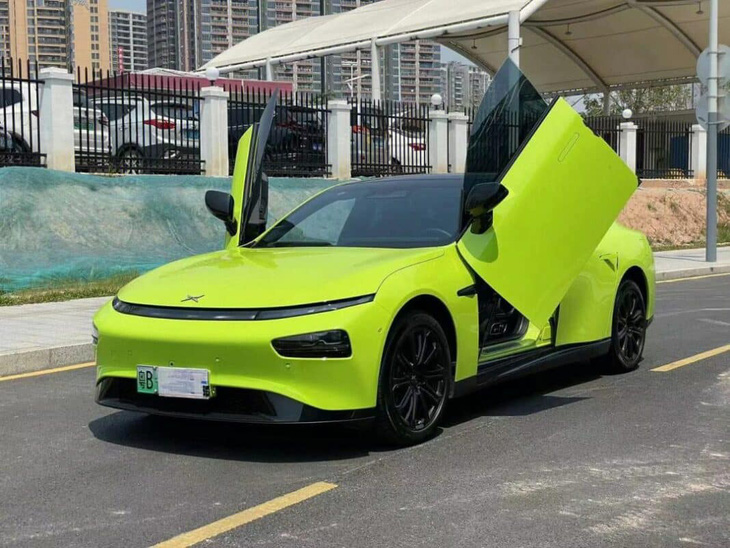 According to data released by the China Tourist Vehicle Association, global sales of new energy vehicles in the first half of 2023 reached 9.54 million vehicles.
Of the above, 7.22 million vehicles are pure electric vehicles, accounting for 76% of the market share. Of the above pure electric vehicles, 61% come from the Chinese market, which is equivalent to 6.05 million vehicles.
The growth rate of electric vehicles in China is accelerating, with a growth rate of 45% in the first 6 months of the year.
Both the sales, growth rate and global market share of Chinese electric vehicles promise to increase in the coming times. This is because the supply chain, purchase demand from domestic users and export production are all in good shape.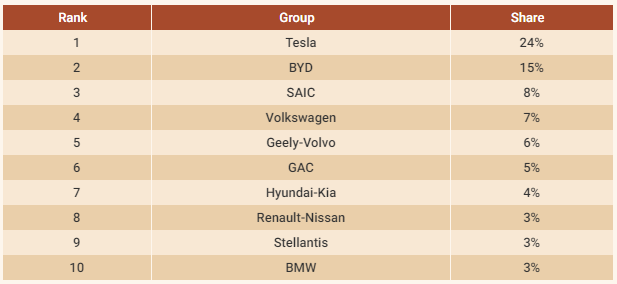 Looking at passenger car sales in general, total global sales in the first six months of 2023 reach 42.43 million vehicles, equivalent to a growth rate of 11%.
Supply chains gradually stabilized again, contributing to the stabilization of some key markets such as China. The market share of this number one car market currently stands at 31% of the global passenger car market.
Despite a healthy growth compared to the same period last year, the global car market in general has only recovered to the levels of the pre-Covid-19 period.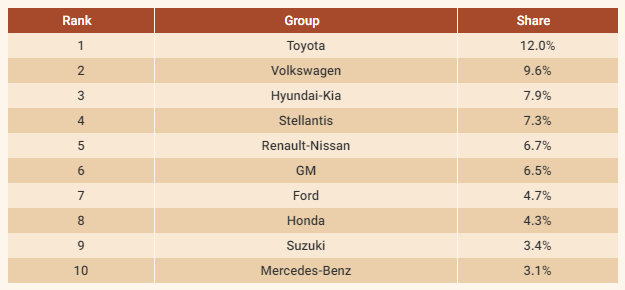 If there is one constant factor, it is that China's car market share has always been about one-third compared to the rest of the world. Their share of the global vehicle market was 30% between 2016 and 2018, increased from 32% to 33% during COVID-19, and back to 31% this year.
(TagstoTranslate)car market