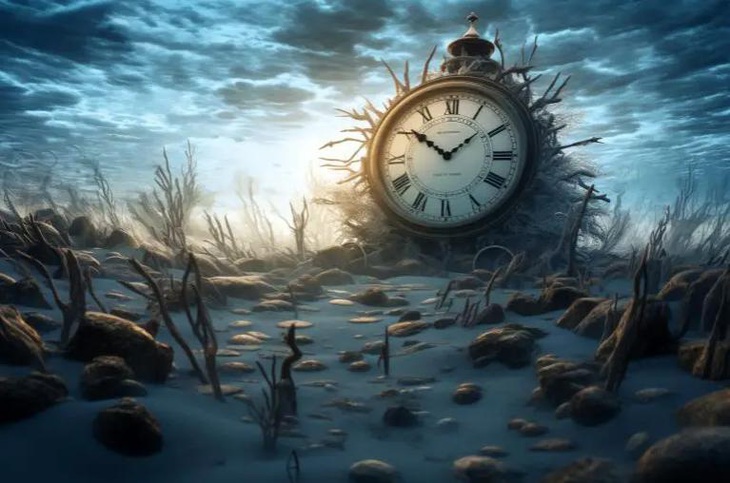 Ancient pathogens have been buried deep under permafrost for thousands of years. However, climate change is causing the permafrost to melt faster, which scientists fear will allow the pathogen to escape.
by page sitech daily, A global study of potentially re-emerging ancient pathogens was carried out by Dr Giovanni Strona (of the Joint Research Center of the European Commission) and Professor Matthew Flinders Corey Bradshaw (from Flinders University in Australia).
This study was published in the journal PLOS Computational Biology, In this, the researchers attempted to quantify the hazards posed by the release of archaea.
Through digital simulation experiments that compared pathogens to previously colonized bacteria-like host communities, the team compared the effects of these pathogens on host bacterial diversity, then to communities that were not colonized by ancient pathogens.
The team found in simulations that ancient pathogens could survive and thrive in the modern world. Even about 3% of the pathogen dominates in the new environment.
About 1% of them show pathogen unexpected damage. Some pathogens kill up to a third of host species, while others increase biodiversity by up to 12%.
According to the researchers, although the risks posed by this 1% of released pathogens may seem small, given the large numbers of ancient bacteria that are regularly released into our habitats, they pose a significant risk of spreading dangerous diseases.
Therefore, scientists in particular and humanity in general need to focus research on how to prevent that risk.
(Tagstotranslate) pathogens