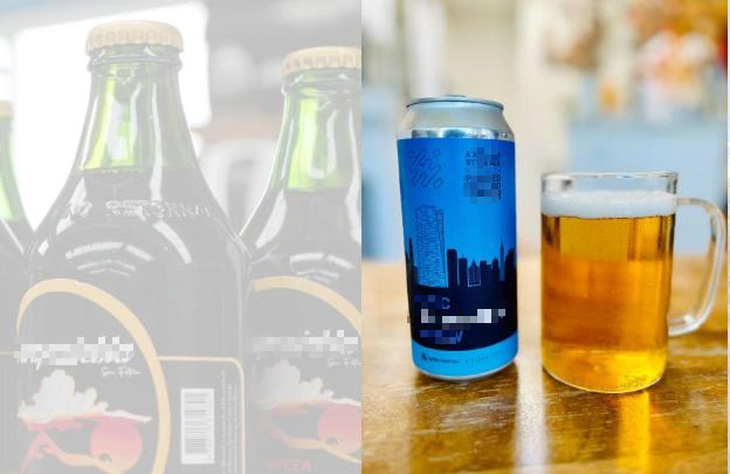 The Epic OneWater Brew is a hybrid of Kolsch beer—a German soft drink—made from recycled wastewater from a 40-story luxury apartment building called Fifteen Fifty in San Francisco.
According to CNN, this beer has undergone a series of processing methods, including microfiltration and ultraviolet rays, so drinkers are assured of its purity and safety.
The beer is produced by San Francisco (USA) based Epic Cleantech water treatment company in partnership with a local brewery.
"Globally, buildings use 14% of total potable water," said Aaron Tartakovsky, CEO and co-founder of Epic Cleantech. But hardly any buildings reuse that water. That's what we're trying to change."
But this beer is not currently for sale, as regulations prohibit the use of recycled wastewater in commercial beverages. And the company only produces 7,000 cans.
"Rather, it is used to promote and educate on water recycling," Mr. Tartakovsky said.
Epic Cleantech equips buildings with water recycling systems capable of recycling 95% of wastewater from toilet waste water, sinks to washing machine waste water, bathtubs…
The company first bioprocesses to remove organic matter, then microfilters through a membrane only 0.04 µm thick (about 0.05% the thickness of a human hair), and finally disinfects with ultraviolet light. violet and chlorine. The system produces safe water for reuse in activities such as flushing toilets and urinals, irrigation and laundry.
The system installed at Fifteen Fifty is designed to recycle up to 28,390 liters of water per day, or 1,041 million liters per year.
Epic Cleantech says the system has other benefits: the heat from the wastewater can be used to heat domestic water, cutting heating costs; The organic matter in wastewater can be used to produce natural soil products, which are then used in gardens or parks.
The cost of installing this recycling system ranges from a few hundred thousand dollars to millions of dollars, depending on the size of the building. However, Mr. Tartakovsky said that with the initial investment, he has reduced utility bills in the long run.
In San Francisco, by 2015, all new buildings larger than 9,300 square meters must have a water recycling system. Of the several dozen buildings currently with recycling systems, Epic Cleantech is responsible for five.
While Epic Cleantech's system is not intended for commercial production of potable water, regulations currently allow the reuse of potable wastewater in several US states such as California and Texas.
Several other states are in the process of updating their water reuse regulations, including Arizona, Colorado, Florida, New Mexico and Washington.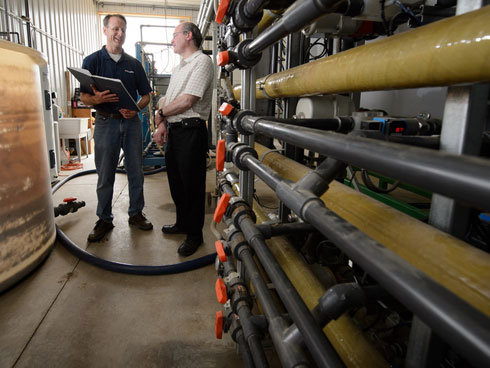 US develops technology to separate water from livestock waste