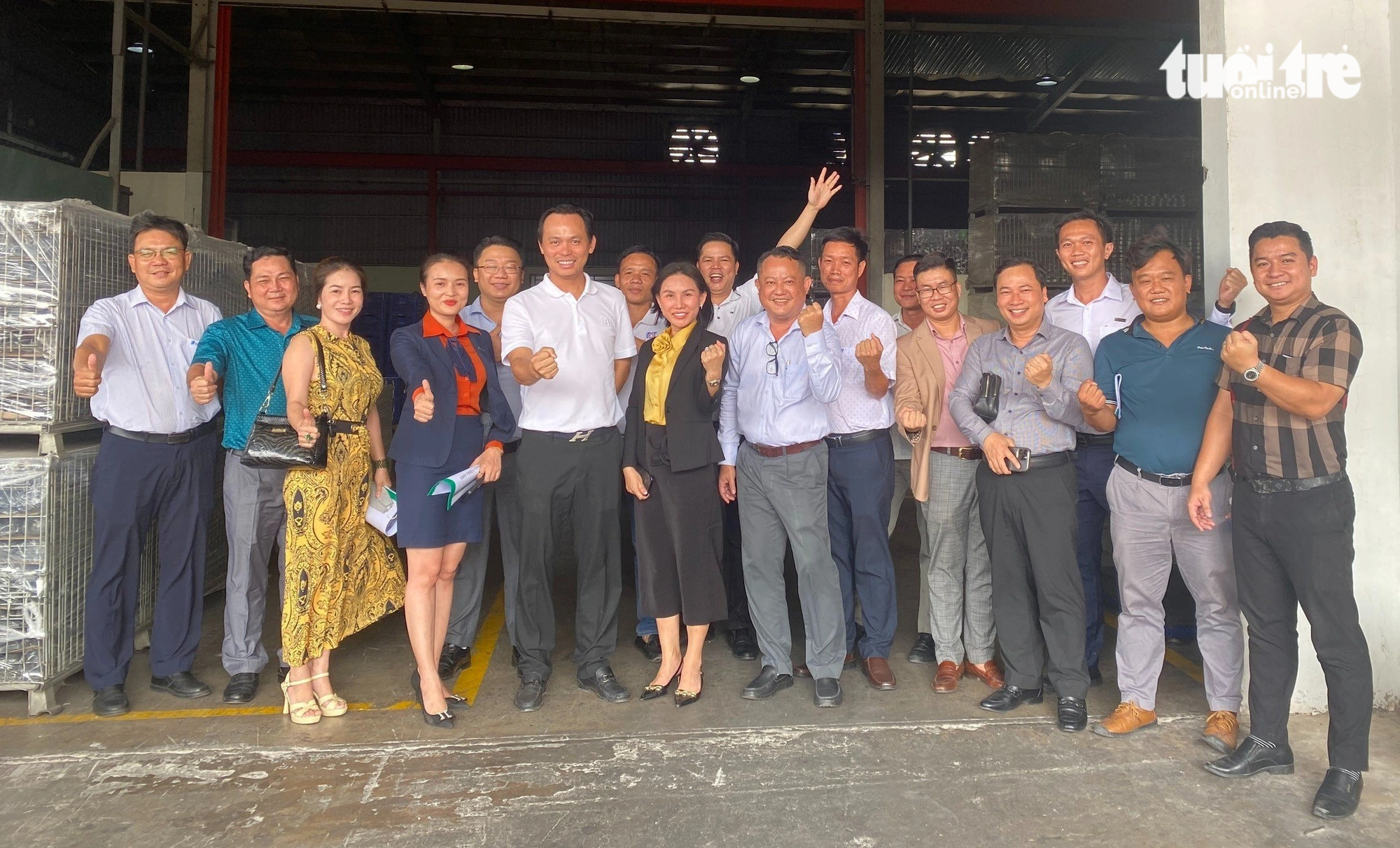 On August 11, the Young Entrepreneurs Association of Binh Duong Province said it would hold a business exhibition in the southeast, which would take place on August 25, 2023, at the WTC Exhibition Center in Binh Duong New City.
It is a large scale trade exhibition to promote business and liaison activities among young businessmen associations in the South East region and young entrepreneurs from across the country.
Southeast trade expo will create a conducive environment for members and young entrepreneurs to learn about each other's business lines, facilitate collaboration, make the most of young entrepreneurs' network, promote opportunities to buy and sell goods services will be provided and investment opportunities will be found among businesses. ,
The trade show has many rich activities such as: booths, business experience sharing, updating the development status of major Southeast region through economic reportage, industry development information., economy, politics, society of Binh Duong province, sports exchange program . ,
Mr. Huynh Tran Phi Long, President of the Binh Duong Young Entrepreneurs Association, said that in the context of domestic and international economic challenges, the trade show will be like a "push" with entrepreneurs. Children overcome difficulties, seek new opportunities. This cooperation is not only among the merchants of the provinces together, but also expands the international integration.
The Southeast Asian trade show in Binh Duong will be co-ordinated, focusing on the agreements and collaborations signed to bring practical impact to businesses and the community.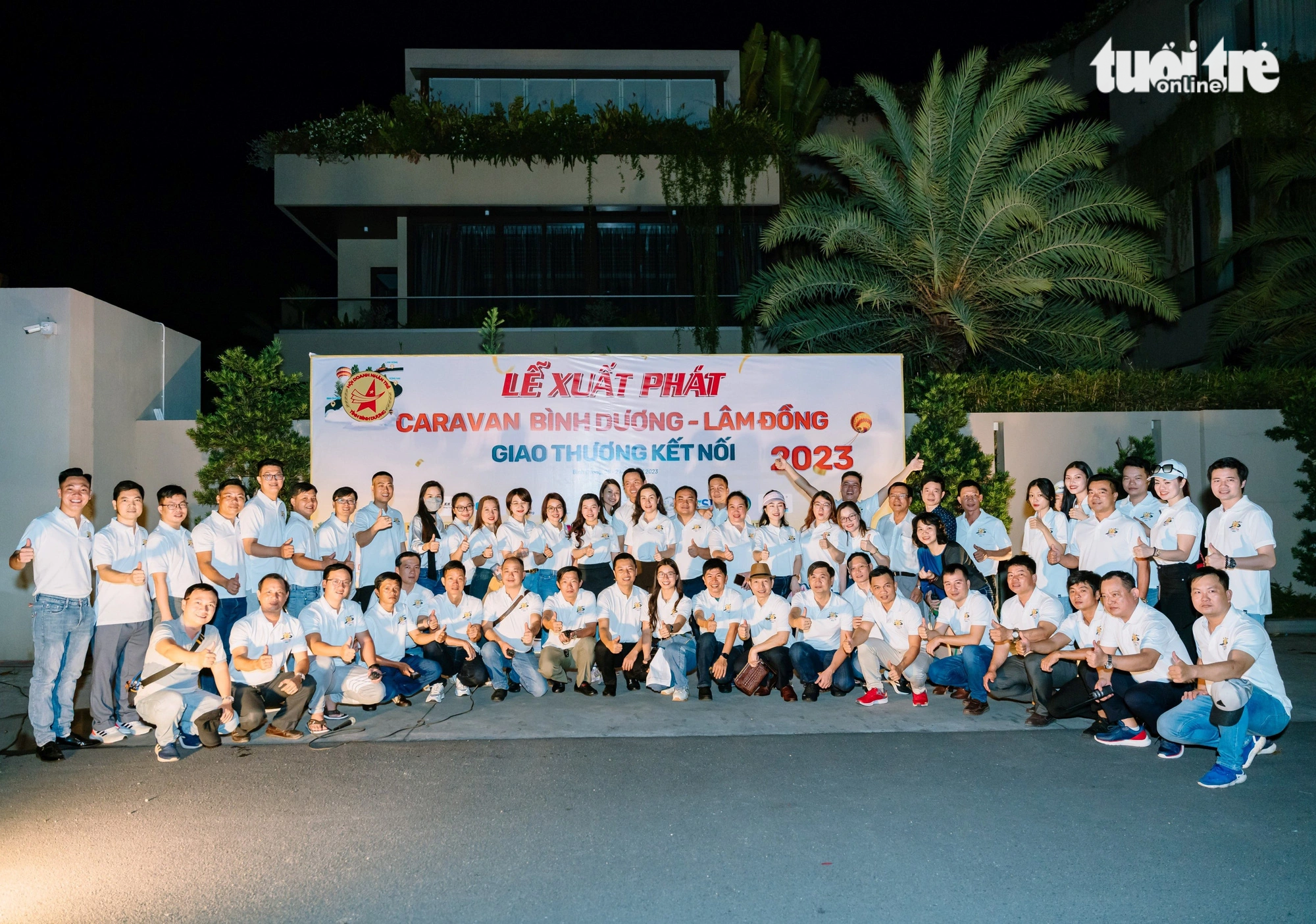 Mr. Vo Van Minh – Chairman of the Binh Duong Provincial People's Committee, Honorary President of the Binh Duong Young Entrepreneurs Association – said the province continues to be one of the areas with strong growth in industry, urban areas and services. There are currently 29 industrial parks and 12 industrial clusters operating in the province, with a total area of ​​over 13,600 hectares.
In addition to attracting foreign investment quite successfully, ranking second in the country (more than 4,100 projects, total capital of over USD 40 billion from 65 countries and territories), Binh Duong province also pays great attention to the community. Domestic enterprises are growing, increasing their competitiveness and actively integrating into the world.
In addition to major projects such as building a "smart city" under the model of "three houses" (state – entrepreneur – school), business activities, active cooperation and support between businesses will create strength and motivation for development.
Multiple growth opportunities for young entrepreneurs
Within the framework of the trade exhibition, the economic forum "Business in the Integration Period" will be attended by speakers from the Netherlands, USA, Hong Kong, Singapore, etc. Investment funds, business associations from around the world will have access. Countries market economic needs, find partners, expand markets…
Interested businesses, organizations and individuals may contact the organizers of the Southeast Trade Expo event through the Office of the Young Entrepreneurs Association of Binh Duong Province.
– E-mail: [email protected]
– phone: 0968.355.793 (Ms Ann); 0339,764,957 (Miss Naga)
(TagstoTranslate)Young Businessmen