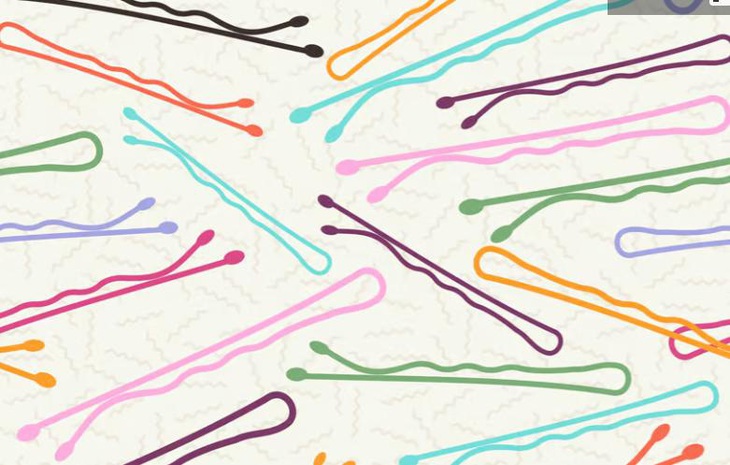 This study was published in the journal Journal of the American Chemical Society (of the American Chemical Society). Accordingly, laboratory tests have been successful in killing human breast and cervical cancer cells, as well as malignant melanoma cells in mice.
Professors Kunihiko Morihiro and Akimitsu Okamoto of the University of Tokyo's Graduate School of Engineering led the research team, which used the hairpin-shaped DNA they had synthesized to kill cancer cells.
"With this discovery, we can create new drugs that work by a new mechanism that will be effective against incurable cancer," Okamoto said.
It is known that drugs derived from nucleic acids – including deoxyribonucleic acid (DNA) and ribonucleic acid (RNA) – are not commonly used to treat cancer because it is difficult to distinguish between cancer cells and healthy cells. . Therefore, inappropriate use of DNA carries the risk of "accidentally" affecting the patient's immune system, as they can also destroy healthy cells.
Cancer cells typically overproduce a microRNA molecule called miR-21, which disrupts normal cell function and contributes to cancer development.
For the experiment, the researchers created artificial pairs of DNA, called OHPs. When this pair of DNA is injected into cancer cells, they attach themselves to microRNA molecules, form long DNA chains, and trigger a powerful immune response. This immune response not only kills cancer cells but also inhibits the growth of cancer.
The artificial DNA will help make the patient's immune system strong enough to stop the development of the disease.
While the study shows promising results, the team says it is still in its early stages and it will take some time to deliver the treatment to patients.
Mr. Okamoto said his team will continue to explore the most effective methods of drug delivery, as well as production of drugs based on the results of this study.
(TagstoTranslate)DNA