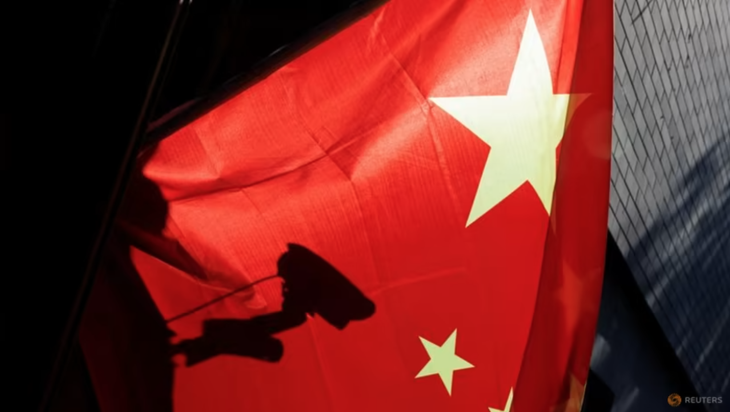 According to China's CCTV, the spy was a Chinese national working for a military industrial corporation who was offered money and the opportunity to emigrate to the US in exchange for sensitive military information.
Zeng, who was accused of being a spy, was once sent to Italy for higher education. According to CCTV reports, during his stay there, he got acquainted with an official of the US Embassy.
According to CCTV, it was found that Zeng had signed an espionage deal with the US and received training before returning to China to carry out espionage activities.
CCTV said "compulsory measures" had been taken against Zeng, but gave no further details.
China has increased surveillance for espionage in recent times.
Earlier this August, China's Ministry of State Security said the country should encourage its citizens to participate in anti-espionage work, including creating channels for individuals to report suspicious activity, as well as Rewarding is also included.
China's Ministry of State Security proposed creating a system to "normalize" public participation in counter-intelligence operations.
In July, China announced an anti-espionage law that banned the transfer of any information related to national security and interests. However, the Chinese side did not specify any definition for this type of information.
According to Reuters news agency, America has become wary of China's new law.