In recent years, many countries in the region have introduced policies or incentive packages to develop the production or consumption of electric vehicles in the country. Among these, China, Thailand and Indonesia are prominent.
China: Several policies to support electric vehicle manufacturers and users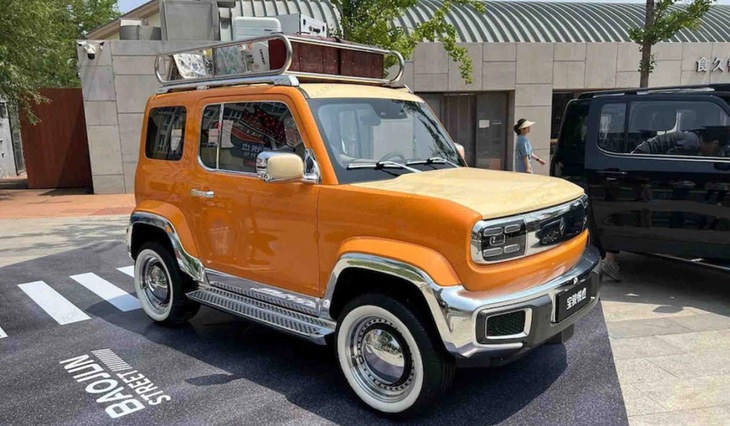 The country has financially subsidized electric vehicle manufacturers since 2009 and launched an incentive package for buyers of pure electric cars since 2014. Last June, the country extended the official extension, according to Reuters news agency. New Energy Vehicle (NEV) tax exemption till 2027 to boost domestic sales and maintain global leadership.
Accordingly, NEVs purchased in China between January 1, 2024 and December 31, 2027 will be exempt from sales tax of up to $4,170 per vehicle.
However, from January 1, 2026 through December 31, 2027, the tax exemption will be halved and the tax exemption amount per vehicle will be capped at $2,078.
Thailand: tax policy promotes electric vehicles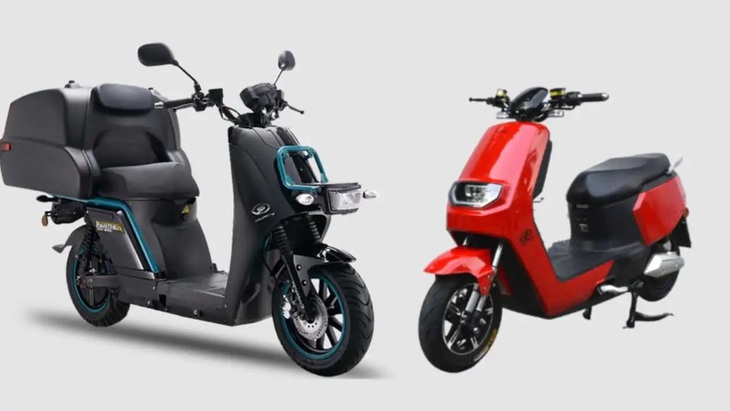 From 2022, the country has announced measures related to customs duty and excise duty to promote the electric vehicle industry.
Specifically, a lower import tax rate of under 40% is applied to battery electric vehicles with a retail price of up to 2 million baht (about USD 61,000), down from 80% previously. For battery-powered cars with a retail price of 2-7 million baht, the import tax has been reduced from 80% to 60%. The cut is only for imported CBU cars and is expected to cost the Thai government around 60 billion baht.
As an internal combustion engine car production center in Southeast Asia, Thailand is also taking advantage to attract investment in electric car production. In July, the Bangkok Post reported that Chinese electric vehicle makers had pledged to invest $1.4 billion in production facilities in Thailand.
The wave of Chinese investment backed by the Thai government aims to realize a target of converting 30% of annual vehicle production to electric vehicles by 2030.
Specifically, BYD plans to invest about 18 billion baht to open a factory in Thailand next year with a capacity of 150,000 electric vehicles per year.
Great Wall Motor is already present in the Thai market, while MG Motor is also planning to start producing electric vehicles in the country. Other Chinese automakers such as Chery and Geely are also planning to enter the Thai market.
Indonesia: Several preferential packages for manufacturers
The government is finalizing a package of policy incentives to attract investments from electric vehicle manufacturers. In particular, Indonesia said its stimulus package would reflect how regional rivals such as Thailand are performing.
Indonesia has a vision for the electric vehicle ecosystem. The country is the largest economy in Southeast Asia, and is blessed by nature as it has rich deposits of nickel, albeit not the largest in the world, and is widely used in making electric vehicle batteries. goes.
As a result, Chinese and Korean companies turn to Indonesia to make electric vehicle batteries. In 2022, China's Contemporary Amperex Technology (CAT) – the world's largest electric vehicle battery maker – announced an investment project of up to USD 6 billion to build an electric vehicle battery factory through a joint venture with a local company .
In 2024, an electric vehicle battery factory will be inaugurated in West Java, invested by the Korean company LG. The investment project by LG along with Indonesia Battery Corporation (IBC) – a consortium of four state-owned enterprises – is up to USD 9.8 billion. The project is an important part of the government's ambition to make Indonesia the hub of the region's electric vehicle industry.
(TagstoTranslate)electric vehicle