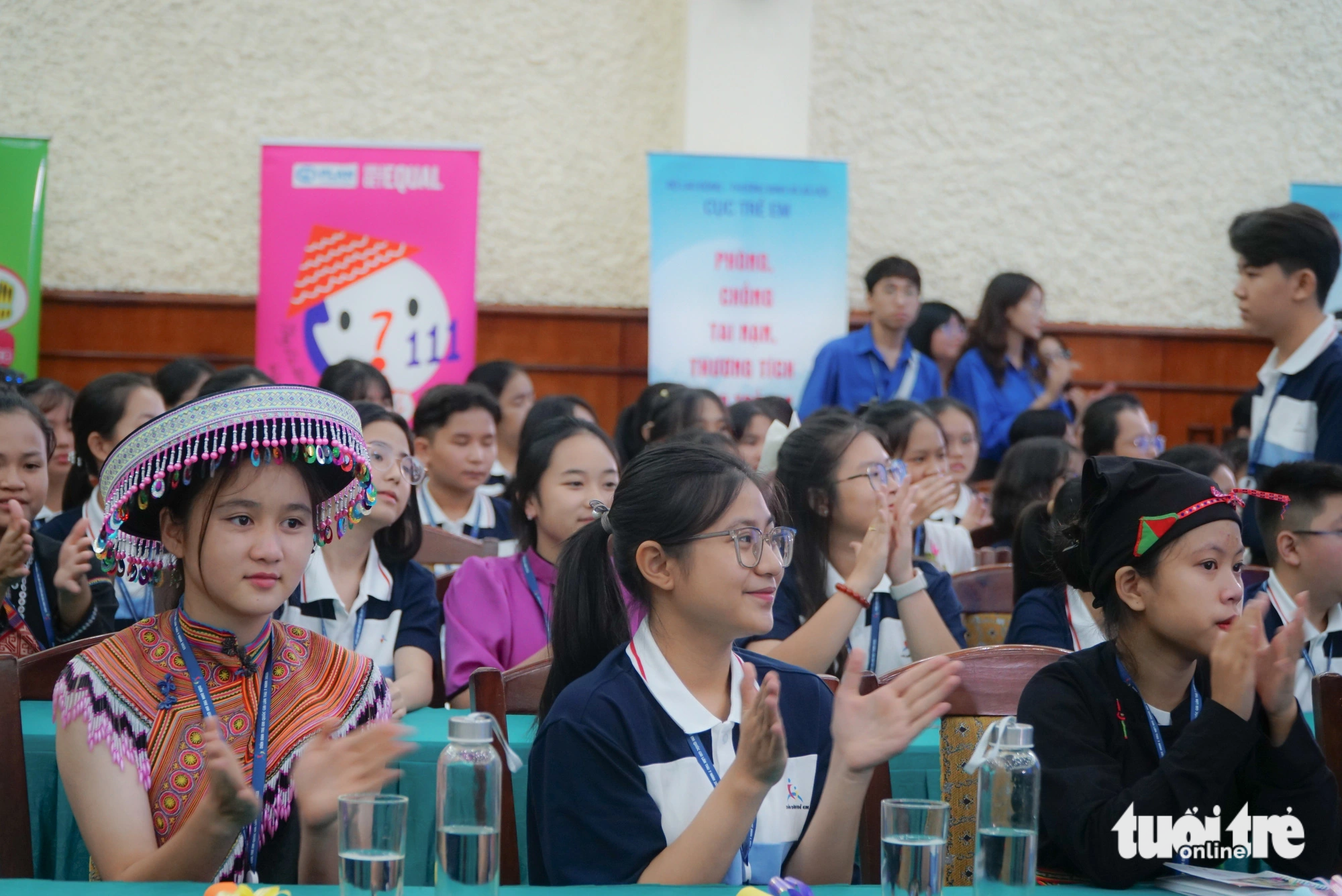 With the theme "Children participate in building a safe, friendly and healthy living environment for children", the official session of the 7th National Children's Forum, 2023 took place on the morning of August 8 in Hanoi.
The 7th National Children's Forum was held with the participation of 188 children from 43 provinces and cities, Thu An Rehabilitation Center for the Disabled, Vietnam Association for the Blind and the Center for Support and Development of People with Disabilities. The development of inclusive education in Da Nang, SOS Children's Villages across the country.
When children care about many burning issues
Dao Ngoc Dung, minister of labor, war invalids and social affairs, said that during the days of the forum, children held discussions and exchanges to demonstrate the right of children to participate in the prevention of violence, accidents and injuries. , Protect children in the online environment, especially participate in the prevention of illegal child labor…
In the official session of the forum, the children asked several questions, expressed their views and aspirations on issues related to children, such as: solutions to prevent child marriage, end-sex marriage; how to obtain information effectively; prevent violence in the cyber environment; providing psychological support to children experiencing violence and abuse; Shortage of teachers, role of mothers in protecting children from abuse…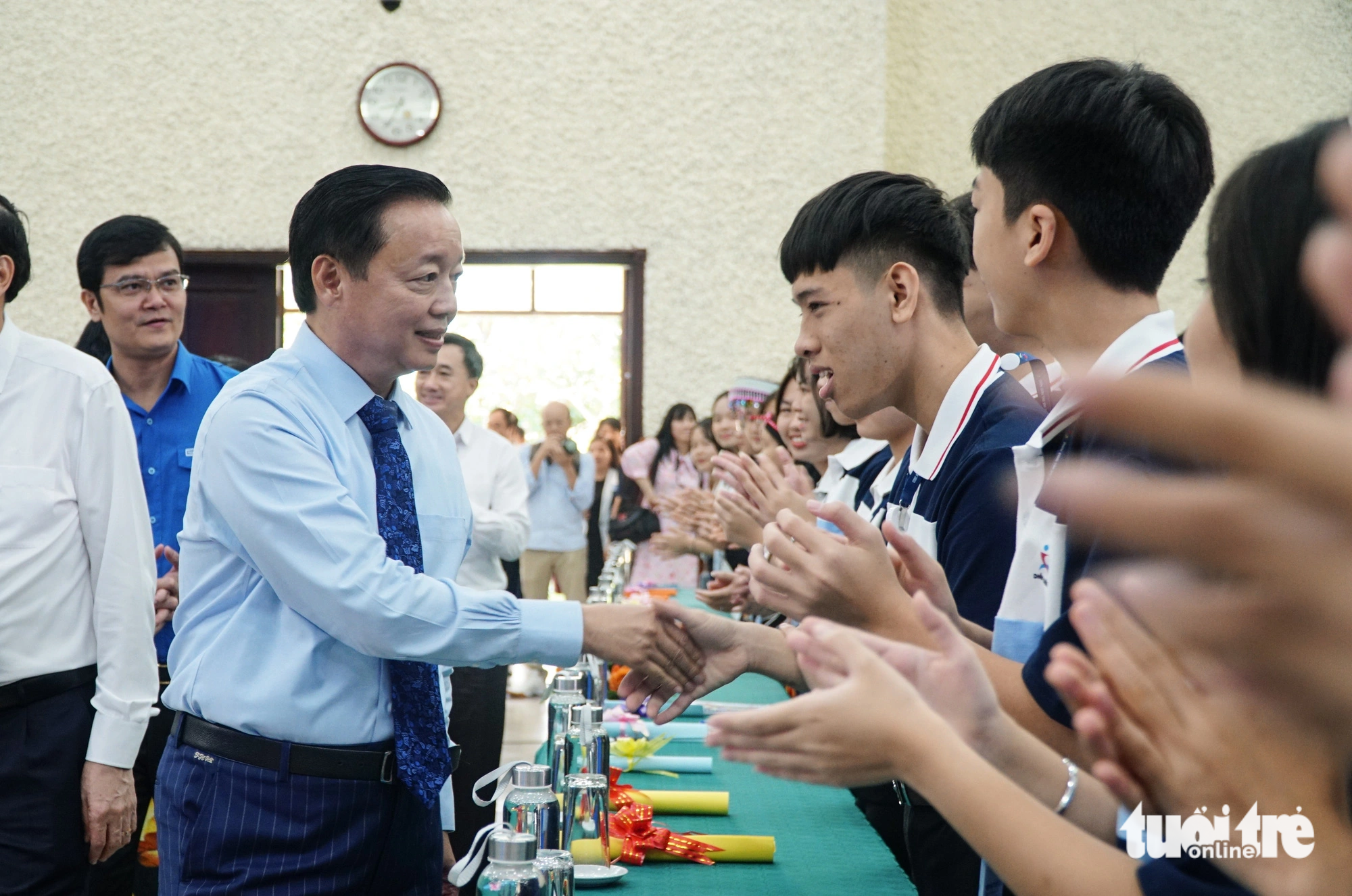 Speaking on the dais, Deputy Prime Minister Tran Hong Ha assessed that the questions and issues raised by the youth delegates were closer to reality. These are also things that the party and the state have done through party resolutions and the Child Protection Act of 2016.
"I want to know what other political organizations and uncles and aunts have done that need to be done better. I really want you to look at today's uncles and aunts, brothers and sisters. As friends, you can be more Will listen to opinion.
From policy, law to practice, there will be a difference, I hope you are the most clear reflection to speak. The uncles and aunts will perform their responsibilities, try to listen, understand and imbibe the views of the children at each post, shared the Deputy Prime Minister.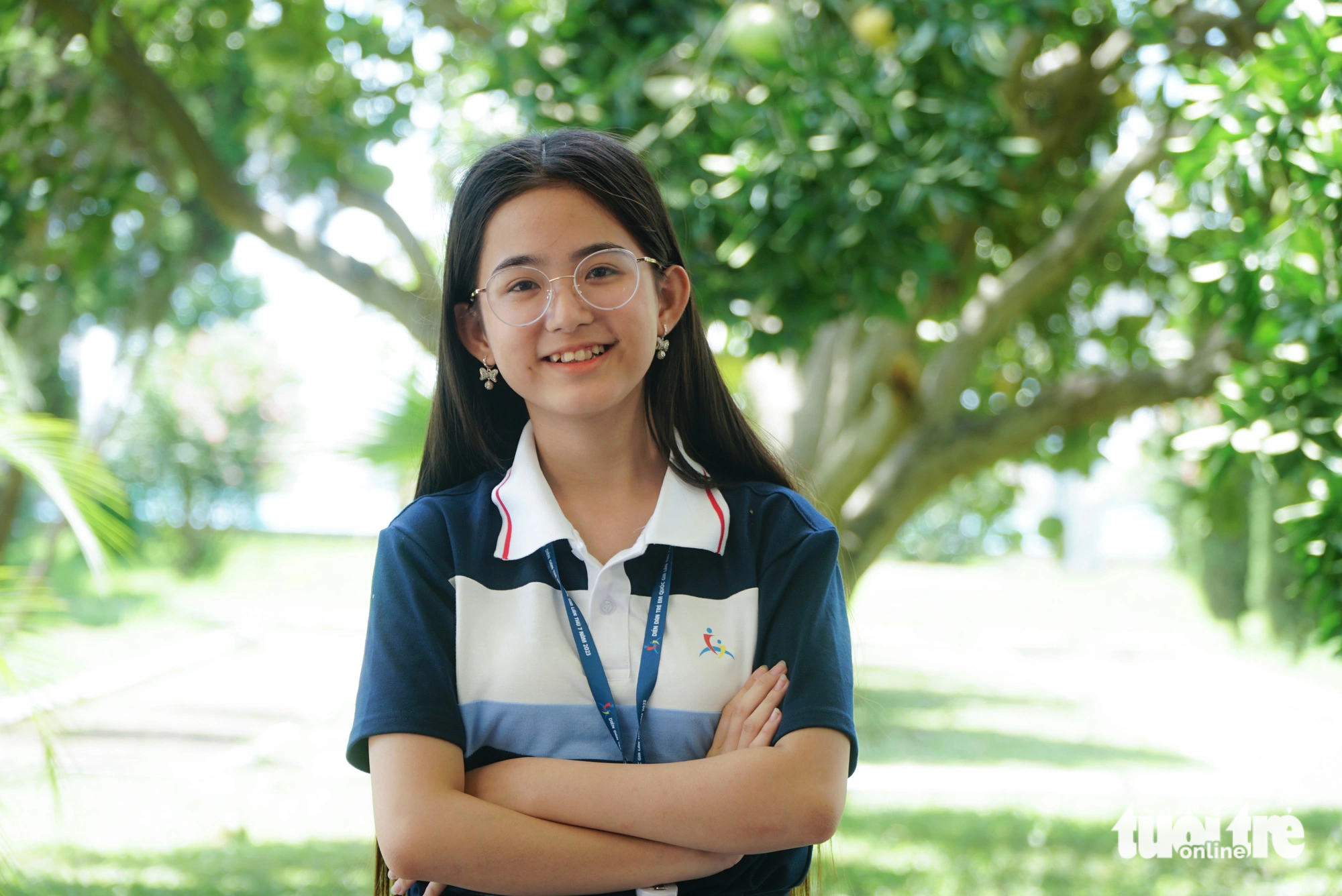 Desire to stop violence in cyberspace
One of the issues children are most concerned about in the forum is the prevention of violence in cyberspace and providing psychological support to children who are victims of violence and abuse.
On behalf of the children in Ca Mau, Tran Du Dan (13 years old), a friend from Le Tu Trong Secondary School (U Minh District), said that children can protect themselves online if they are supported. "We hope that all levels and regions will take measures to prevent and limit the appearance of posts containing harmful and negative content on social networks and inappropriate websites.
Children also need skills when using social networks and the Internet. We should not access malicious information sites because if we log in once, such information will continue to be suggested and displayed more" – Du Dan said.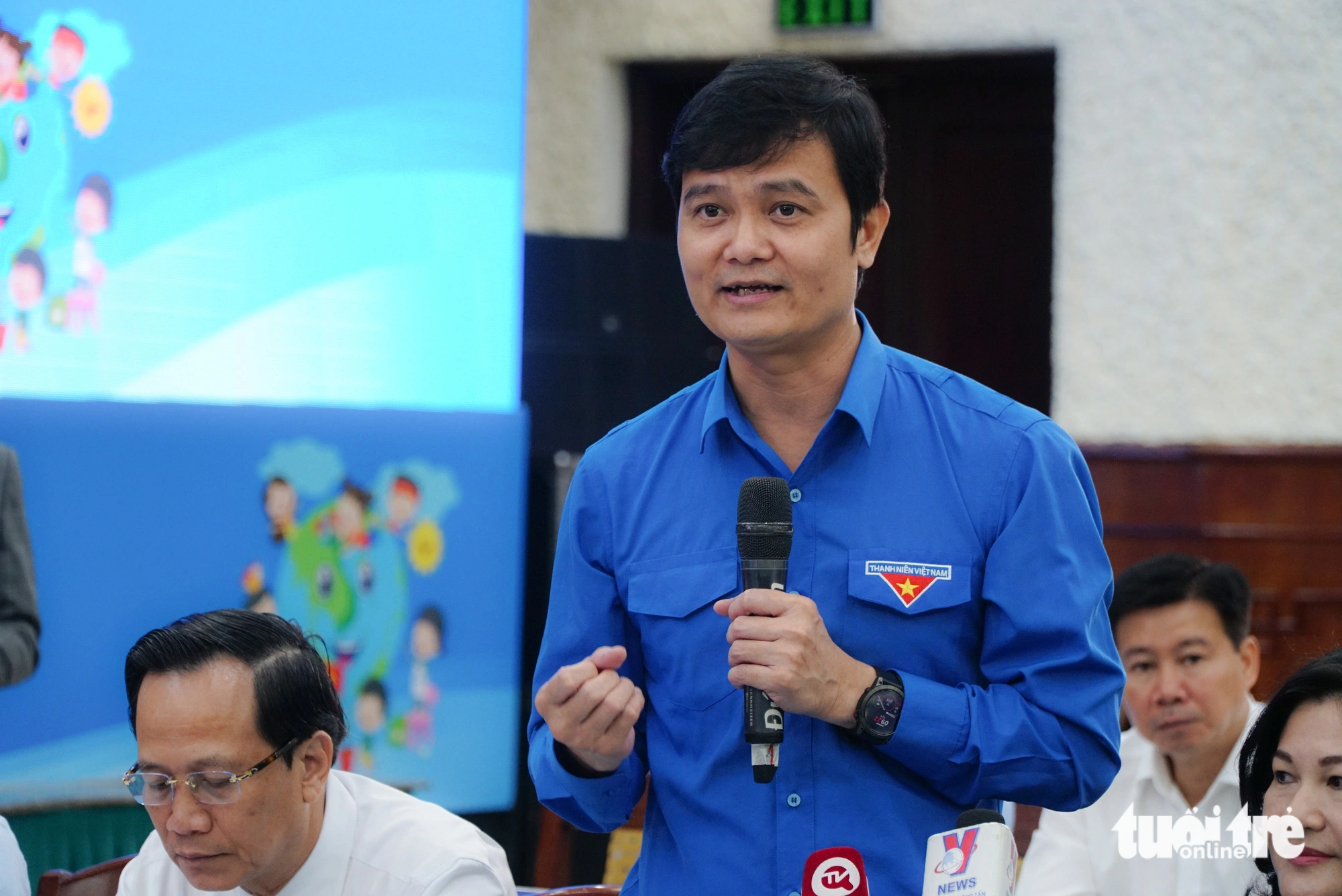 According to Mr. Bui Quang Hui, First Secretary of the Central Committee of the Youth Union, children need to promote their right to participate in order to receive information most effectively. When they come to know about the problems happening around them like: violence, abuse etc. they should not remain silent but should speak up and inform others.
Issues related to cyber-violence, how teachers can understand the situation of cyber-violence and how to protect children from cyber-violence, Mitra Tran Thanh Quyen (HCMC) sent to the Ministry of Education and Training.
Responding to the issue, Ms. Ngo Thi Minh, Deputy Minister of Education and Training, said that in the past, the education sector has partnered with the Ministry of Information and Communications to deploy a number of solutions to quickly detect and prevent violence on the Internet. coordinated with. ,
Ms. Minh also said that the National Children's Switchboard 111 is a very important and useful channel to detect and quickly deal with violence in the online environment. Currently, in schools with psychological counseling groups, many schools have participating principals who have effectively campaigned.
After the Forum, the children's messages and recommendations will be sent to agencies, organizations, policy makers, people working for children to assimilate, consider and respond appropriately. fit.
(Tagstotranslate) Children's Forum