theo cnbc, which is up 19.7% from a year earlier and the highest nominal value since September 2011. The strongest growth came from Thailand.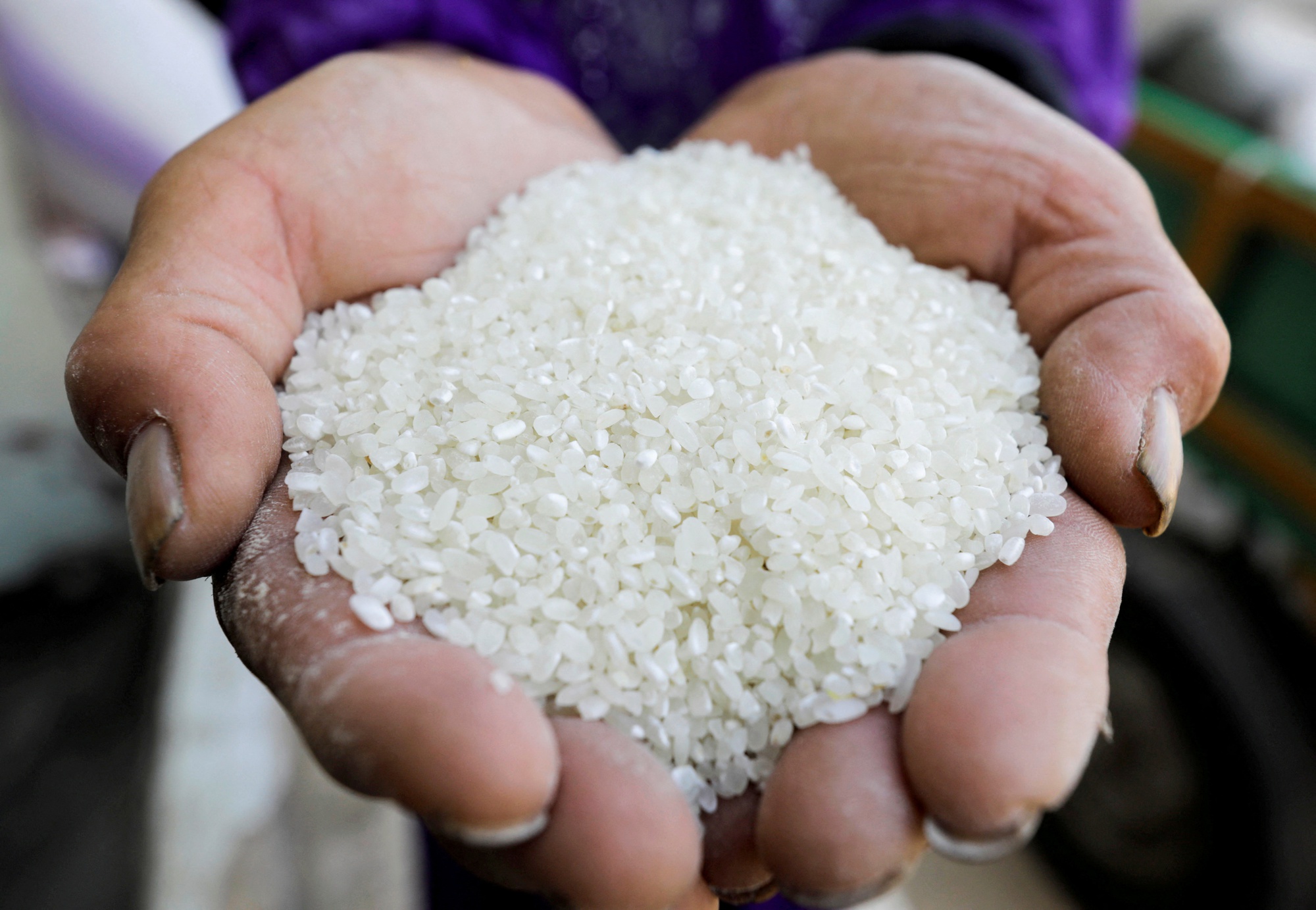 Global rice prices have reached their highest level since September 2011 – Illustration from Reuters
Rice prices have further increased due to concerns about the potential impact of El Niño on rice production, as well as crop disruptions due to rain and changes in the quality of the autumn crop, the FAO report said. . Summer-autumn is being planned in Vietnam.
Meanwhile, India, the world's top rice exporter, banned the export of non-basmati white rice on July 20 in a bid to curb food inflation in the country.
India accounts for more than 40% of global rice trade, so even though non-basmati rice is only a fraction of total exports, the FAO says the ban raises concerns about food security.
Rice prices are currently at a one-decade high, with Raw Rice futures last trading at $16.02/CWT (Hundredweight, used to trade some commodities and exchanges) futures transaction.
heroine