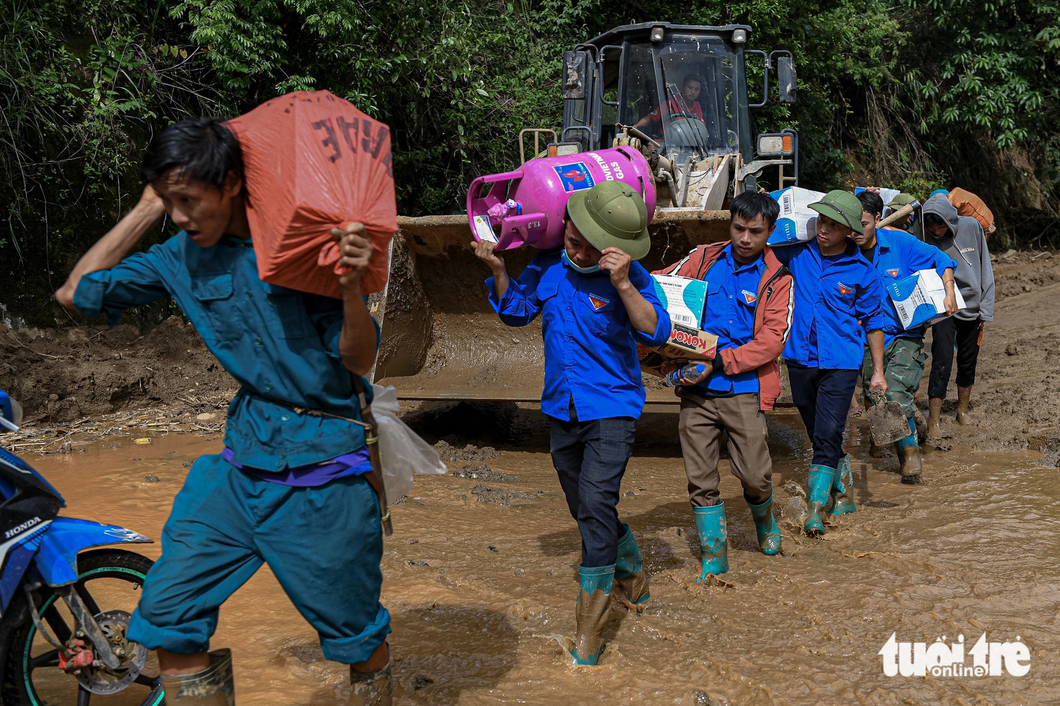 On 10 August, National Highway 32 was basically opened, forces no longer had to cross mountains and forests to enter Ho Bon commune as in previous days, but they still had to walk about 2 km. Had to
notes of youth online, From early in the morning, youth groups and other forces go into the Ho Bon commune carrying food, clothes, spades and shovels with food supplies as well as helping people, schools… clean up, rain and Cope with the consequences of floods.
Ms. Nguyen Thi Thom (Branch Secretary of Bong Sen Kindergarten) said that after the launch by the District Youth Union and Education and Training Department, 19/21 female union members of Bong Sen Kindergarten Youth Union responded to support. Supporting the Ho Bon Primary and Secondary School for ethnic minority semi-boarding schools to overcome the consequences of the floods.
"Most of the members of Bong Sen Kindergarten have young children, but everyone participates enthusiastically, only two of you cannot participate because you are on maternity leave" – Ms. Thom said while washing the tables and chairs.
About 30 meters away, Hang A Jia (21 years old, in Phin Ho village, Che Tao commune) and dozens of other youths are hard at work hoeing the soil in the school yard.
"Every day at home, I go to graze buffalo. After the launch of the commune youth association, I and two other friends from the village volunteered to help the Ho Bon school recover from the consequences. We stayed here until the clean-up was over Stay. Will be back" – Wait A Jiya said.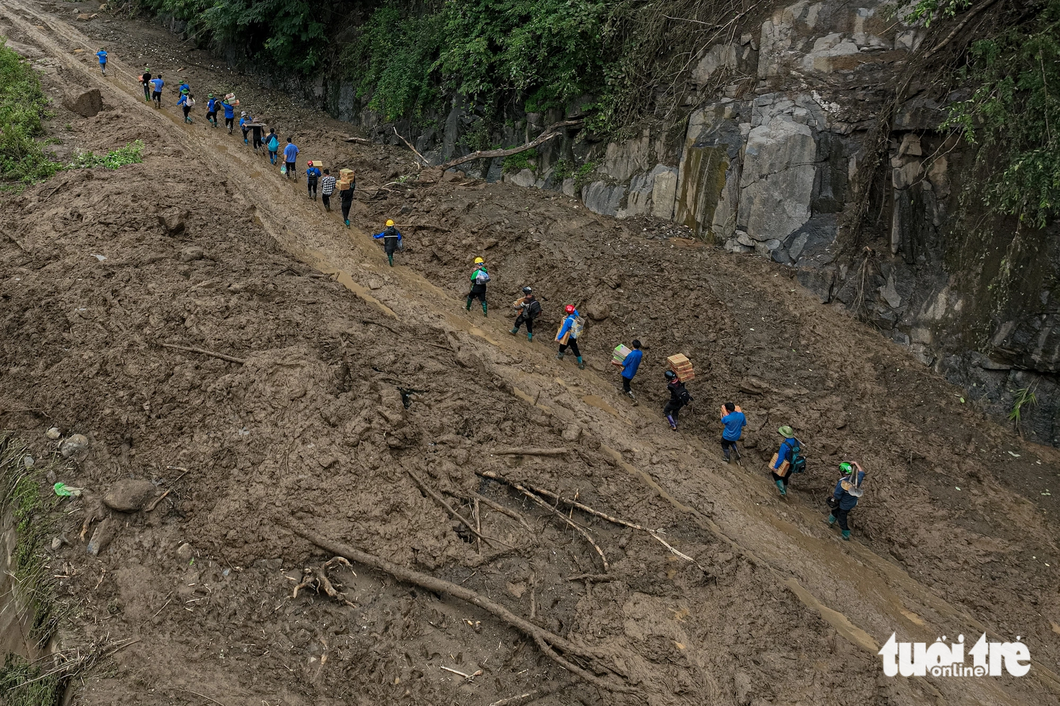 Giang A Lee, secretary of the Mu Cang Chai district union, said the district union had mobilized 362 union members in communes, townships and people's organizations that were not affected by the rains and floods, and mobilized the maximum number of members from Khao Mang communes ., Lao Chai, Ho Bon to overcome the consequences of rain and floods.
"Every day, we retain around 600-700 youth union members to participate in the remedial work. We are determined to support till the remedial work is completed. More than 100 members since yesterday till today in Ho Bon School alone Currently maintained 250 youth union members will have to participate in redress until it is finished," Mr. Giang A. Lee said.
According to Mr. Lee, in the past few days, the flood has broken Highway 32 even before the road is cleared.
Youth union members have to cross mountains and jungles to deliver food and supplies to Ho Bon commune and isolated places.
"It is a very difficult problem, but with the youth of the youth, we just consider it a challenge, not a problem," Mr. Giang A. Lee said.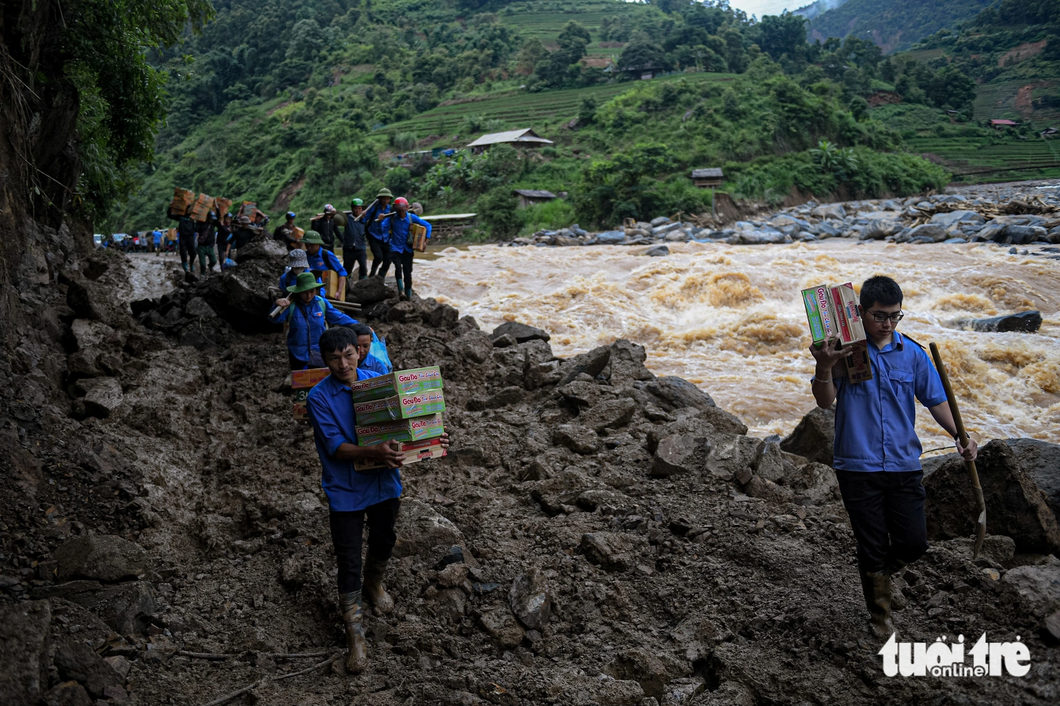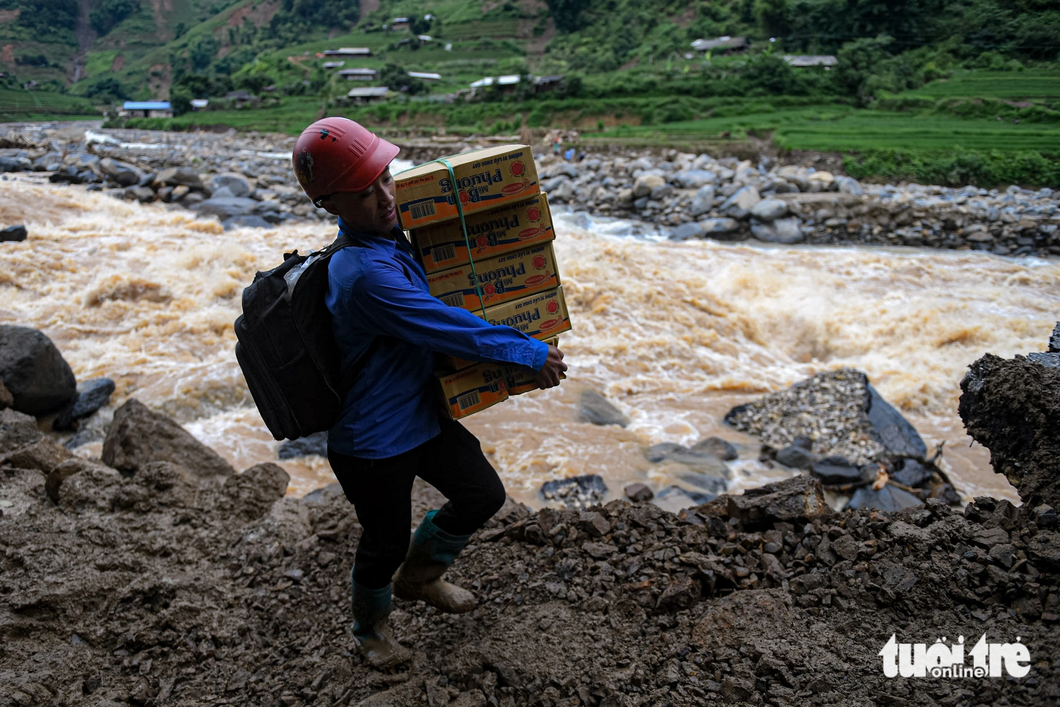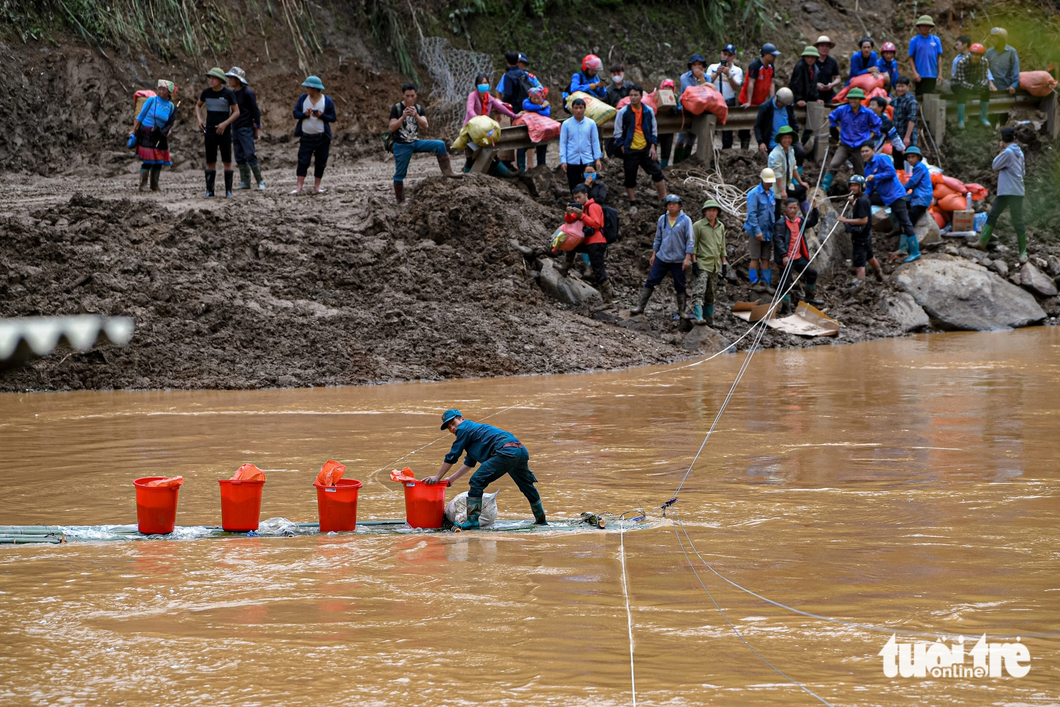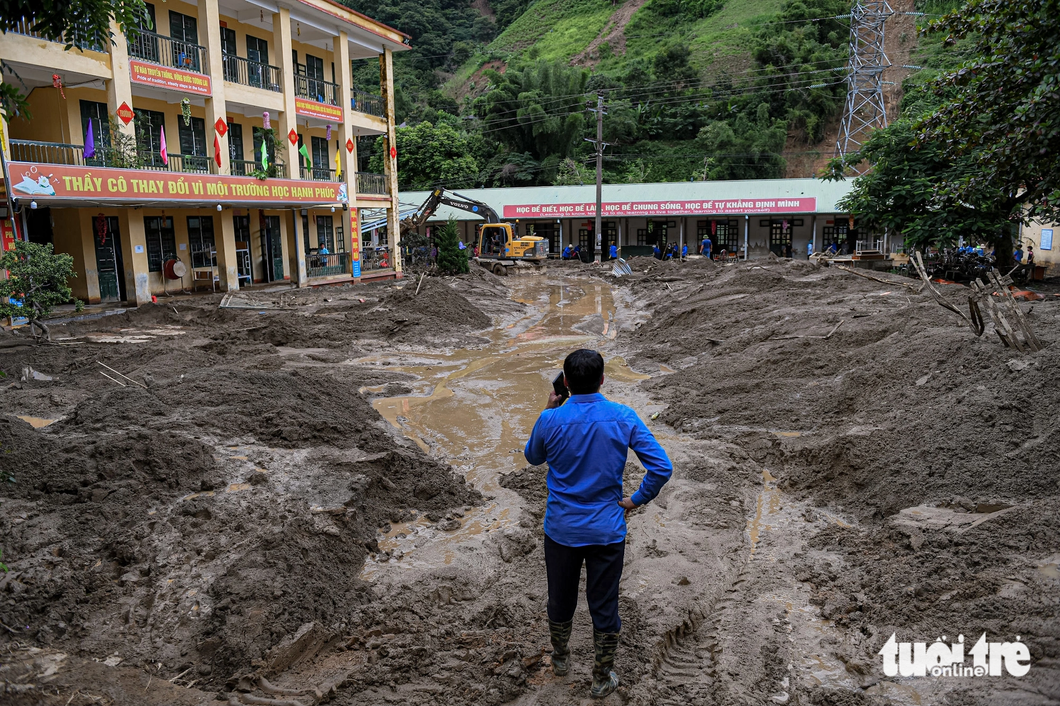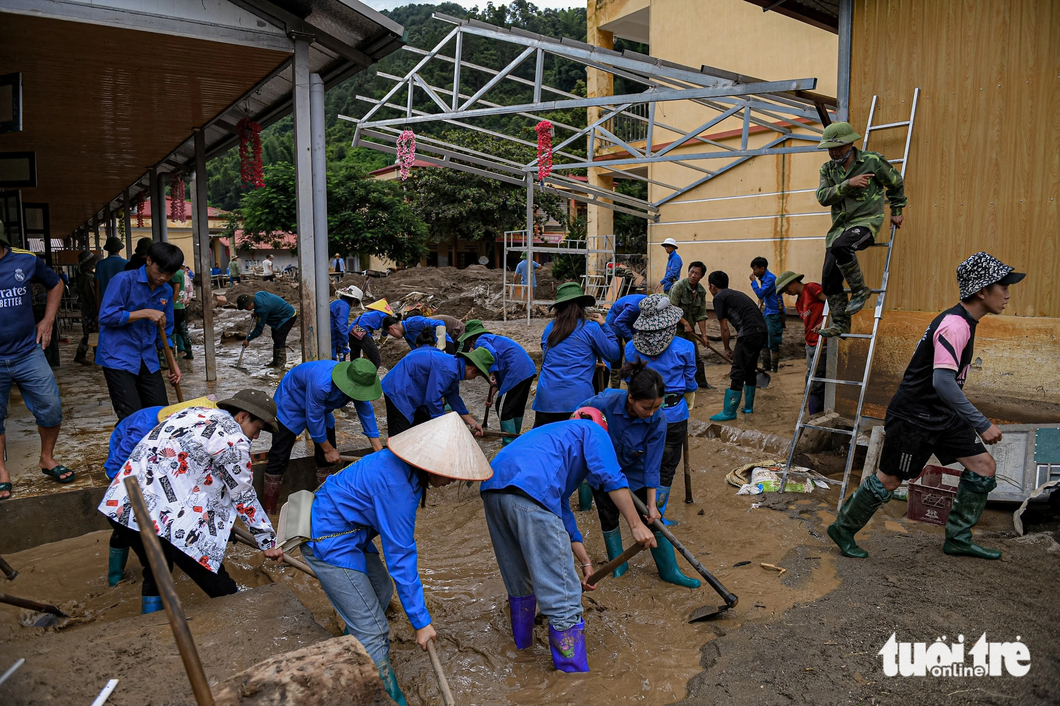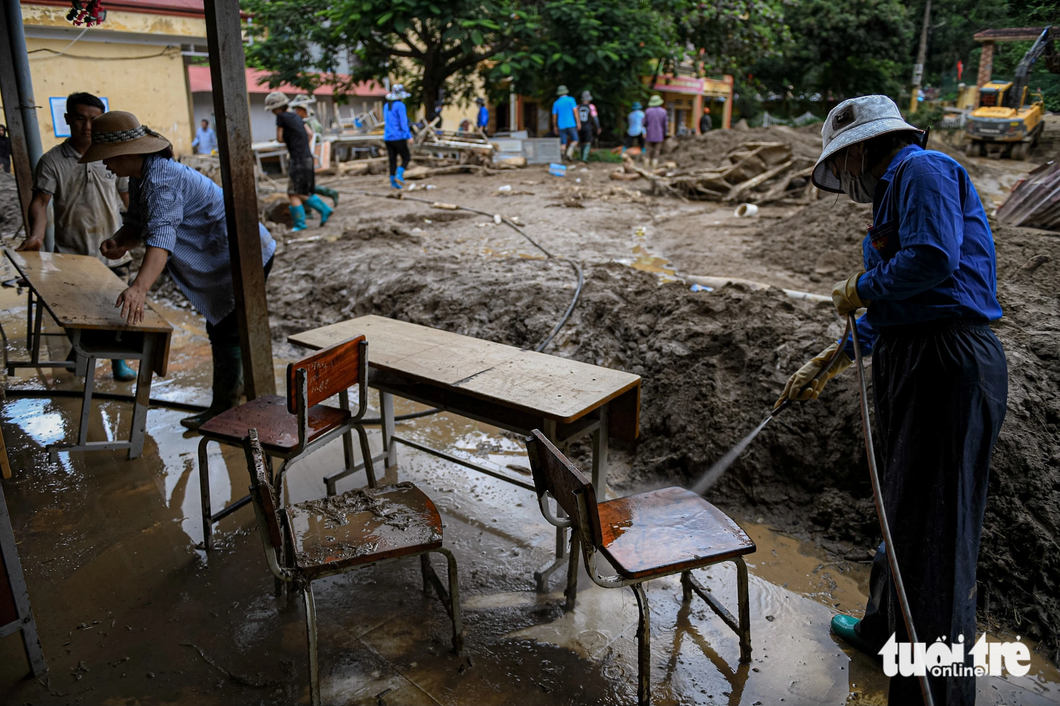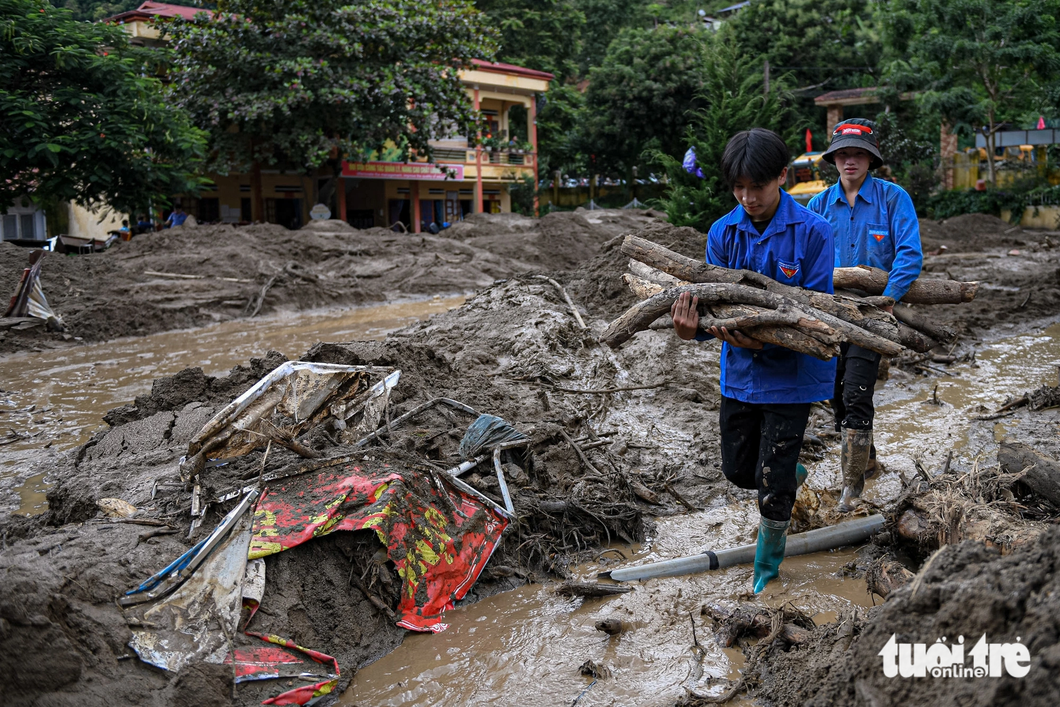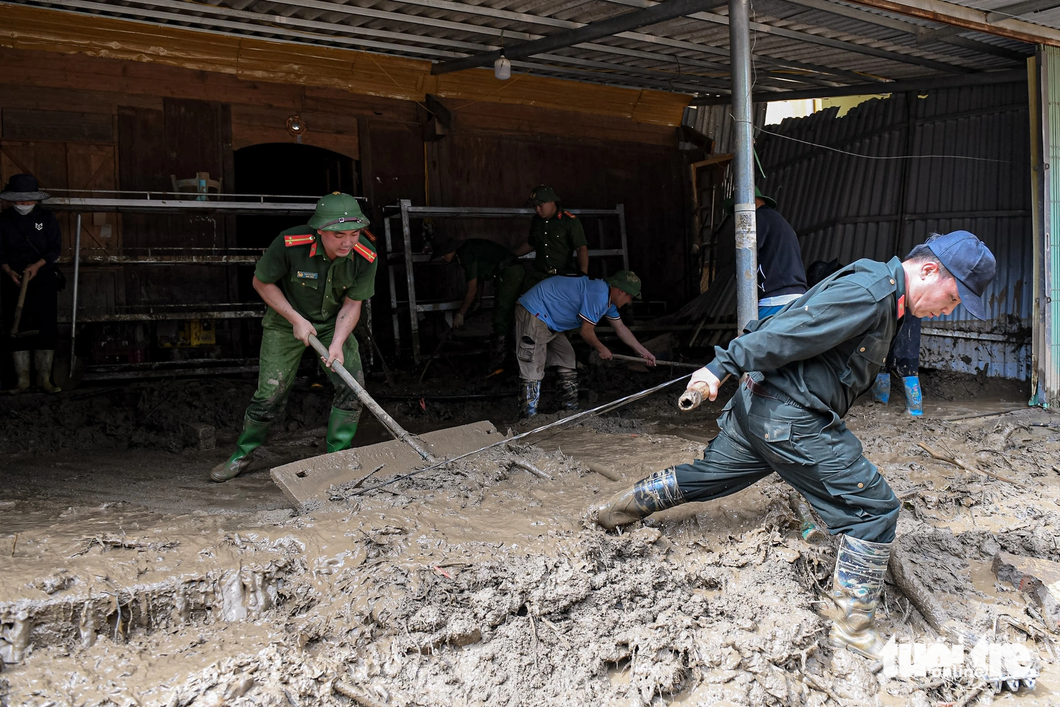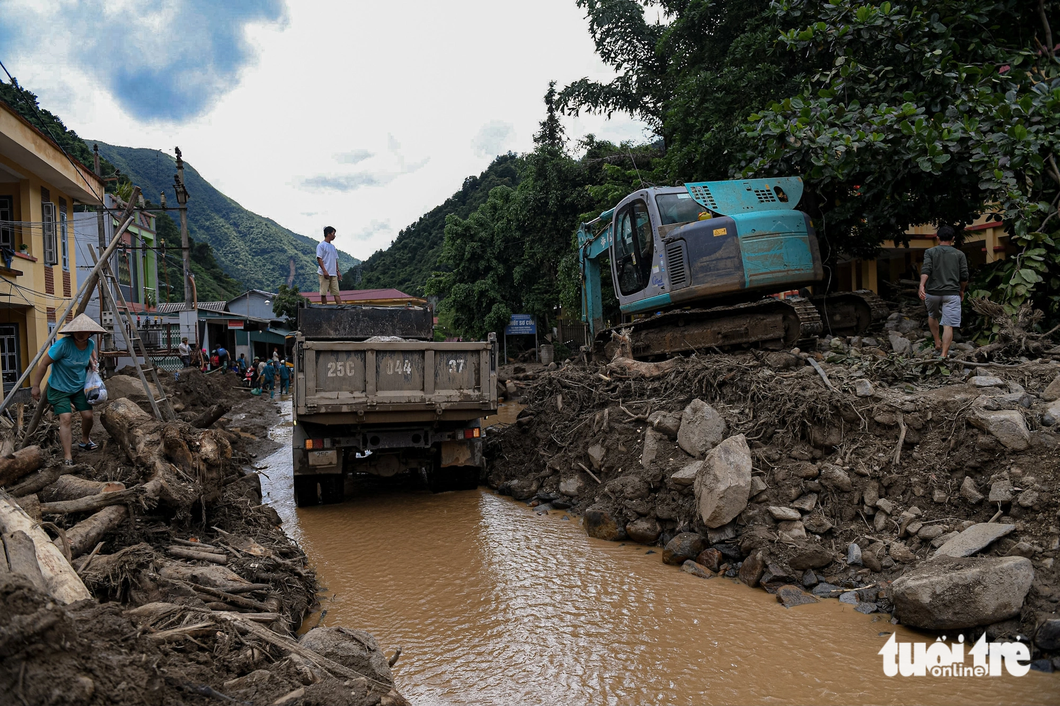 On 10 August, the Yen Bai Provincial Youth Association directly met with, encouraged, and supported families who suffered heavy damage to their homes in Ho Bon Commune.
In the past two days, the Yen Bai Provincial Youth Association has assisted 18 houses that were swept away by the flood, completely collapsed, severely damaged by landslides, subsidence, etc.
Visit, encourage and support the volunteer teams of the district who are participating in the recovery of the consequences caused by the rains and floods.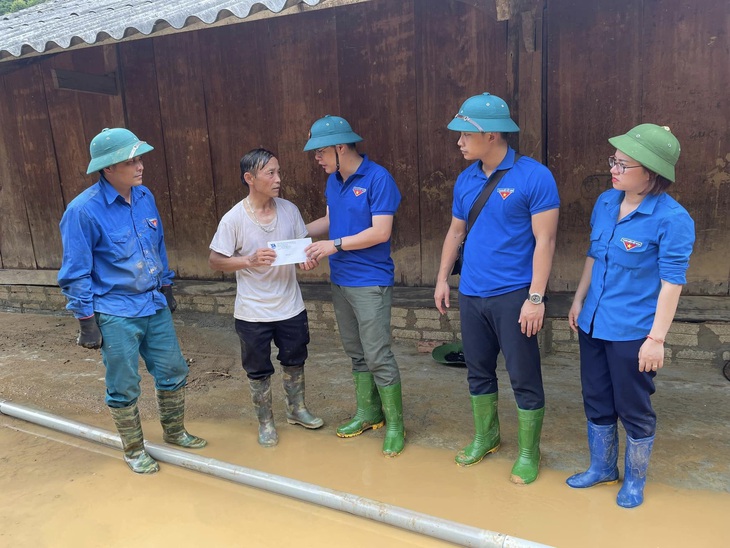 (TagstoTranslate) youth group