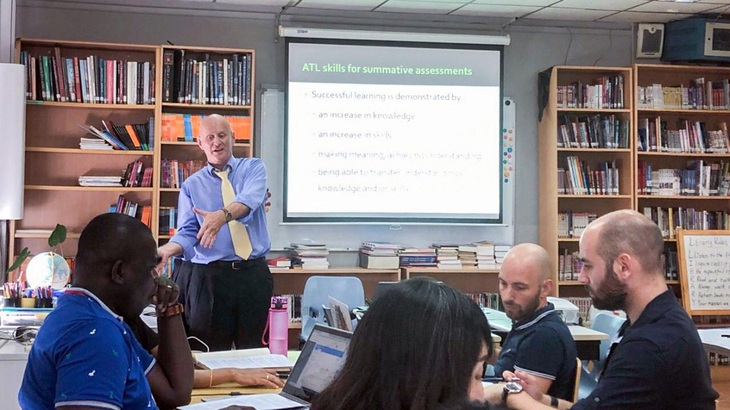 This is Dr. Lance G. King (New Zealand) – author of several books and textbooks on skills for students. exchange with YouthDr. Lance G. King reflects on several essential skills for students in the new age.
facing failure with positivity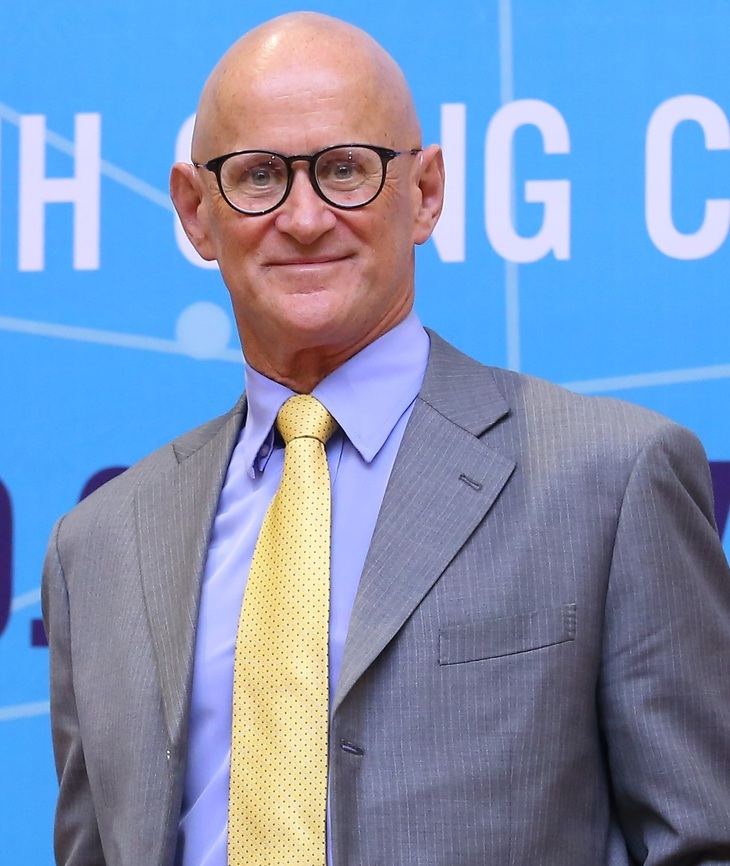 * Is there any difference between teaching skills to students and teaching knowledge in general subjects, sir?
Information and knowledge will constantly change with time. A principle that is correct today may be incorrect the next day. But the skills are not nearly there.
The way for current learners to build self-study skills, communication skills, problem solving skills, creative thinking skills… is often the same as 10 years ago, 20 years ago.
Skills are not limited to range constraints. Subjects like maths, science, literature, history… sometimes there is no uniformity as each country has its own specialties.
Skills are the same everywhere. Information mining skills, target recognition skills, focus skills… all can be used almost anywhere. Therefore, skill books can easily be translated into multiple languages.
However, it must be emphasized that, on the one hand, skills do not change, but on the other, new skills will always emerge. 20 years ago, young people certainly would not have known digital learning skills. You don't even know how to communicate on social media. or more recently, ChatGPT, today many youth are taking advantage of the power of this platform to learn.
* To you, what are the most important skills for students?
In the skill books I wrote for students, I mentioned 14 skill groups. Each group consists of 10-20 specific skills. Each skill has its own role in student development.
Which is the most important? it's hard to say. But I think it's a failure handling skill for students in school. How would a young person who does not do well in school react? Some of you blame your teachers, some of you blame the books, and some of you just can't stop blaming yourself. Some of you are still sad, some are angry, some are angry; Others avoid, don't want to mention…
I think students will not be able to learn anything if they behave like this. Facing failure is the only way to grow. If it's a test, try it again yourself to see where I went wrong, what can I improve? If it's a competition, think about where you made mistakes and what lessons did you learn? Knowing how to deal with minor setbacks in studies will also help you have a more stable mind as you enter life.
Another important skill that I think students should practice is divergent thinking. Today it is not difficult for you to access knowledge and information. Simply look on the internet, you've got the knowledge you need. But from that knowledge, you need to answer deeper, more general questions: Why? How? How? For this you need not only to acquire knowledge, but also to constantly ask important questions and find answers yourself.
parents do everything for their kids
* What opportunity inspired you on the journey of writing skill books for students?
– I have been teaching for 38 years. In 2004, I also wrote my first book about helping students gain exam confidence. I started writing books because I wanted to reach more students than just seminars. I believe that skill training comes not only from the school but also from the family.
So, I published the following books, which focus on how parents should be building those skills with their children. In 2014, I had the opportunity to co-author with the IB International Baccalaureate the textbook "Attachment to Study Skills" (ATL Skills), which is still being taught in the IB program in many countries.
I am currently collaborating with a team of teachers and translators to compile skill books for release in Vietnam. The first book was published in July titled "Parents Learn to Achieve Excellence in Their Children".
The second book, which is going to be published this year, I will dedicate to teachers around 21st century skills. The other two books I will dedicate to students to guide Vietnamese students. Self-coaching skills.
* His books can be divided for three audiences: students, parents and teachers. Which subject do you want to emphasize the most?
– It's the parents. The parents will dictate everything. Parents are the first person their children come in contact with, who provide them with the first skills. If parents feel that skills are important and that they can best teach their children these skills themselves, they are more likely to support their children rather than force them to chase grades or extra lessons. Will focus.
* What do you think of Vietnamese parents, the way they take care of their children?
– Many parents are doing everything for their children. Every day, I see that many parents have to wake their children, take them to school, pick them up, take them to extra classes, get them to practice more sports, arts Have to force and arrange daily activities for them… Parents think that everything is good for their children. As a result, children do not know how to do this on their own.
Dr. Lance G. King has worked with over 300 schools in 37 countries. He is the father of "The Art of Learning" program, which teaches over 250,000 students worldwide, and is a frequent speaker on 21st century skills.
He designed the "Attitudes to Learning" (ATL skills) content for the International Baccalaureate (IB) program, which is being implemented in over 5,000 IB schools in 160 countries. He currently resides in New Zealand but frequently participates in educational activities in many countries around the world, including Vietnam.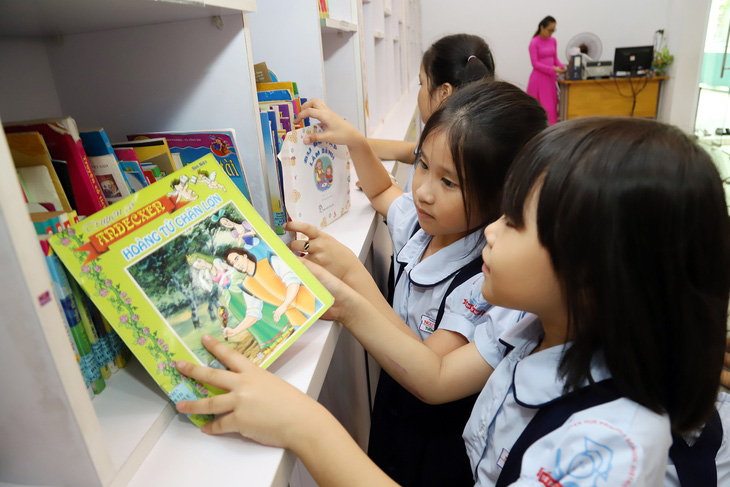 innovating with the little things
Despite being surrounded by many pressures, I think teachers can still revolutionize their teaching. The principle of that revolution is simple: If teachers have always taught one way, try teaching another. For example, the common way of teaching is for teachers to go into class and talk endlessly day after day. Thus, not only the students get bored, but sometimes even the teachers get bored.
But just try a new method, things will be different. It could be a dialogue between teachers and students, a debate between groups of students, a reading period, a video session, a practice hour, a project… any method is fine. Innovation sometimes comes from the little things.
TS Lance G.King
(TagstoTranslate)learn skills