The Washington Post quoted senior Ukrainian military and government officials as saying on 11 August that only six pilots had been selected for the first round of training, while two other pilots were reserve candidates.
Though they are all fluent in English, the official said the pilots had to take a four-month English course in the UK to learn specific terms related to the F-16 fighter jet. Pilots can be trained only after completing this language course.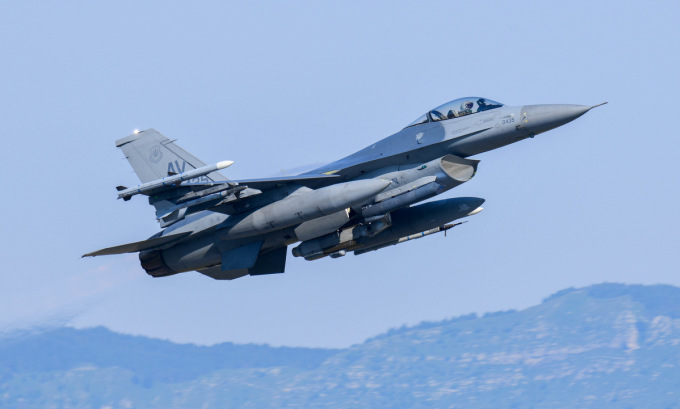 An American F-16 fighter jet. Photo: USAF
Ukrainian officials told The Washington Post that the courses could not be finished before January 2024 and that the F-16 pilot training program alone would last six months. Officials said a second group of similar-sized pilots is expected to receive F-16 training by the end of 2024, and expressed frustration at the delay in progress.
Last week, Politico newspaper quoted US sources as saying that of 32 Ukrainian pilots expected to receive training to fly the F-16 fighter jet, only eight have sufficient English to participate in the program.
For months, the Kiev government has been demanding US-made fighter jets from Western countries, saying they are vital for retaliatory strikes and will help Ukraine win over Russia.
According to RT, Russian officials have repeatedly warned the West that transferring F-16s to Ukraine would escalate the conflict. Russian Foreign Minister Sergei Lavrov also said that US-made aircraft are capable of carrying nuclear weapons.
In a related development, European Union (EU) spokesman Peter Stano said on 11 August that the EU had transferred 223,800 artillery shells to Ukraine. This was the first batch of a plan to provide one million shells to support the Kiev counterattack. The European Union also provided Ukraine with 2,300 missiles of various types.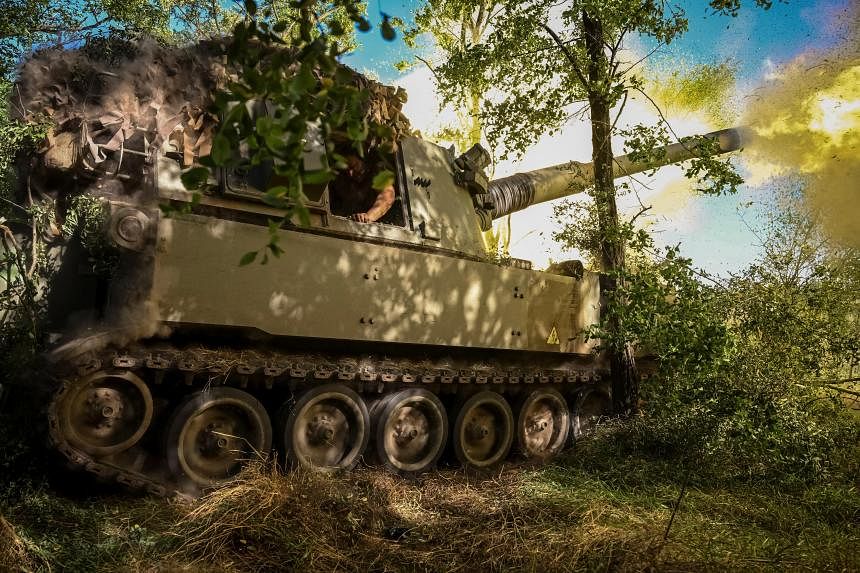 EU countries aim to supply Ukraine with one million artillery shells over 12 months. Photo: Reuters
The EU's plan to provide Ukraine with one million artillery shells within 12 months is worth 2 billion euros.
Earlier this year, 27 EU member states pledged to increase supplies of artillery shells to Ukraine in the event of a shortage. European Union member states say they have spent about 20 billion euros providing all kinds of weapons to Ukraine since Russia launched a special military operation in February 2022.
According to the Pentagon, as of July 25, the United States has pledged more than $43.7 billion in security assistance to Ukraine.