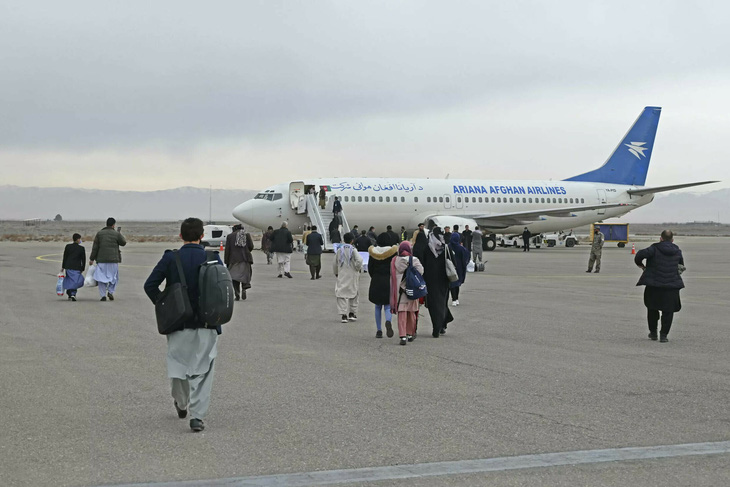 airplanes carry emissions
about 1 billion tons of CO2 per year
According to Bloomberg News, there are 25,000 commercial aircraft in the world, which carry about 4 billion passengers per year, burn about 100 billion gallons of jet oil and emit about 1 billion tons of carbon dioxide.
After seven decades of largely unregulated expansion, the aviation industry has nothing to do with emissions. But now, with the environmental clock ticking down, the aviation industry is starting to think about "weaning off" fossil fuels.
And now, aviation leaders say "an inconvenient truth": the cost of replacing fossil fuels with sustainable fuels will fall on the shoulders of passengers.
According to calculations by McKinsey & Company, to achieve carbon neutrality by 2050, the aviation industry needs capital investments of around US$5 trillion. All of the above money has been invested in sustainable fuel production and renewable energy generation.
Willie Walsh, president of the International Air Transport Association, said, "There's no other way!"
But there's a "hard" reality: Commercial aircraft delivered today may still fly until 2050. New battery- or hydrogen-powered designs, on the other hand, will take years, if not years, to come. Guess it takes decades to become a reality.
Hence the current best option is to use less polluting fuels.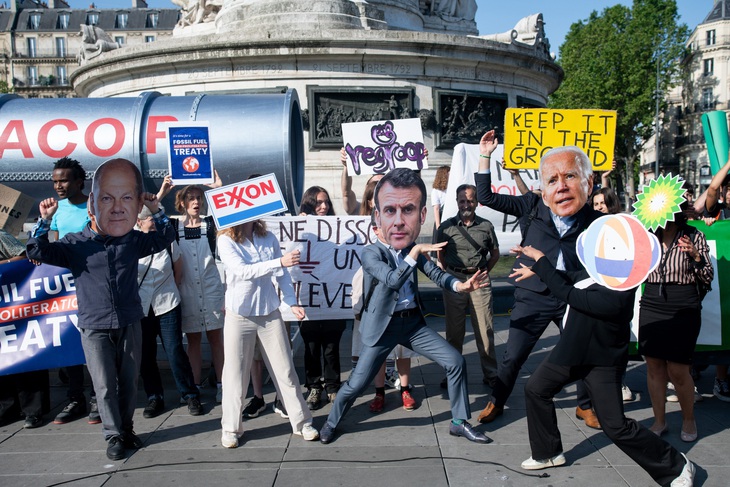 air fares increased
Still, temporarily replacing jet oil with less polluting fuels would also make commercial airline tickets more expensive.
According to data from the International Civil Aviation Organisation's environmental report, sustainability measures on a long-haul flight from Singapore to Dubai or New York to Paris would cost up to $73 per seat per one-way.
In the European Union, fares will go up almost immediately once the rules come into force. The new Refuel EU (European Sustainable Aviation Fuel Initiative) rule will require airlines to use 2% of the sustainable aviation fuel mix between now and 2025, rising to 6% by 2030 and reaching 70% by 2050.
In 2023, Franco-Dutch conglomerate Air France-KLM doubled a mandatory surcharge on flights to Paris and Amsterdam to between 2 euros ($2.20) and 24 euros per ticket to help pay for the green fuel.
According to ING Bank, SAF – more commonly known as biofuel – is twice as expensive as conventional jet fuel, so will increase aviation costs.
Each type of biofuel has its own production method, cost, and carbon reduction impact.
Fuels made from sources such as waste oils and fats are being used, but in limited quantities. Other inputs include forest products and agricultural by-products.
Alternative fuel supplier SkyNRG said in a May report that Europe will need to build 150 SAF refineries by 2050, while the US needs 250.
(TagstoTranslate) airline passenger