Newspaper south china morning post (SCMP) said that Mr. Lee Thuong Phuc started the tour of Russia and Belarus from 14 August.
Mr. Li is scheduled to speak at the Moscow Conference on International Security, meeting with Russian defense commanders, state and military leaders in Belarus. This is the first official visit by a Chinese Defense Minister to Belarus in five years.
Mr. Li's six-day visit comes as Beijing and Moscow continue to strengthen military ties despite pressure from the West. Mr Li took over as China's defense minister in March this year and has visited Russia once since then.
Prior to this visit, Mr. Li met his Russian counterpart Sergei Shoigu twice in Moscow – Russia and New Delhi – India in April this year.
In it, in Moscow, Li and Shoigu pledged to promote cooperation between the two countries' armed forces and support each other's "core interests", including military technology.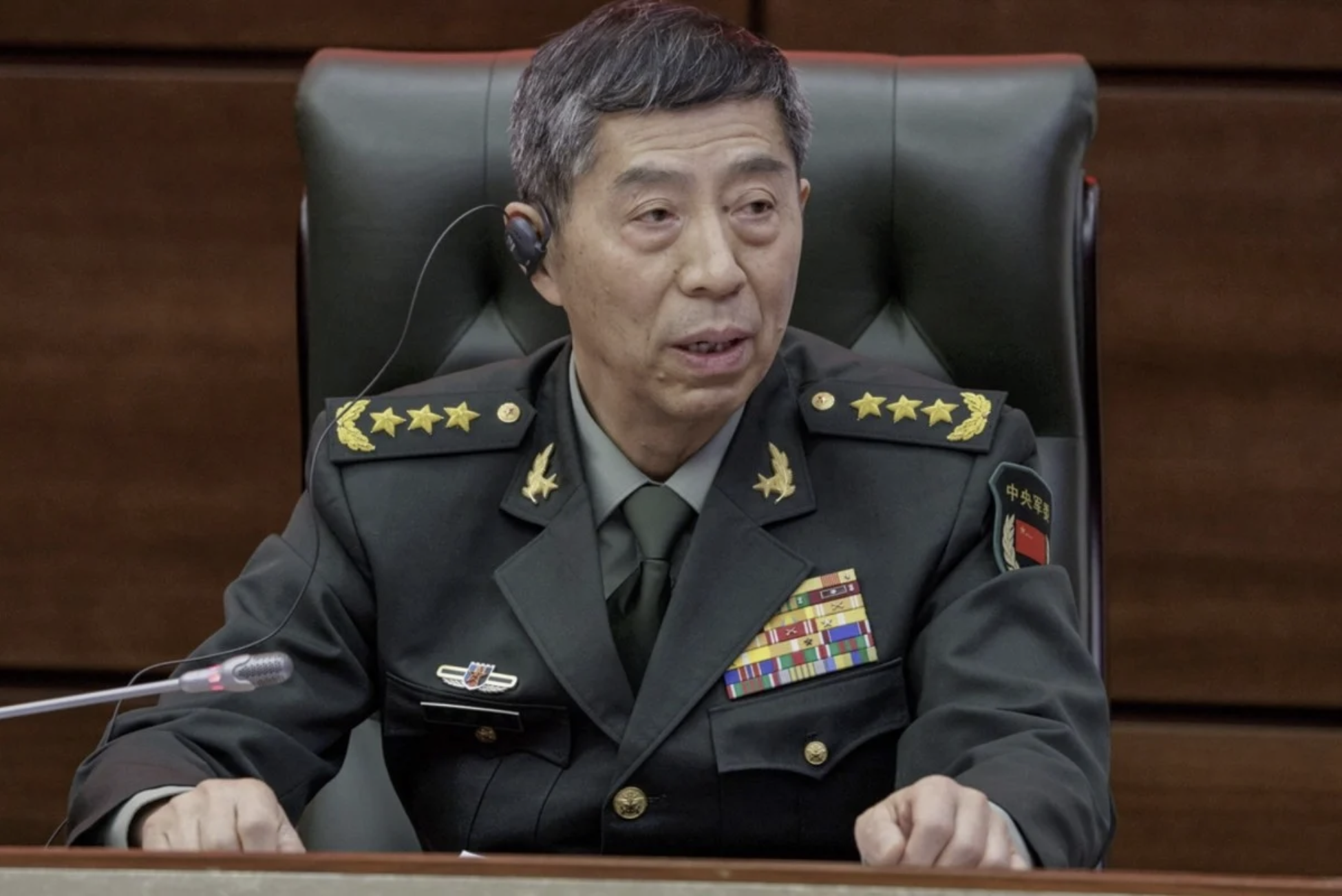 Chinese Defense Minister Li Shangfu. Photo: EPA
Mr. Li also met Russian Navy Commander Nikolai Yevmenov in Beijing last month and discussed naval cooperation between the two countries.
However, Mr. Li has not yet met his US counterpart Lloyd Austin officially.
Beijing and Moscow have maintained close military ties despite pressure from Washington and its allies after Russia launched a special military operation in Ukraine last February.
China and Russia have held at least 45 joint military exercises since 2012 – the highest number ever. Twenty of them are bilateral exercises.
Meanwhile, Mr. Li's visit to Belarus is the first by a Chinese Defense Minister in five years. The visit comes amid Russia's deployment of nuclear weapons in Belarus and China's efforts to mediate in the conflict in Ukraine.
In early August, China sent the Special Envoy for Eurasian Affairs (Li Hui) to Jeddah-Saudi Arabia to participate in international talks on a peaceful settlement of the conflict in Ukraine.
Pham Nghia