Punch newspaper (Nigeria) reported on 13 August that the Nigerian Army Command ordered unit commanders to inform the Ministry of Defense about personnel, equipment, logistics and financial expenditure. This step represents the initial stage of preparation for the intervention in Niger.
Nigeria would require approximately two battalions of 300–1,000 soldiers each to participate in military operations against the rebels in Niger. At the same time, a military source told the newspaper that launching a military operation in Niger would require 10 times more troops than the coup troops.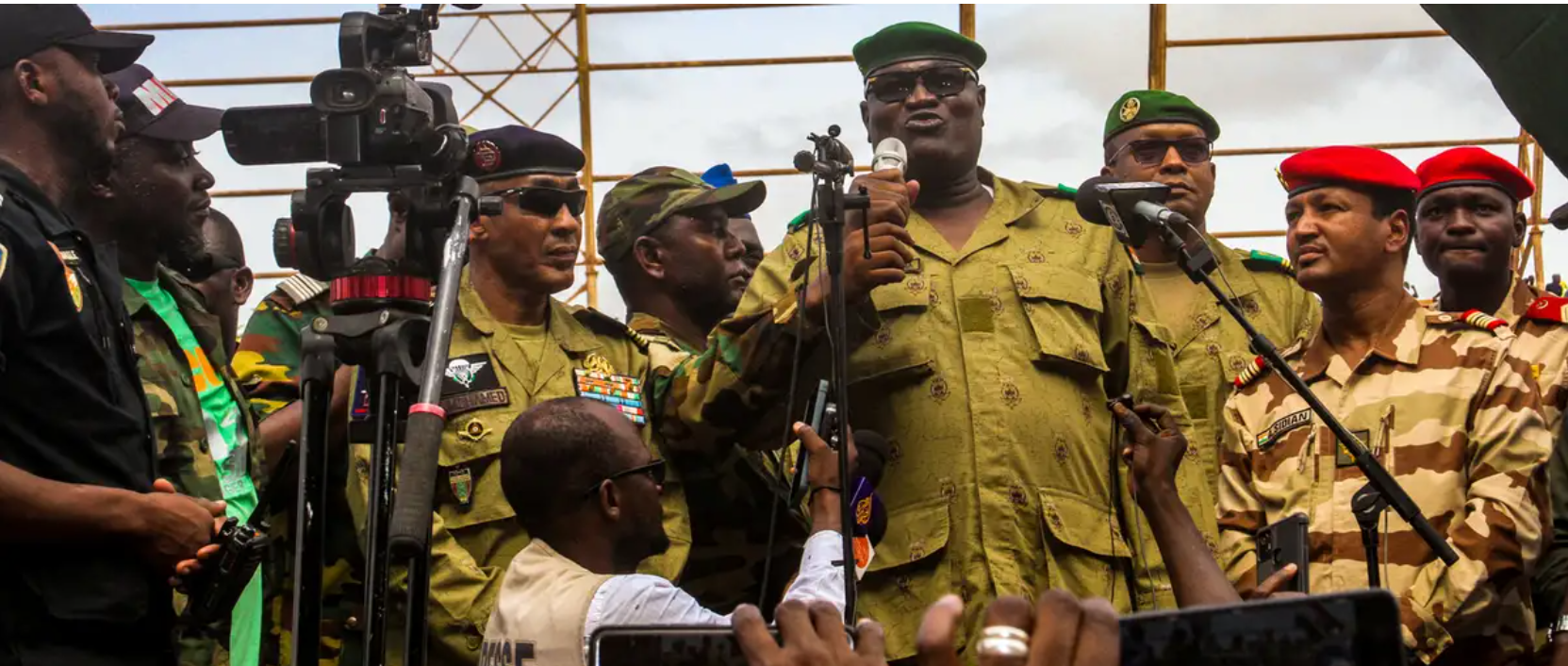 Since the coup in late July, the Nigerian military regime has rejected diplomatic missions from West Africa. Photo: Reuters
In contrast, a group of Nigerian Muslim scholars said that Niger coup leader Abdourahmane Tiyani agreed to hold direct talks with leaders of the Economic Community of West African States (ECOWAS) and resolve the impasse.
The head of the Nigerian delegation, Sheikh Abdullahi Bala Lau, made the announcement on August 13, a day after his delegation held talks with Mr. Tchiani in the capital Niamey – Niger.
Mr Lau told Al Jazeera that Mr Tchiani had agreed to extensive face-to-face discussions with the ECOWAS leadership.
Mr. Lau's mission in Niamey was approved by ECOWAS chairman and Nigerian President Bola Tinubu, a sign that the West African bloc is pushing for a peaceful solution. According to Mr. Lau, the delegation's meeting with Mr. Tchiani went on for several hours. Mr Lau said a time for the discussion could be set in the coming days.
The Nigerian delegation's visit is taking place in the context of ECOWAS efforts to find a solution to restore civilian government in Niger. The bloc also mentioned the possibility of military intervention and ordered the activation of a standing force to respond to the Niger coup.
However, any intervention by ECOWAS could further strain regional relations as the military leaders of Mali, Burkina Faso and Guinea have expressed their support for the Niger military junta.
Vasant Mai