Korean News Agency (KCNA) Kim Jong-un sent a letter to Russian President Vladimir Putin on August 14, marking the 78th anniversary of the end of the Japanese occupation of the Korean Peninsula.
In a letter to the Russian leader, Kim Jong-un reaffirmed the friendship between the two countries. "I am confident that the friendship and solidarity between North Korea and Russia will further develop and become a long-term strategic relationship in line with the needs of the new era," Kim wrote. He further stressed that Pyongyang and Moscow will always cooperate and support a Others.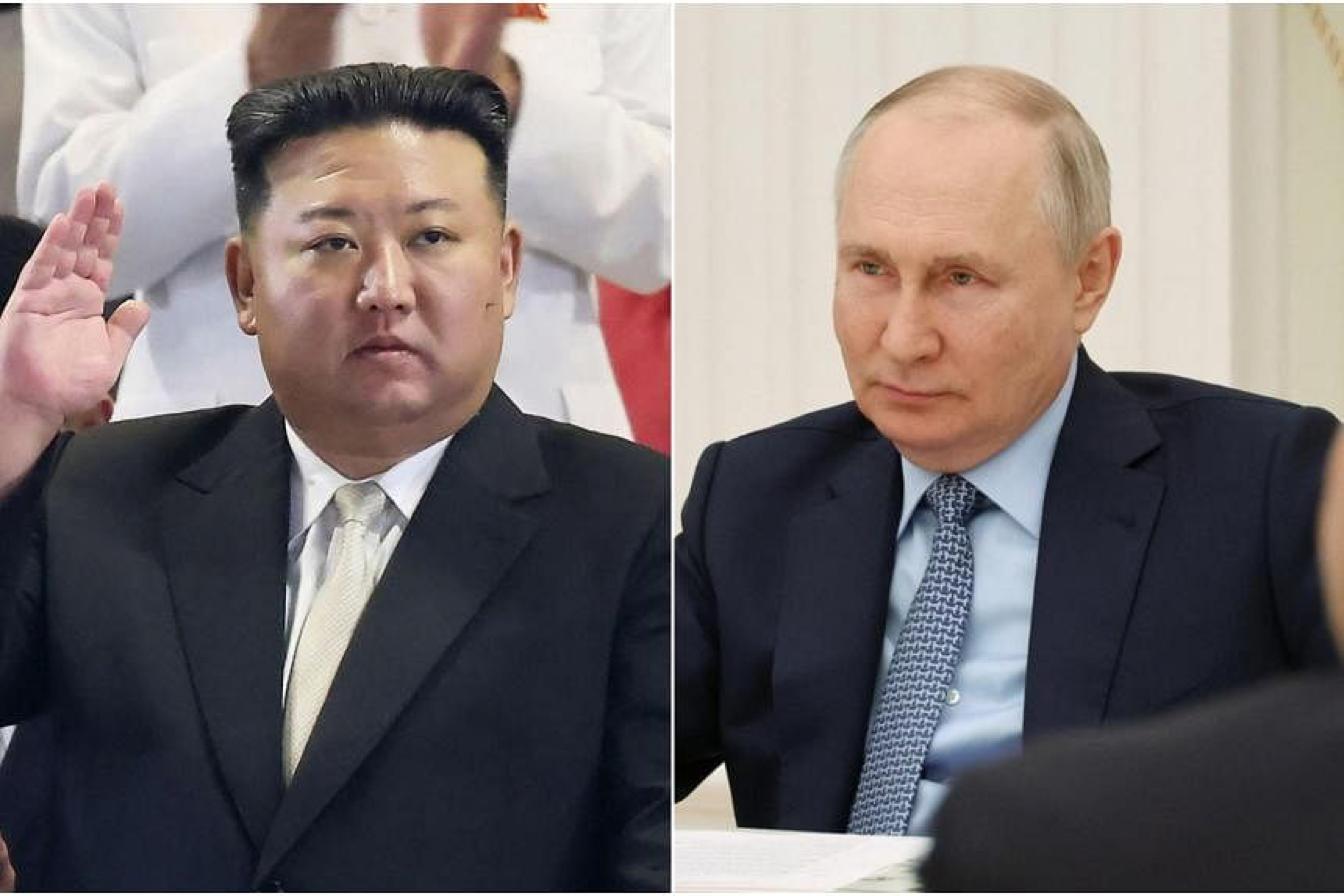 Mr. Kim Jong-un (left) and Vladimir Putin exchange letters on the 78th anniversary of Korea's liberation from Japanese domination from 1910-1945. Photo: Reuters
In response to Kim Jong-un's letter, President Vladimir Putin also vowed to strengthen bilateral ties between Russia and North Korea.
"I am sure that we will strengthen bilateral cooperation in all areas for the well-being of the two peoples as well as the sound stability and security of the Korean Peninsula and the entire Northeast region," he said. – KCNA news agency quoted the contents of President Putin's letter with one paragraph.
Last month, the Russian Defense Minister took part in a military parade in the capital Pyongyang. Here North Korea showcased its latest nuclear-capable missiles and drones.
bang hung