Ali Mahamane Lamine Zein, who was appointed prime minister of Niger's military junta, said on 15 August: "We are in transition. We have explained everything and confirmed our readiness to negotiate openly with all parties." exchange. However, we also emphasize the need for the country to be independent."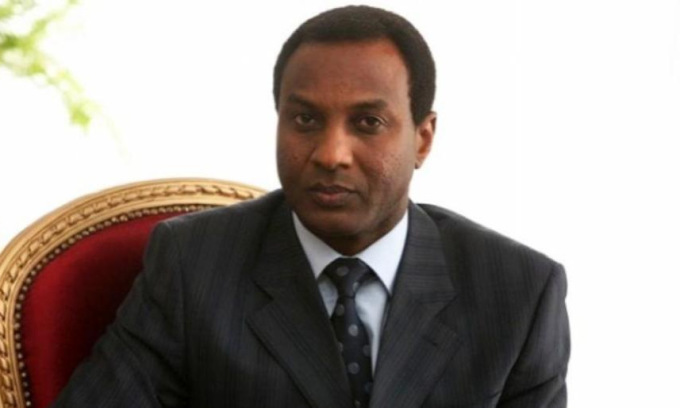 Ali Mahamane Lamine Zein, who was appointed prime minister by the junta last week. Photo: Reuters
Zein made the comments after meeting with Chad's President Mahamat Déby, who led the coup in 2021.
There have been seven coups in West and Central Africa in the past three years.
Western countries and African governments have demanded that the Nigerian military regime reinstate ousted President Mohamed Bazoum, but the military leadership has refused and rejected attempts at dialogue.
West African military commanders are due to meet in Ghana on 17 and 18 August to prepare for a military intervention scenario in Niger. The Economic Community of West African States (ECOWAS) warned of such a move if diplomacy failed.
Any military intervention could further destabilize the region.
According to Reuters news agency, Nigerian President and ECOWAS chairman Bola Tinubu said: "I understand that our people fear some kind of military intervention. We are working to maintain sanctions."
Russian President Vladimir Putin spoke with the military leader of Mali about the coup in Niger on 15 August. Putin stressed the importance of a peaceful solution to make the region more stable.
On behalf of the US, Pentagon spokeswoman Sabrina Singh said that President Joe Biden's administration is committed to a diplomatic solution and that Niger is a partner that the US does not want to lose. Since the start of the series of coups, Russia's influence in West Africa has increased while that of the West has decreased.
Vasant Mai