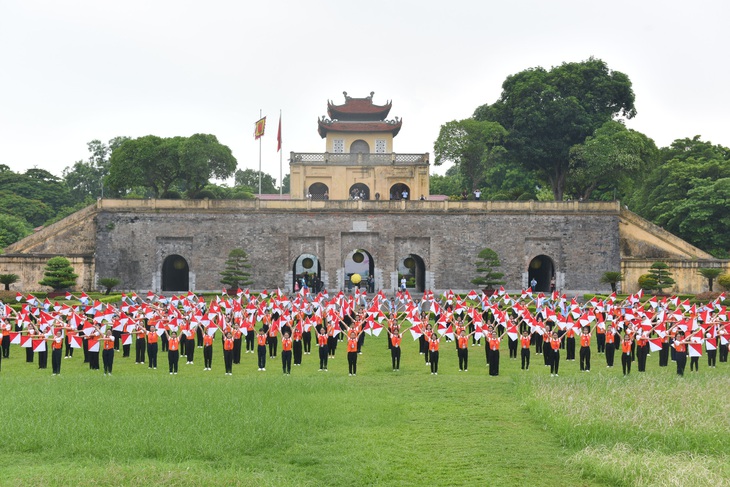 On the afternoon of August 16, more than 300 brothers and sisters in charge of the team and good team commanders from 63 provinces and cities gathered in the capital to participate in a semaphore chess performance (communicated by pennant) at the Hoang Jia Relic site. Thang Long Citadel.
This special event was officially recognized by the Vietnam Record Organization as the record for "the number of children and team leaders from 63 provinces and cities who participated in the Semaphore Chess Show to welcome the largest national celebration of outstanding team commanders in the country". was awarded. Central Team Council.
Information received from the Central Team Council said that from now until August 18, Hanoi will hold a series of activities for the 4th National Excellent Team Commander Festival, 2023.
It is a place to gather and honor a national team of outstanding team commanders who excel in learning, training and teamwork. Create a source for the next team of union officers in the future.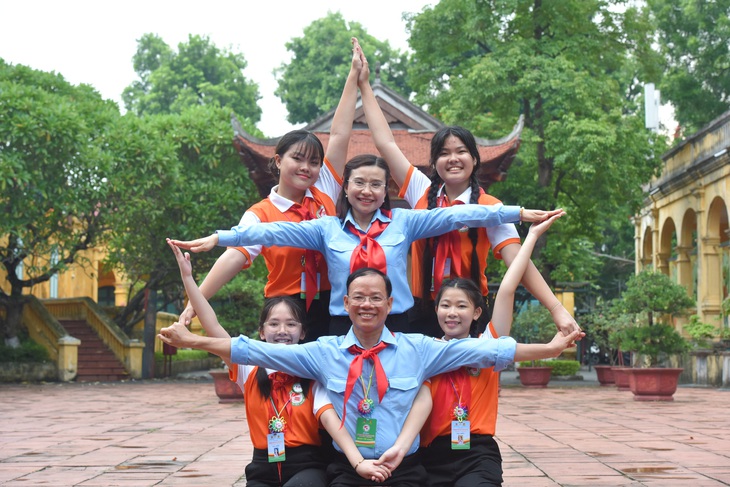 Participating in the festival were 270 delegates, including 63 team leaders and 207 children's delegates, representing over 8 million members in approximately 25,000 leagues across the country. The participants in the festival were carefully selected from grassroots level, district level to provincial level, who were distinguished students and team leaders with outstanding achievements in localities and units in the previous school year.
During the 3 days of the festival, the delegates will participate in a number of meaningful activities such as: Visiting the Mausoleum to meet President Ho Chi Minh, Visiting the Temple of Literature, Visiting the Royal Citadel of Thang Long, Secretariat Central Committee of the Union to meet; Good Team Leader Festival with the theme "Chief Bird – Owner of the Nation"…
As per the plan, the 4th National Outstanding Team Commander Commendation Ceremony, 2023 will take place on the morning of August 18, to honor outstanding teams of Team Commanders who have made high achievements in learning, training and teamwork.
(Tagstotranslate) set a record