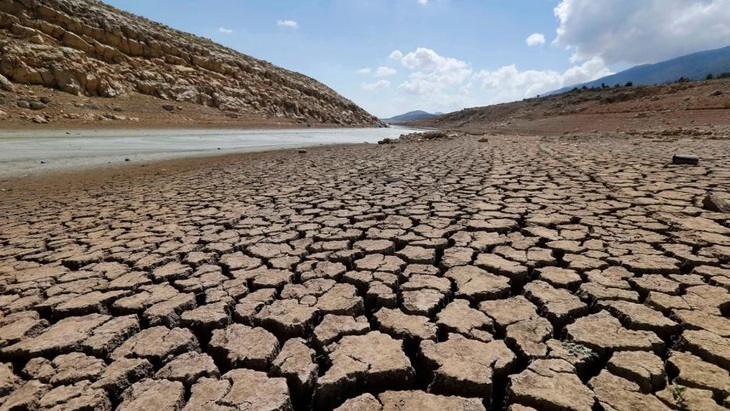 A report released on August 16 by the World Resources Institute (WRI) said that one-fourth of the world's population currently faces "extremely high water stress". An additional 1 billion people are expected to experience water scarcity by 2050.
extremely high water stress
The report, published every four years, says "extremely high water stress" – meaning countries are using almost all the water they have, at least 80% of their water supplies.
Specifically, 25 countries, which account for 25% of the global population, are under extremely high water pressure every year, with Bahrain, Cyprus, Kuwait, Lebanon, and Oman being the 5 most affected countries. Even short-term drought can put these places at risk of running out of water.
"Water is our most important resource on the planet, yet we fail to manage it," said report author Samantha Kuzma, water data lead for the WRI Water Program. Water management is in place.
"I've been working in the water sector for about 10 years," Kuzma told CNN. And the real story of water over the past 10 years has always been the same."
Water crisis, threat of political conflict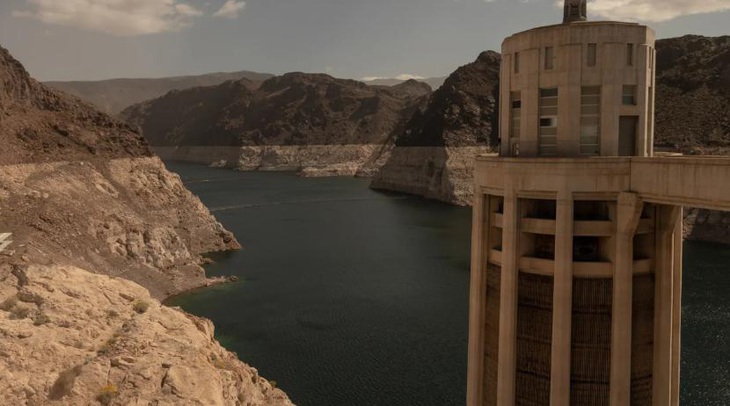 Globally, the demand for water has more than doubled since 1960 and the report estimates that it will increase by 20-25% by 2050.
The increased demand for water is driven by a number of factors, including a growing population and the needs of industries and agriculture, as well as unsustainable water use policies. Finally, there is the story of lack of investment in infrastructure.
In the Middle East and North Africa – the most water-stressed regions in the world – entire populations will be living under extremely high water-stress by the middle of the century.
The report said the situation will not only affect drinking water supply, harm industries and potentially lead to political conflict in the region.
However, according to Ms Kuzma, the biggest change in water demand will occur in sub-Saharan Africa, which is projected to grow by 163% by 2050.
In North America and Europe, water demand has stabilized due to investments in water efficiency measures. But that doesn't mean parts of the region are unaffected.
According to the report, six states in the Colorado River basin in the US are facing extremely high water stress.
The UN report also warned that the global water crisis could be 'spinning out of control' due to over-consumption and climate change.
And above all, climate change is exacerbating the crisis.
Solutions are still "stable"
Water stress will kill, putting food and energy security at risk.
The report has recommended various measures to prevent water stress from leading to water crisis.
These include nature-based measures, such as conservation and restoration of wetlands and forests; Farmers adopt more efficient irrigation techniques such as drip irrigation, and policymakers focus on energy sources that do not rely heavily on water, such as solar and wind power.
According to the report, however, the implementation of water restoration solutions is slowing globally.