Around 10 people aged between 31 and 44 were charged in court on the evening of 16 August (local time) in connection with the investigation. These people have Cypriot, Turkish, Chinese, Cambodian and Vanuatu nationalities.
Apart from this, 12 others are assisting in the investigation and 8 others are being sought by the police.
The Singapore Police Force said: "These individuals are believed to be linked. Not all of the individuals involved are Singaporean citizens or permanent residents."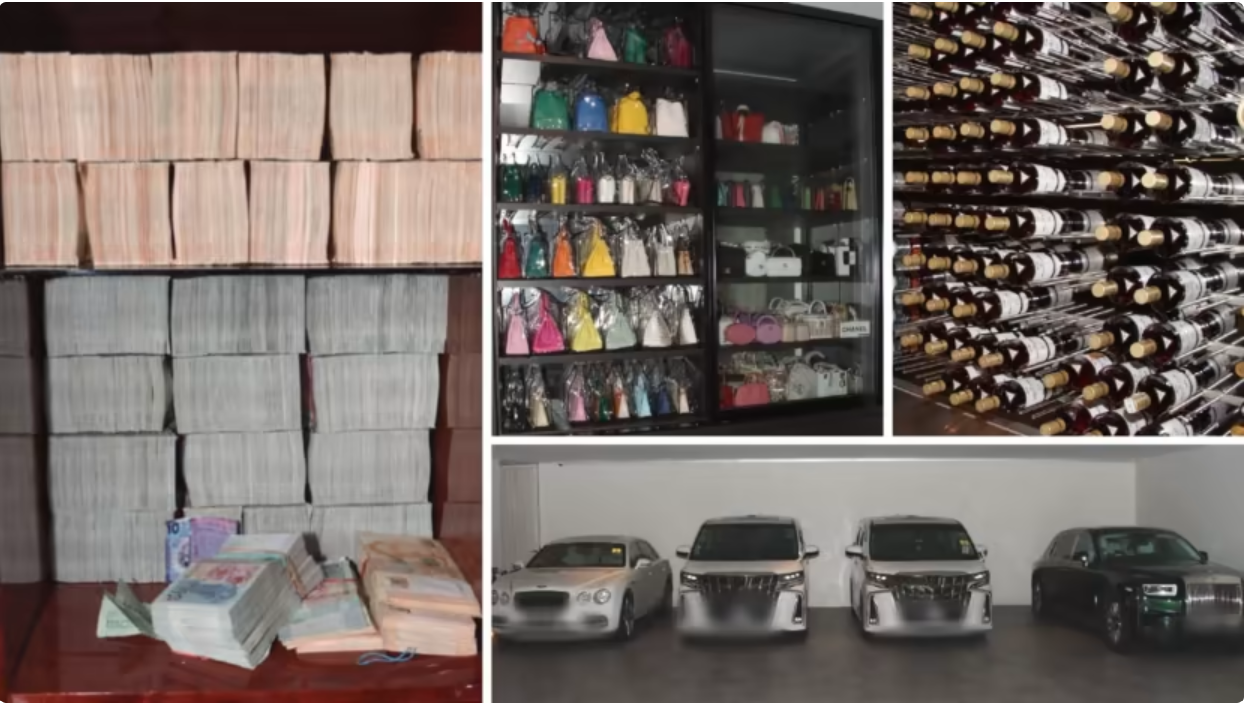 About $736 million in assets were seized. Photo: Singapore Police Force
Through extensive investigation, including analysis of suspicious transaction reports, police identified a group of foreigners suspected of involvement in money laundering from organized crime activities. These activities include fraud and online gambling.
More than 400 people from the Ministry of Commerce, Criminal Investigation Department, Special Operations Command and Police Intelligence carried out simultaneous raids at multiple locations across Singapore on 15 August.
follow the channel channel newsasiaTransfer restrictions were issued on 94 properties and 50 vehicles with an estimated total value of more than 815 million SGD (about 14,336 billion VND), as well as a number of jewelry and liquor.
Authorities seized more than 35 bank accounts belonging to an estimated total balance of more than 110 million SGD (about 1,935 billion VND) to investigate and stop the spread of the money.
In addition, police also seized over 23 million SGD (VND 404 billion) in cash, over 250 luxury handbags and watches, over 120 pieces of electronic equipment such as computers and mobile phones, over 270 pieces of jewelry, 2 gold bars, and more. 11 Documents containing information about virtual assets.
The Monetary Authority of Singapore (MAS) said that financial institutions have filed suspicious transaction reports. These include suspicious cash flows, questionable documentation of the origin of assets or funds, as well as discrepancies or evasions in information provided to these financial institutions.
MAS claims to work closely with financial institutions to combat the misuse of Singapore's financial system for illegal activities.