The WTO concluded that China violated international trade rules by imposing additional tariffs on US goods in response to Washington's tariffs on steel and aluminum products.
According to the WTO's Dispute Settlement Committee, China's additional tariffs are "inconsistent" with the provisions of the 1994 General Agreement on Tariffs and Trade (GATT).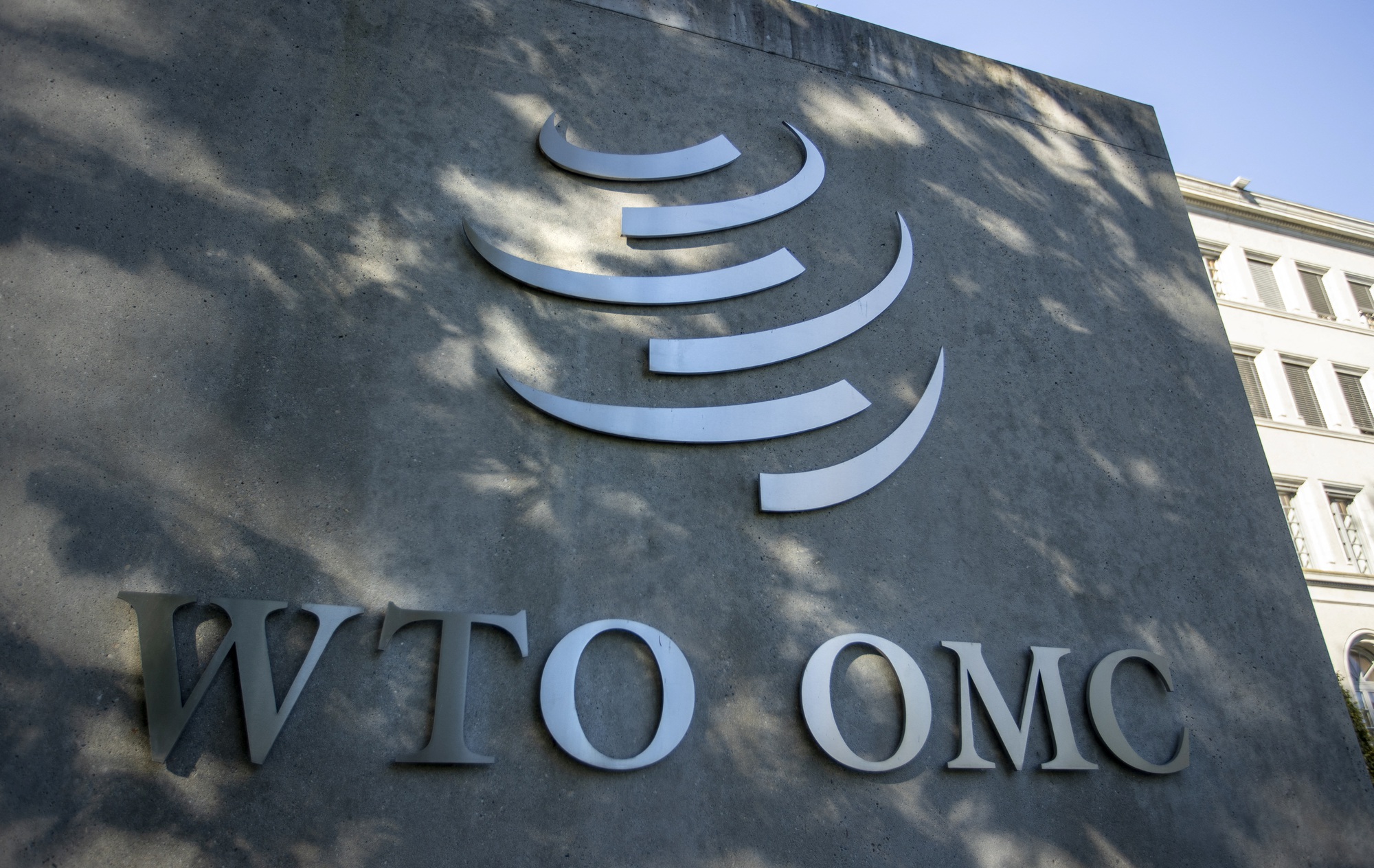 The headquarters of the World Trade Organization (WTO) is in Geneva, Switzerland. Photo: Reuters
The US-China trade dispute began in 2018 when then US President Donald Trump imposed 25% tariffs on steel and 10% tariffs on aluminum imports from several countries, including China. In response, China took the dispute to the WTO and imposed tariffs on US$3 billion worth of US imports.
In December 2022, the WTO ruled that Trump's initial steel tariffs violated global trade rules. President Joe Biden's administration has responded to the decision and the tariffs remain in place.
On 16 August, China's Ministry of Commerce said it was reviewing the Dispute Settlement Commission's decision and would monitor the matter in accordance with WTO rules. "The root of the problem in this matter lies in the unilateralism and protectionism of the United States," the ministry said.
according to the newspaper south china morning postChina's Ministry of Commerce confirmed that China's retaliatory measures are aimed at safeguarding its legitimate rights and interests. "China calls on the United States to immediately revoke the measures imposed on steel and aluminum under Section 232 in violation of WTO rules," China's Ministry of Commerce said in a statement.
Meanwhile, the Washington administration hailed the decision, saying the WTO has confirmed that China retaliated unreasonably under the pretext of "false tariff self-defense", according to a statement from the US Trade Representative's office.
China can appeal against the decision within 60 days. However, China will act as a veto if it appeals, as the WTO's dispute settlement appellate body has been inactive since 2019 as the US blocked the appointment of new judges over concerns about the dispute.
Earlier this month, China called the US a "destroyer of the multilateral trading system" and urged Washington to adhere to WTO rules.
Vasant Mai