The conference expressed its desire to support countries in unlocking the potential of traditional medicine, while simultaneously building an evidence base and data to contribute to the safe, affordable and equitable use of traditional medicine.
According to WHO Director-General Tedros Adhanom Ghebreyesus, the demand for TCM is increasing in different countries, communities and cultures. TCM is an especially important complement to the prevention and treatment of non-communicable diseases, mental health problems, and "healthy aging".
"Traditional medicine can play a catalytic and important role in achieving universal health coverage. Bringing traditional medicine into the mainstream of health care – a reasonable, effective and above all, safety-based method based on the latest scientific evidence – will help reduce the access gap Could help millions of people around the world "- stressed Mr. Tedros.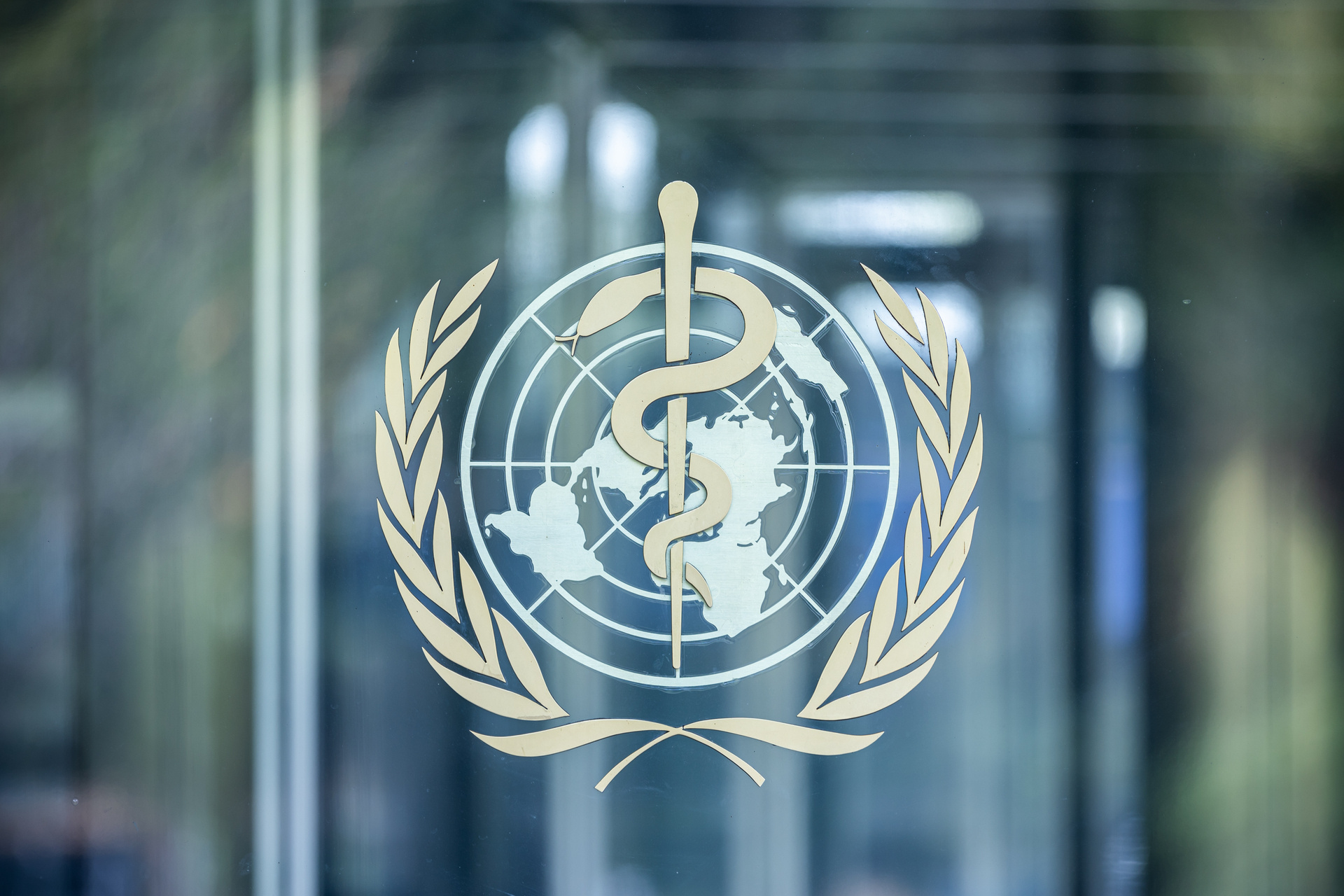 The logo of the World Health Organization (WHO) in front of the main entrance of the headquarters in Geneva – Switzerland Photo: WHO
The WHO emphasizes that TCM has contributed to many important medical discoveries, helped identify many new drugs, and together with advanced technologies, promises to open new frontiers of knowledge.
Through the conference, WHO suggested that member states consider integrating traditional medicine and complementary medicine into national health systems; Informs WHO's next global strategy for TCM…
According to WHO's press release, this is an area that has been focused on promoting since 2014 with the first global 10-year strategy for TCM and is currently developing a new strategy for the period 2025 – 2034. First it is being extended for 2 years.
Last year, the WHO Global Center for Traditional Chinese Medicine was also established in the Indian city of Jamnagar.
heroine