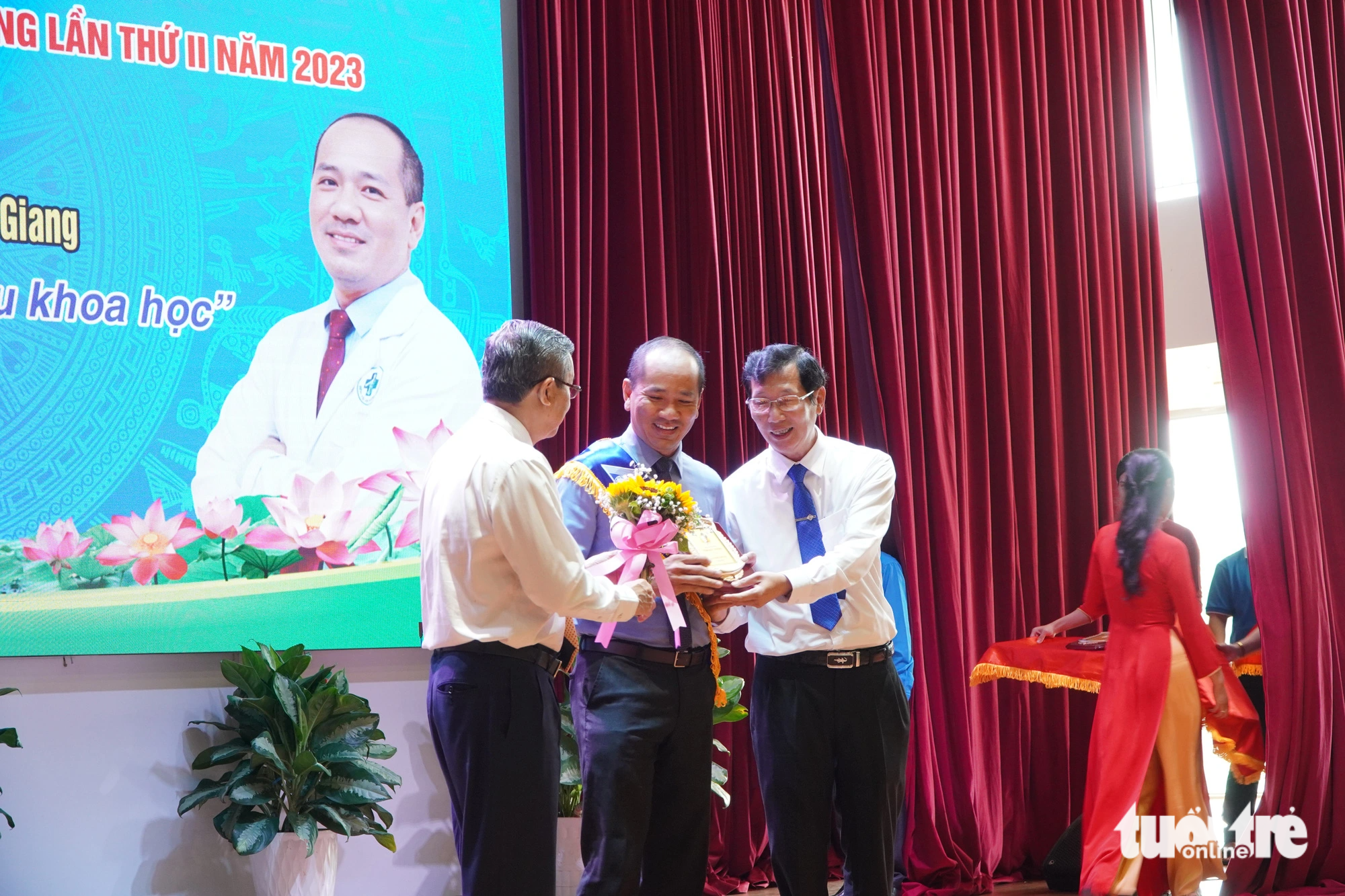 On 18 August, the An Giang Provincial Labor Confederation jointly held a ceremony to honor 10 outstanding workers and the 10 most outstanding and distinctive factors in the movement of good labor, and to award the Ton Duc Thang Prize. creative labor.
Attending the ceremony were Mr. Le Van Nung – Permanent Deputy Secretary of the Provincial Party Committee, Chairman of the Provincial People's Council, Mr. Le Van Phuoc – Vice Chairman of the Provincial People's Committee – and several leaders of departments, branches and An Giang Provincial Workers' Federation.
The purpose of the event is to celebrate the 135th birth anniversary of President Ton Duc Thang, Trade Union Congress at all levels, 11th An Giang Provincial Trade Union Congress, XIII Vietnam Trade Union, period 2023-2028.
In particular, to timely appreciate and reward individuals, advanced examples with outstanding and exceptionally outstanding achievements, good labor, having many initiatives and creativity in the movement to emulate creative labor, active contribution to the socio-economic development of the province Give.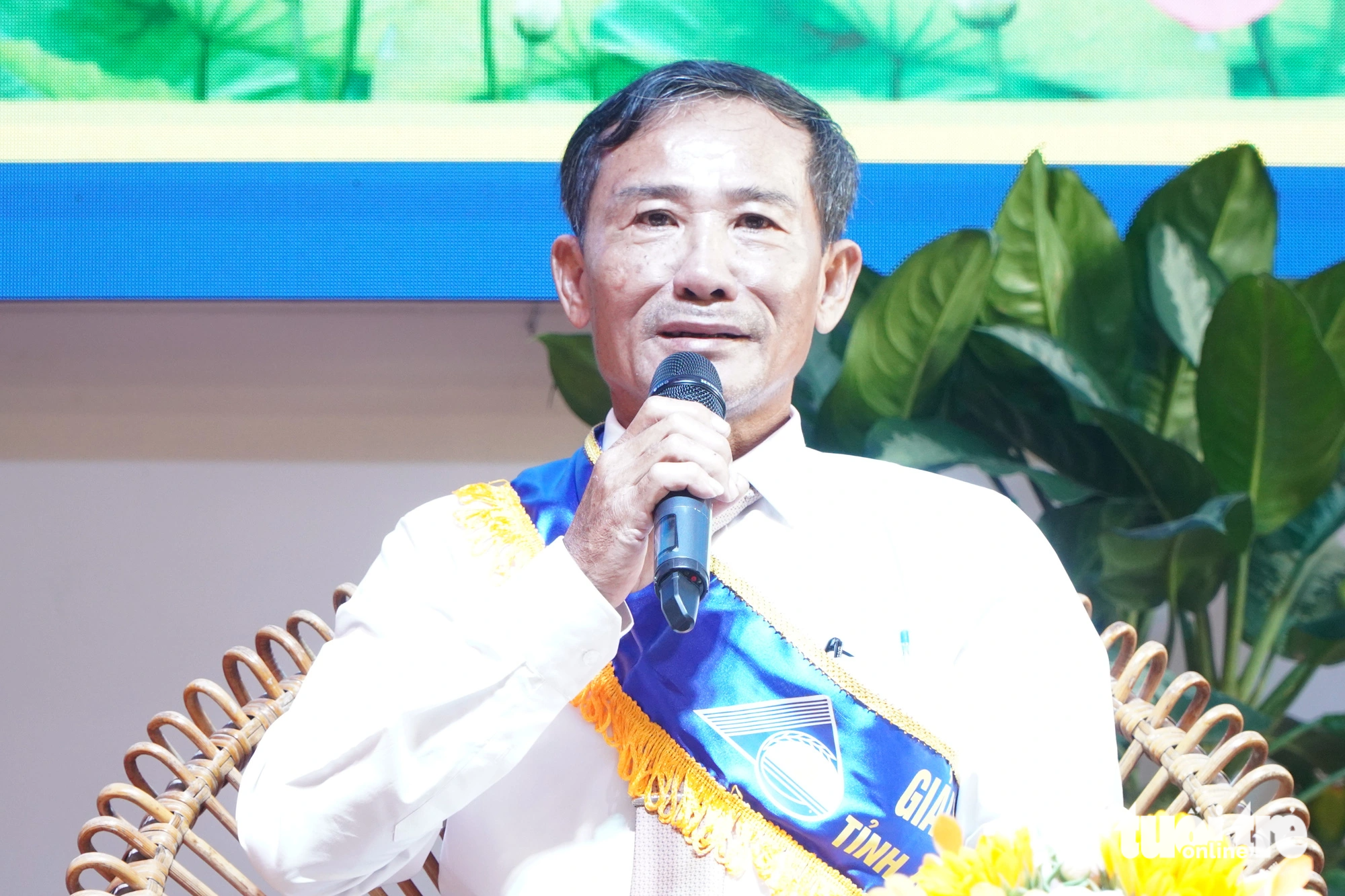 According to Mr. Nguyen Hua Giang, Vice President of the An Giang Provincial Labor Confederation, in the period 2022 – 2023, trade unions at all levels have carried out 73 works and tasks with a total value of 132 billion VND, 1 project to welcome the Congress. XIII Vietnam Trade Union worth over 350 billion VND…
Actions have socio-economic value, have political significance, bring practical benefits to the lives and jobs of union members and employees, and contribute to the community and society.
For the movement to exemplify good labor, creative labor has contributed to the promotion of union members, workers, officials and employees of An Giang Province to take many initiatives in all sectors of industry and production.
High profit-making initiatives, creating new products, ensuring occupational safety and health, environmental protection, administrative reforms, initiatives for the community… 7 billion dong.
The organizing committee has selected 10 outstanding employees with a passion for scientific research and creativity in the fields of production, business, education, health to be honored with the second Ton Duc Thang Prize.
Also, there are 10 distinguished persons in An Giang who are getting creative labor certificate from Vietnam General Confederation of Labour; 55 examples of good union members, workers and employees who were praised by the chairman of the Provincial People's Committee and received merit certificates; 17 specific examples received certificates of merit from the Executive Board of the Provincial Labor Federation.
(TagstoTranslate) An Giang