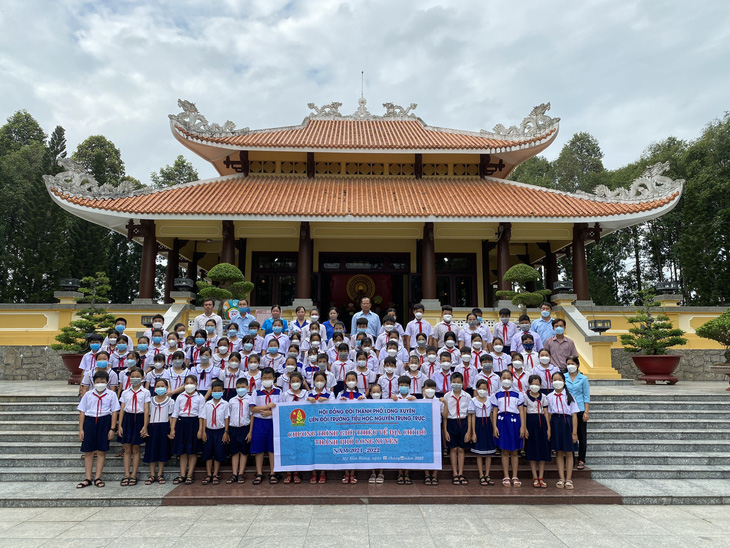 Always remember the contribution of Uncle Ton
President Ton Duc Thang – Uncle Ton was born on August 20, 1888 in An Hoa Village, Dinh Thanh Canton, Long Xuyen Province (now My Hoa Hung Commune, Long Xuyen City, An Giang Province) on Ong Ho Island to a middle class Was. Family.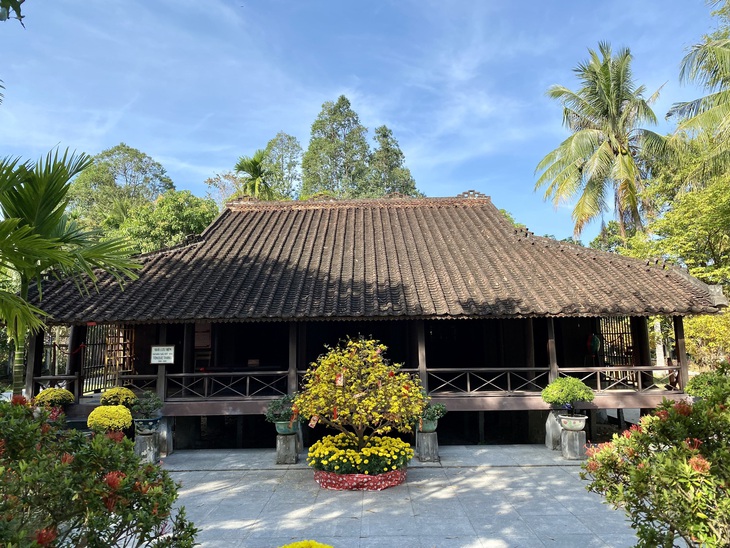 President Ton Duc Thang has held a number of important party and state positions, and was the successor to President Ho Chi Minh in September 1969, the first to be awarded the Gold Star Medal by the state in 1958. At that time, Uncle Ton turned 70 years old.
Uncle Ton passed away at the age of 92, of which nearly 70 years were spent in revolutionary activities, entrusted with many national responsibilities by the party and the state.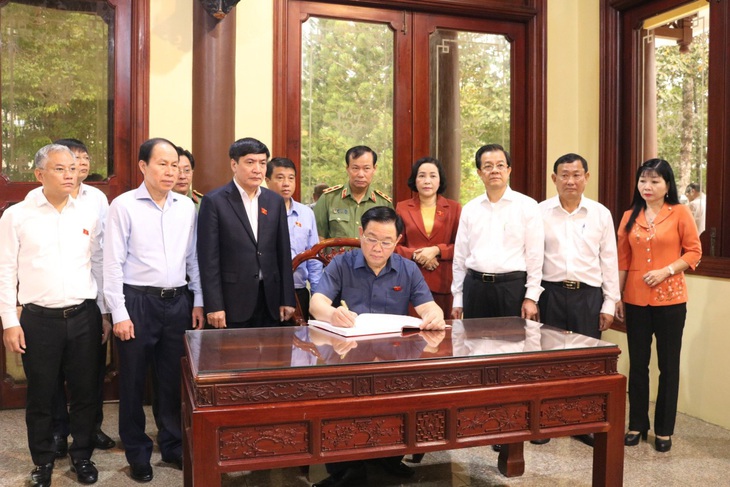 Prime Minister Pham Van Dong affirmed: "…the most precious legacy that Comrade Ton Duc Thang has left for the people is the quality of Ton Duc Thang's people, who are the composite product of Southern chivalry, resilience and ingenuity. The creativity of Vietnam, the leading quality of the working class, the revolutionary qualities of patriots, the communists, the humanitarian qualities of the people…" – Citation Ton Dak Thang: An ordinary person – great,
An Giang's children follow Uncle Ton's example
From Long Xuyen town, take a ferry across the Hau River for more than 20 minutes to My Hoa Hung commune, the memorial area for President Ton Duc Thang. This special national relic area is 5 hectares wide, Attracts millions of domestic and foreign tourists every year, as well as being the source of generations of students, where party and state leaders offer incense and flowers before starting the ceremony. Business trip in An Giang.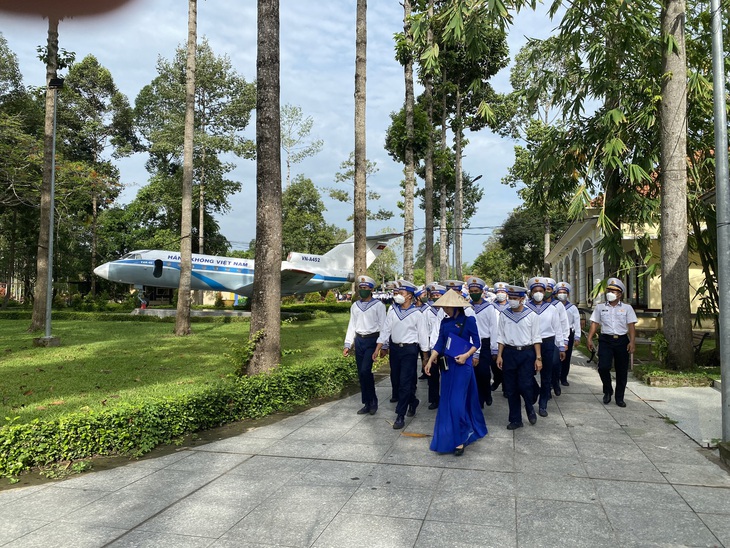 Inheriting and promoting the tradition of Uncle Ton's motherland, An Giang Province always pays attention to building a strong and comprehensive party; synchronously deploy multiple solutions to innovate materials and methods according to practical needs; Strengthen internal solidarity… Contribute to the positive dissemination of aspiration for innovation, creativity and decisive ideas for the development of the province.
In which the emphasis is on the study and follow-up of Uncle Ho and Uncle Ton, especially the cadres expressed through concrete and practical actions and actions with the motto of "first, first, down", "front, out" and the exemplary role of party members afterwards".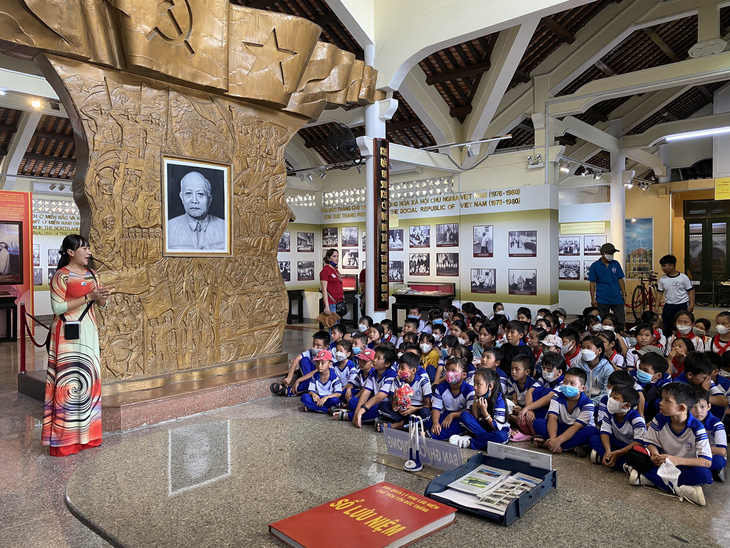 Several generations of young students inherited the tradition of study, creativity in work, respect for the Motherland from Uncle Ton. Many practical models care for people such as: "free medical transfer vehicles" (there are currently more than 200 charity transport vehicles across the province); "0 dong kitchen", "0 dong stall"; "Charity Kitchens in Hospitals"; "Charity House Building Team"…
In particular, in order to encourage the spirit of research and creativity in production workers, the People's Committee of An Giang Province has contemplated and awarded the Ton Duc Thang Prize annually to honor outstanding individuals in innovation initiatives. construction, environment, health, education etc.
Lots of Meaningful Activities to Celebrate Uncle Ton's 135th Birthday
Mr. Nguyen Khanh Heap, director of An Giang Province's Department of Culture, Sports and Tourism, said that every year, the An Giang Provincial People's Committee organizes a number of activities before, during and after Uncle Ton's birthday (August 20) to review the uncle. Organizes. Ho's great contribution to the country and motherland An Giang.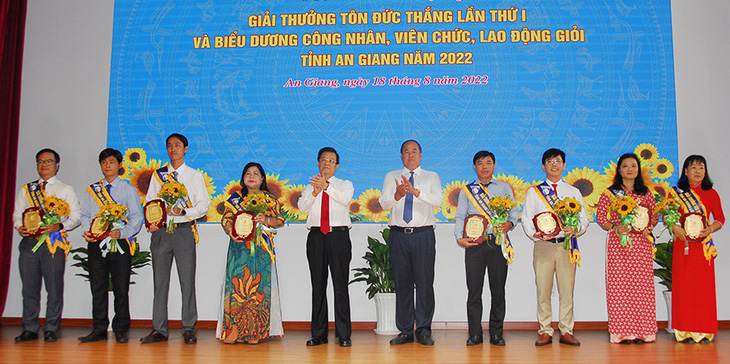 "In 2023, to celebrate the 135th birthday of President Ton Duc Thang, An Giang will organize a number of cultural and tourism activities in response. The highlight is a theatrical program recreating the lives of revolutionary activities. Through this show The tradition of drinking water from its source will be remembered, so that people can better understand Uncle Ton's life, revolutionary cause, moral ideas, style and great contribution," said Mr. Heap Thong.
Accordingly, there will be around 20 programs of activities before, during and after this year's festival.
In particular, two solemn ceremonies were held on August 19, including: the incense offering ceremony of President Ton Duc Thang (My Hoa Hung Commune, Long Xuyen City) with over 100 participants; Festivities and arts events (in Trung Nu Vuong Square, Long Xuyen City) to celebrate the 135th birthday of President Ton Duc Thang, attended by approximately 500 delegates, students and the public.
In addition, there are also promotional and promotional activities about Uncle Ton's life and career such as: Uncle Ton's exhibition with teenagers and children; 5th Drawing Competition for the children of Ong Ho Island with Uncle Ton in 2023; Contest to learn about the life and career of President Ton Duc Thang…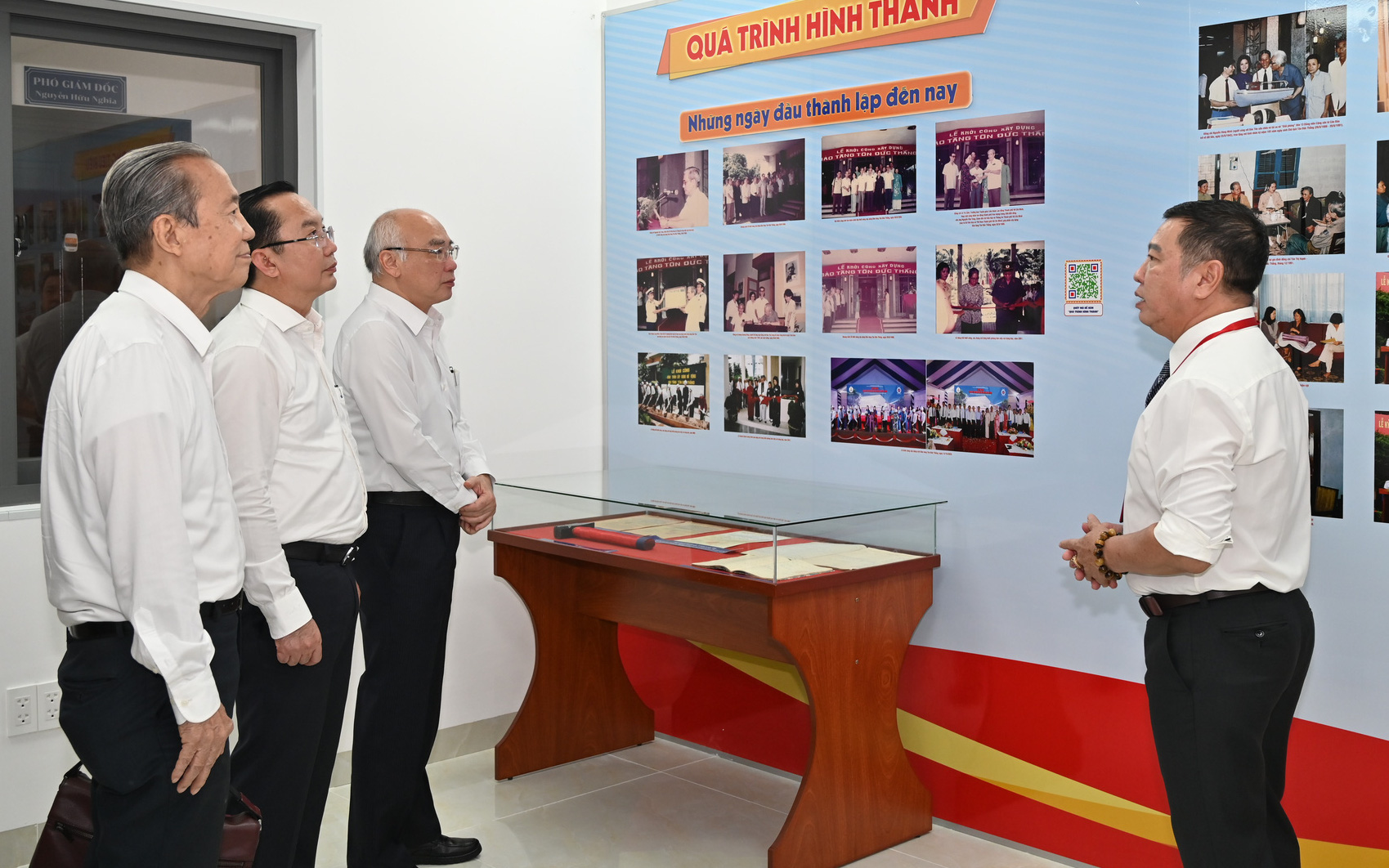 Photo books released to celebrate Uncle Ton's 135th birthday
(TagstoTranslate) Uncle Ton