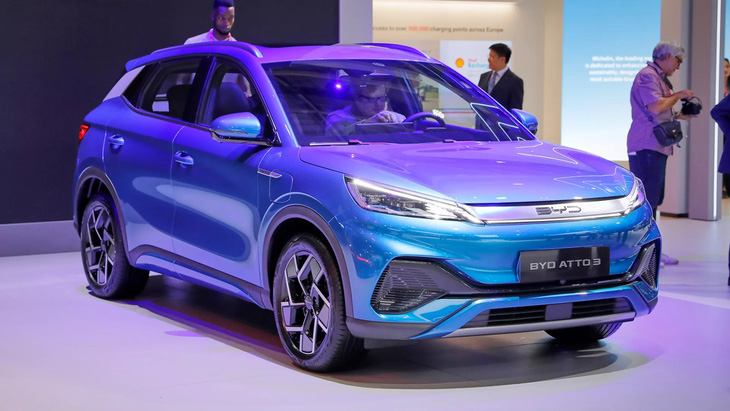 The growth rate of BYD – the number one force in the Chinese car village at the moment – is at an astonishing rate. On August 9, they reached a new milestone of producing 5 million green cars.
Since its founding in 2003, it took BYD 13 years to reach the production of 1 million green vehicles (including plug-in hybrids and electric vehicles). However, from that point on, both production and sales skyrocketed.
It only took them 18 months to grow from 1 million to 3 million. Now, that time period has been halved (9 months) while the achievement remains the same with production increasing by 2 million vehicles.
In 2022, BYD will sell 1.86 million vehicles – a record number in the company's history. However, 2023 will definitely break this record when they will have sold 1.5 million vehicles globally in the first half of the year.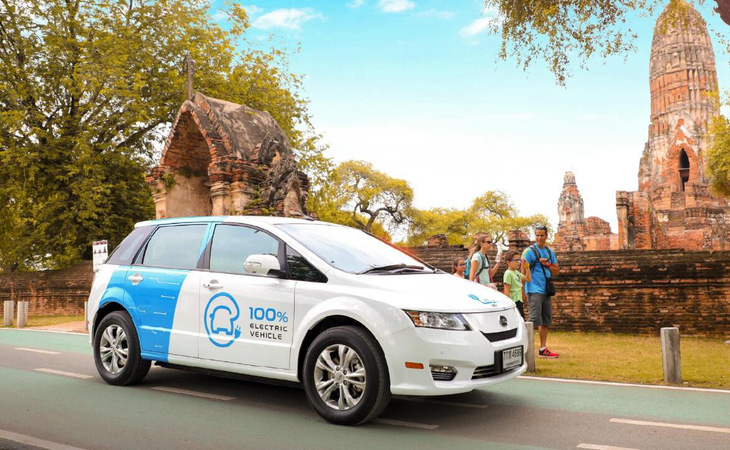 Of the above, 92,469 vehicles come from markets outside China. They are selling passenger cars in 54 countries. Including commercial vehicles such as buses and taxis, the company is present in over 400 cities in over 70 countries.
BYD's success is believed to be due to its design, quality and technology used, all of which are at a good level, not inferior to international brands. In addition, the company's vehicle lineup is constantly updated, with new cars or upgraded cars coming out on average every 2 months. The company currently has 21 passenger car models divided into 3 main series: Dynasty Series, E-Series and Ocean Series.